Providing a digital
wake-up call
Student.com transformed an emerging sales territory into a humming call center with more phone calls, massive revenue, and an 80% increase in reach online.
Get Started
Spyridon Mesimiris
Head of Digital Marketing,
Student.com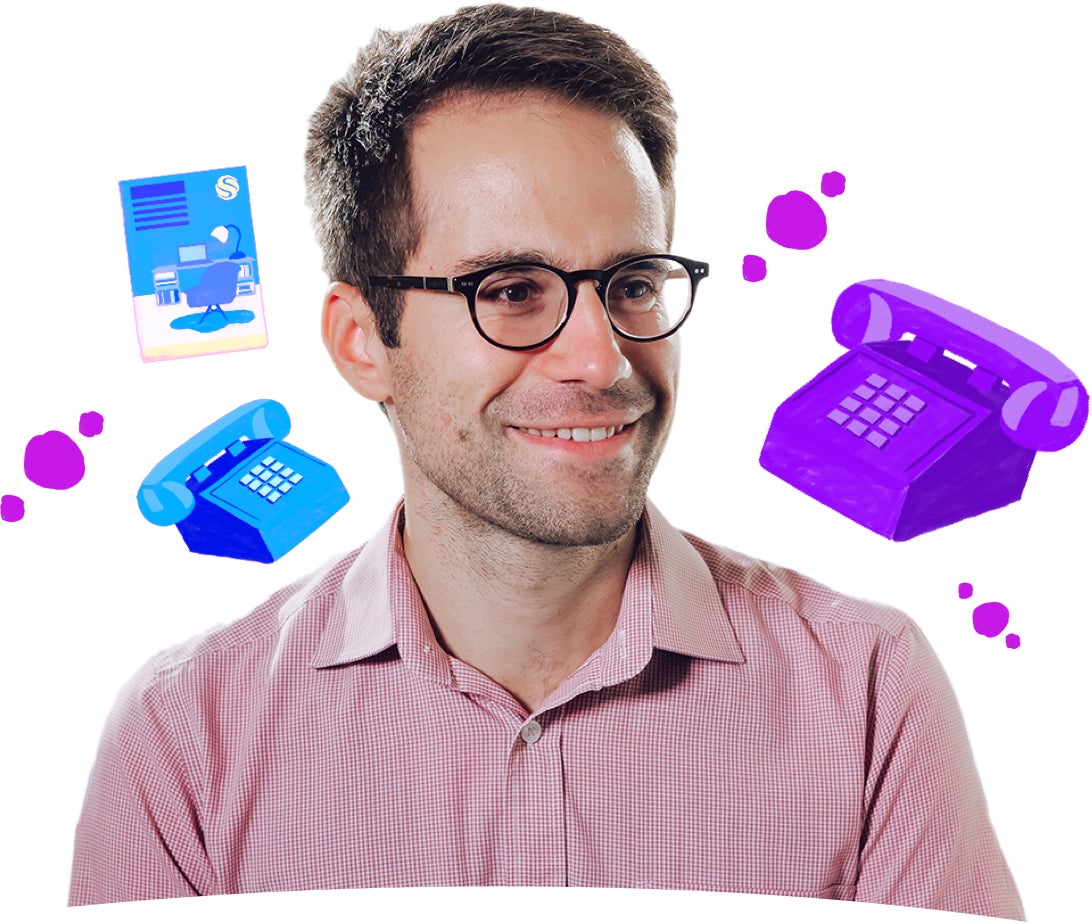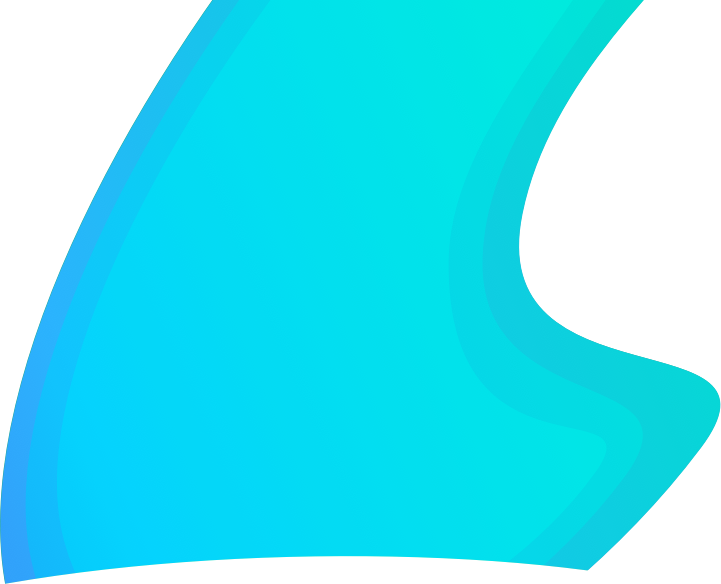 Online sales that were ringing off the hook
The phones weren't ringing nearly enough for Student.com. The student-housing company had opened up a call center in the APAC region, but they weren't hitting their aggressive sales goals.
Spyridon Mesimeris, head of digital marketing for Student.com, needed to act to improve sales and build buzz in the Asian market.
AdRoll helped Student.com create a marketing campaign that had their phones ringing off the hook. It was exactly the jolt they needed—expanding their reach by 80%, driving more website traffic, and increasing their bookings. Student.com was so impressed with results that they've expanded their marketing to both Facebook and Instagram.
With AdRoll there to help drum up interest, Spyridon dialed up his way to create his #DareToGrow story.
Get started with AdRoll today
Bringing their success to life with AdRoll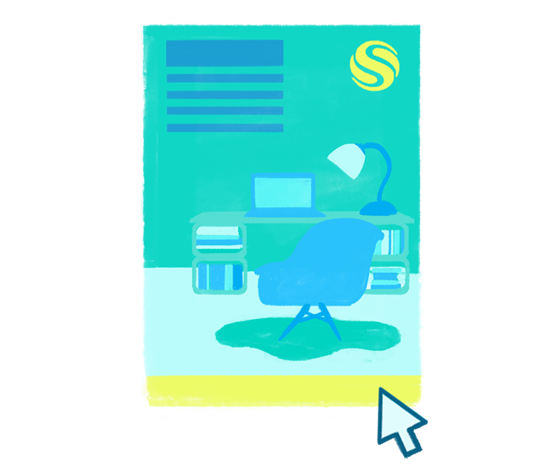 Matching ads to audiences
With AdRoll, Student.com pairs everything they know about their website visitors to suggest housing options, specific locations, and much, much more.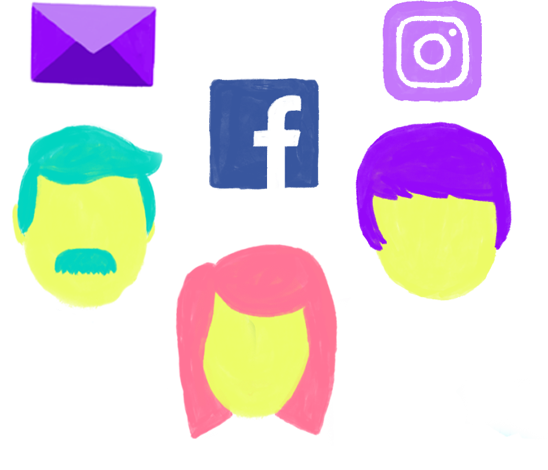 Reaching people everywhere
AdRoll helps Student.com reach and engage their target audiences wherever they are online—including popular websites, Facebook, Instagram, email, and beyond.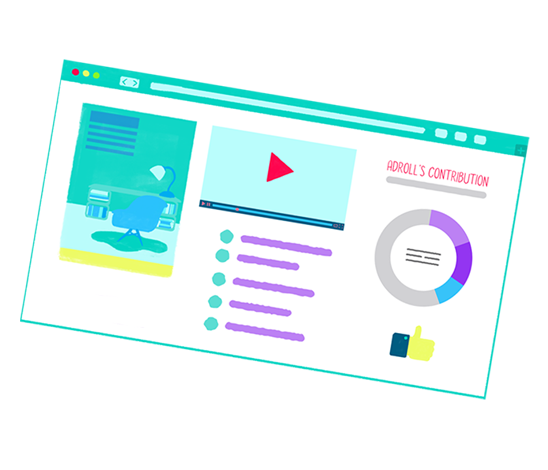 Faster online sales
With easy access to all of their campaign information (i.e., ad views, top ads, and the best audiences), Student.com adjusts their marketing to accelerate sales.