Create seamless experiences with AdRoll native ads
Take a softer selling approach to get higher click-through rates.
Ads that don't feel like ads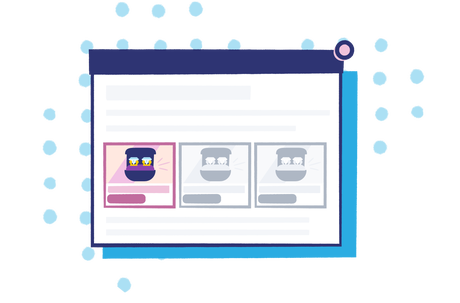 Engaging but not disruptive
Native ads match the form and function of the website or app they're served on. Because they blend in with surrounding content, viewers find them less intrusive and are more likely to connect with your message.
Options to suit your goals
Native ads are available in a variety of formats, depending on the hosting website or app. They can appear as recommended content on a website or app, in-feed content, or promoted listings.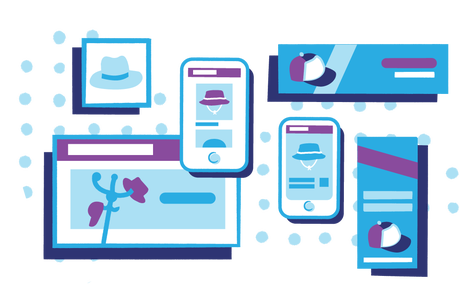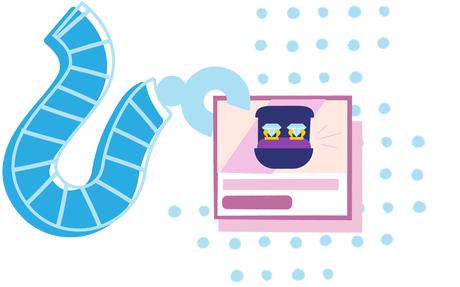 AdRoll makes it easy
To place native ads, just upload your product imagery or connect your ecommerce store. Our AI technology will then cycle through different combinations of creative elements to find the optimal ad set.
Meet shoppers at every stage of the customer journey
Native ads reach and engage your audience from top-of-funnel to post-purchase.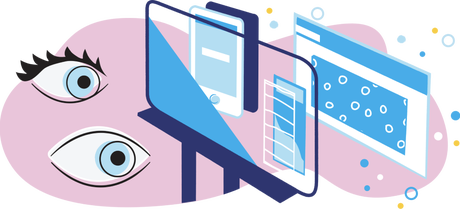 Brand awareness
Get in front of ideal shoppers with brand awareness campaigns that bring them to your website or app for the first time.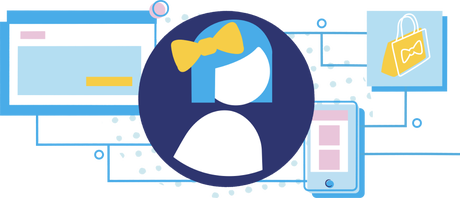 Retargeting
97% of shoppers don't make a purchase on the first visit to your site. Use retargeting native ads that feature previously viewed products to remind them of what they liked and bring them back to buy.
Rory Collins Director of E-Commerce
at Grunt Style
"AdRoll also allows us to change the ads we serve to our customers, as they travel across the web. By switching up the dynamic, creative, and native ads and videos our customers see, we can alter our images and copy until we find a message that resonates and yields a conversion."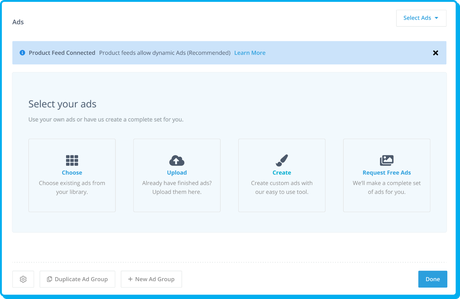 Turn your product feed into dynamic native ads that earn 2X clicks
Personalize your native ads to each individual shopper with previously viewed, recommended, or popular products. Simply choose from our dynamic ad templates and we'll automatically import the right product imagery and information from your connected ecommerce store.
Expansive ad inventory at your fingertips
We partner with leading ad exchanges and publishers, giving you real-time access to display inventory across millions of brand-safe websites and apps.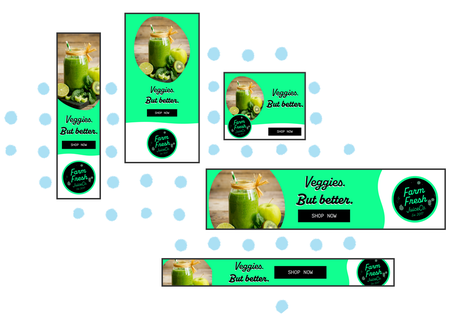 No designer? No problem
Every 90 days, AdRoll customers can get a free set of ad creative in a range of sizes. Our expert team of in-house designers will incorporate elements of your brand into your ads while ensuring they stand out from the competition.
All your digital campaigns — in one place
The days of logging into separate ad managers and manually cobbling together performance reports are over. With AdRoll, you can create, manage, and measure your display ads alongside display ads, video ads, social media ads, and email marketing. Save time and hassle while we connect the dots between cross-channel campaigns and help you maximize ROAS.