Dedicated experts that create and execute a personalized revenue growth strategy
Extend your marketing team with AdRoll Managed Services — we provide a dedicated digital marketing and advertising expert who helps you hit your KPI goals and return consistent revenue.
Get In Touch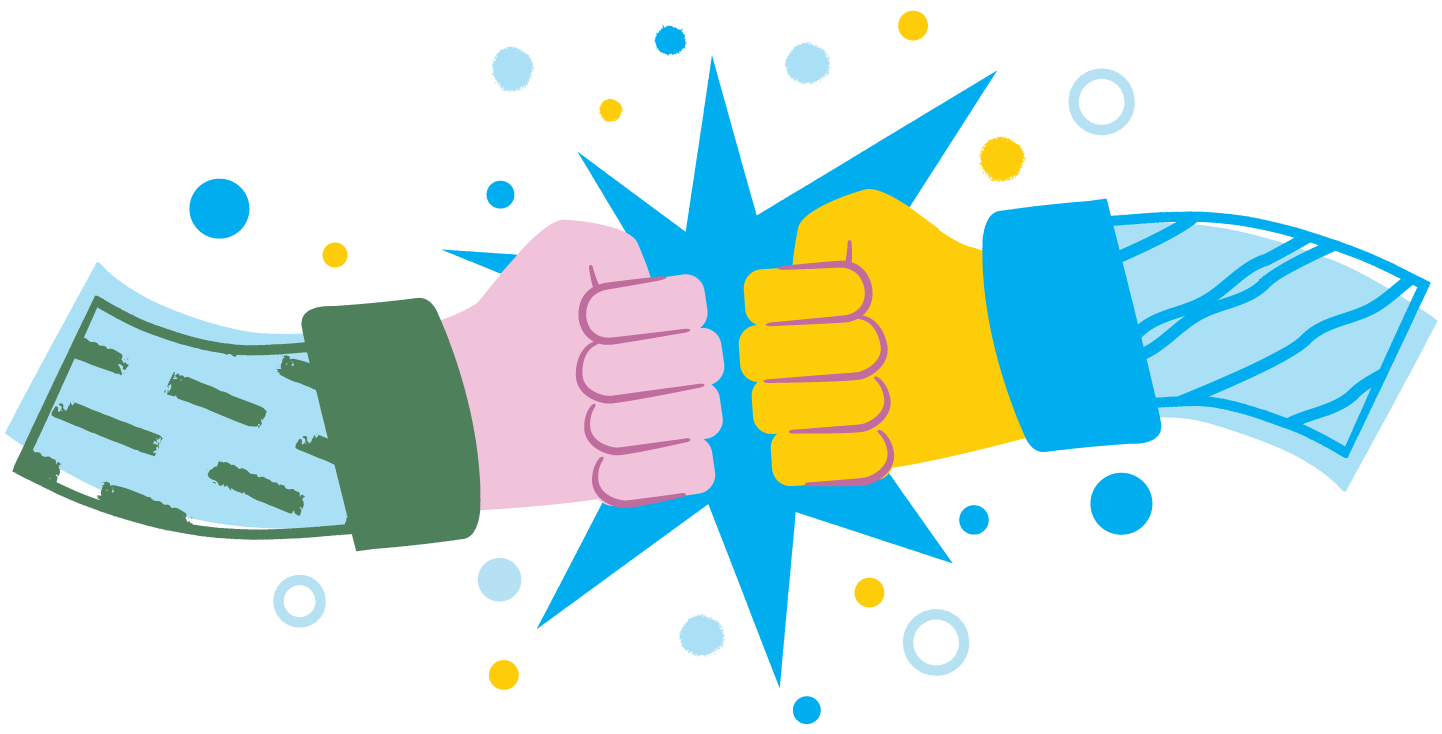 Your trusted advertising partner
AdRoll experts work with you to implement the best strategy for your business
We use our 15+ years of experience to create brand awareness campaigns for you and drive traffic more effectively to drive conversions
Work with a specialist to execute an advertising strategy that attracts customers across display, native, and social
Save time and let our creative services team produce original, customized dynamic display ads to meet your needs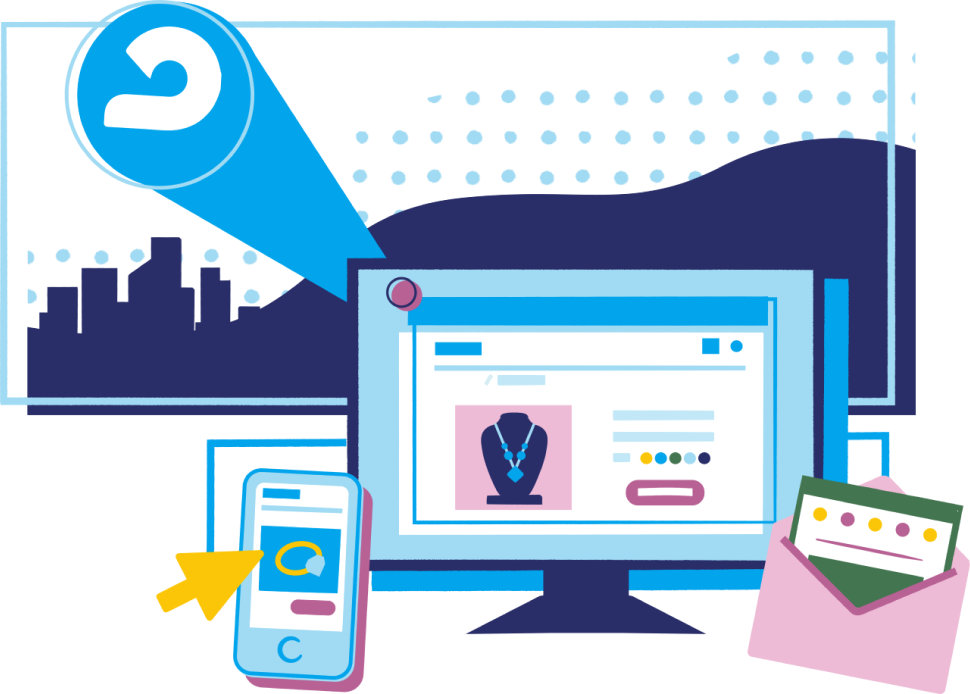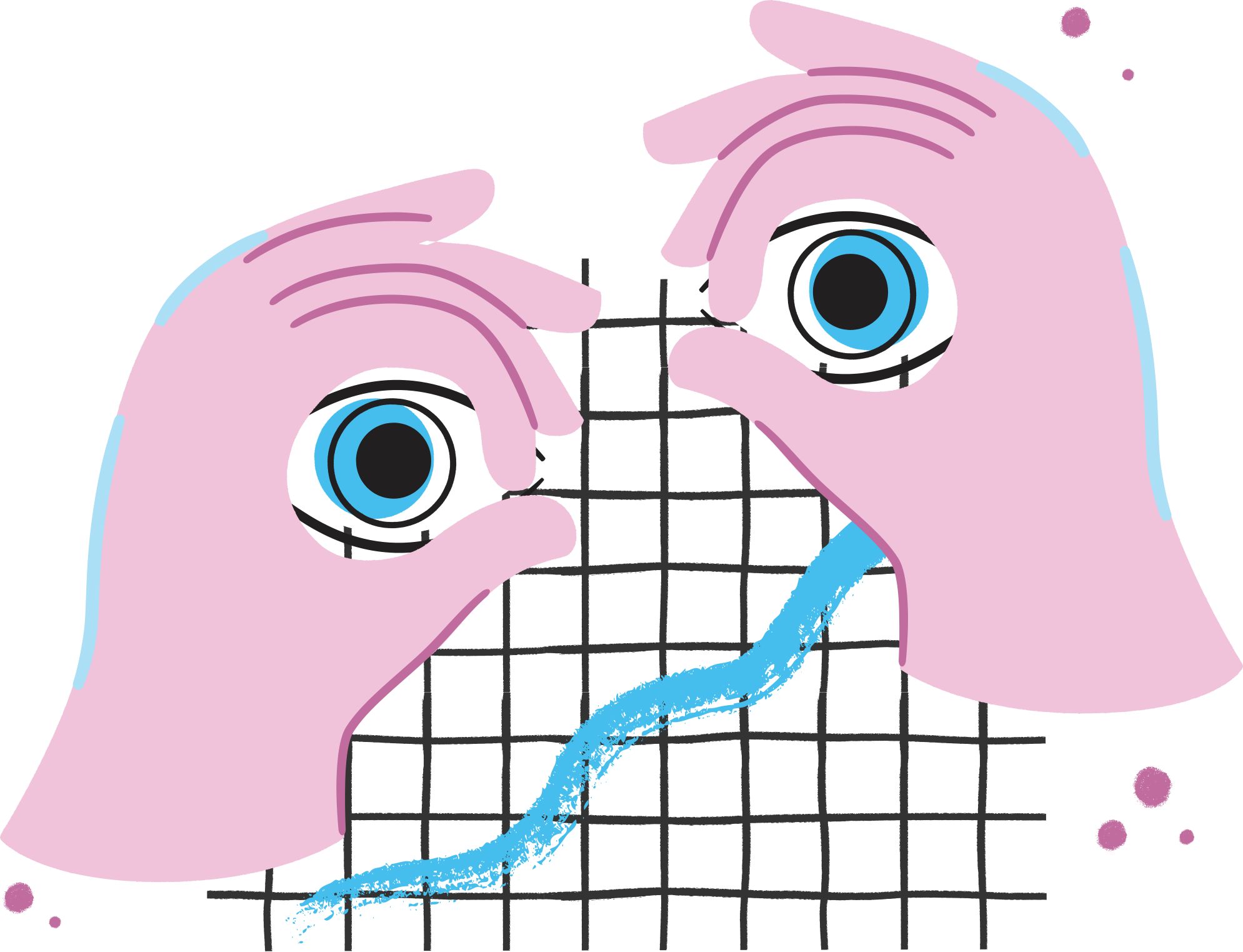 Dedicated account & campaign management
Personalized recommendations for campaign optimization
Clear, transparent UTM-based reporting

Deduplicated conversions across channels
Let data tell the story of how your aggregated purchase revenue compared to the ad spend that drove it — all in one place
The ability to import all your paid social campaigns to view integrated attribution of your media mix across display, social, and native

Quarterly business reviews providing in-depth campaign analysis and recommendations
Insight in sector-specific vertical trends and analysis
Satisfied customers set us apart
Our customers say that AdRoll Managed Services saves them time and makes their campaigns more successful and efficient.
Hannah Lewis Head of PPC & Affiliates
at Lounge Underwear
"AdRoll has helped us better communicate our values as a brand, and understand the audience that supports our international growth. They help us create and manage our goals in-house and uncover insights that turn data into action. AdRoll feels like an extension of our team."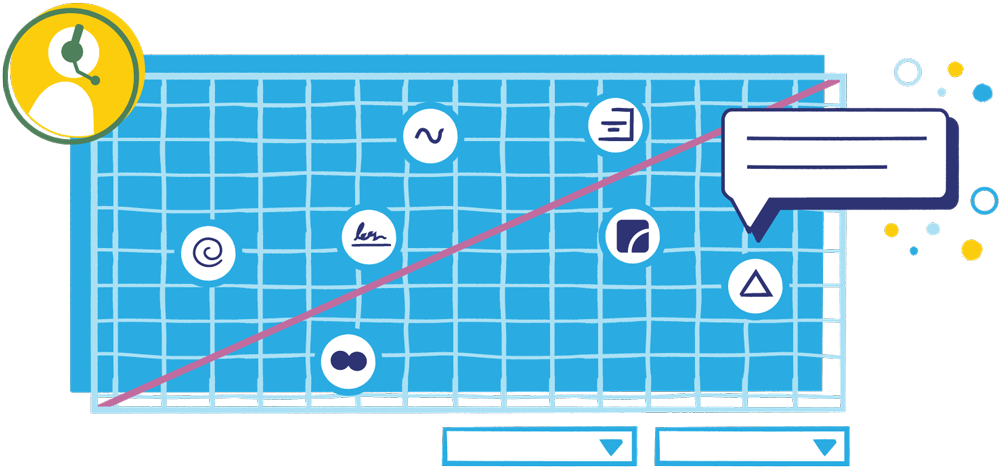 Customer service whenever you need it
A dedicated expert doesn't mean waiting on hold — it means someone personally invested in your growth and success. Build a relationship with a human who is invested in your success as you grow your business.
Create a strategy and get growing
We'll work with you to plan, execute, and optimize a strategy to achieve an ROI or CPA that will wow your team.