Bring your brand to life with AdRoll video ads
Broadcast your brand message with the ultimate creativity across high-impact video channels.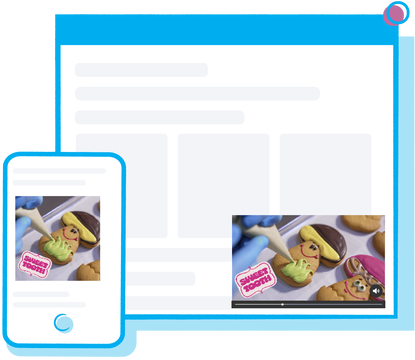 Connect with consumers using visual storytelling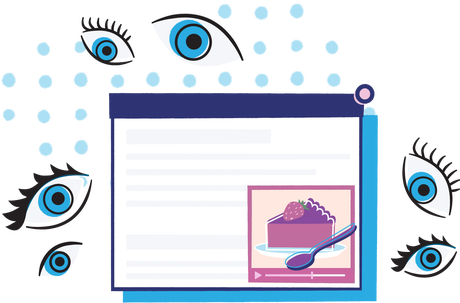 Convey more information in less time
Video ads are more versatile than other ad types — it's easier to differentiate yourself from the competition or demonstrate how your product works in a short clip compared to a text-heavy ad or image.
Capture attention with motion and sound
Creating compelling, memorable content is the name of the game. Video ads use movement and sound to stop your audience in their tracks, leading to more clicks and conversions.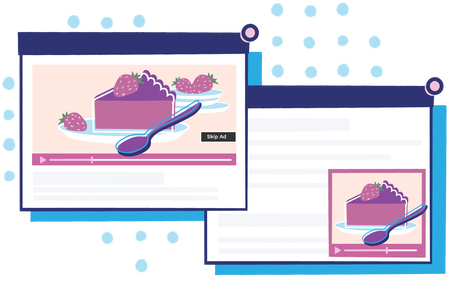 Flexible targeting
In-stream and out-stream placement options allow you to choose both where and when your video ad plays, giving you more control over who sees your message.
Video ads for every stage of the customer journey
AdRoll makes it easy to reach and engage your audience with video ads — from top-of-funnel to post-purchase.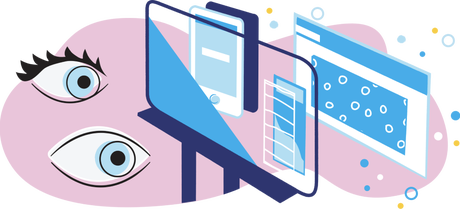 Brand awareness
Get in front of ideal shoppers with brand awareness campaigns that bring them to your website or app for the first time.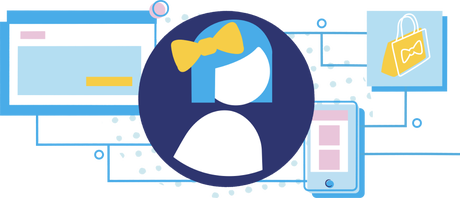 Retargeting
97% of shoppers don't make a purchase on the first visit to your site. Use retargeting video ads that feature previously viewed products to remind them of what they liked and bring them back to buy.
Victor Yacaman Director of Ecommerce
at Leonisa
"Video ads have significantly out-performed all of our other ad types. I love the support we get from AdRoll's Dynamic Creative team to help us bring our vision to life."
Expansive ad inventory at your fingertips
We partner with leading ad exchanges and publishers, giving you real-time access to display inventory across millions of brand-safe websites and apps.