Full-Funnel Attribution for Your Entire Customer Journey
Get to know your most important customers, and personalize their journeys. AdRoll's Growth Marketing Platform comes complete with a suite of free, powerful cross-channel attribution tools you need to effectively monitor and optimize all your marketing activities in one place.
Say hello to better cross-channel reporting
Marketing channels often work in silos—your email campaigns live with one partner, your search and display campaigns in another. Each of these channels tries to claim credit for driving the final purchase, resulting in duplicate conversions and inflated revenue numbers.
You're left manually stitching together fragmented data sources into spreadsheets, forced to use incomplete or incompatible information to inform marketing decisions. This adds up to hours and hours of analysis simply to understand where to scale and where to cut back, based on incomplete data. In the end, proving marketing's revenue impact to key stakeholders is nearly impossible.
AdRoll gives you those hours back, so you can get on with growing your brand. Our cross-channel attribution helps you connect the dots, all along your customer journey. With this unified view, you'll see insights like the top channels, events, and devices your customers interact with along their purchase journey, so you can focus on scaling the marketing activities that actually drive growth.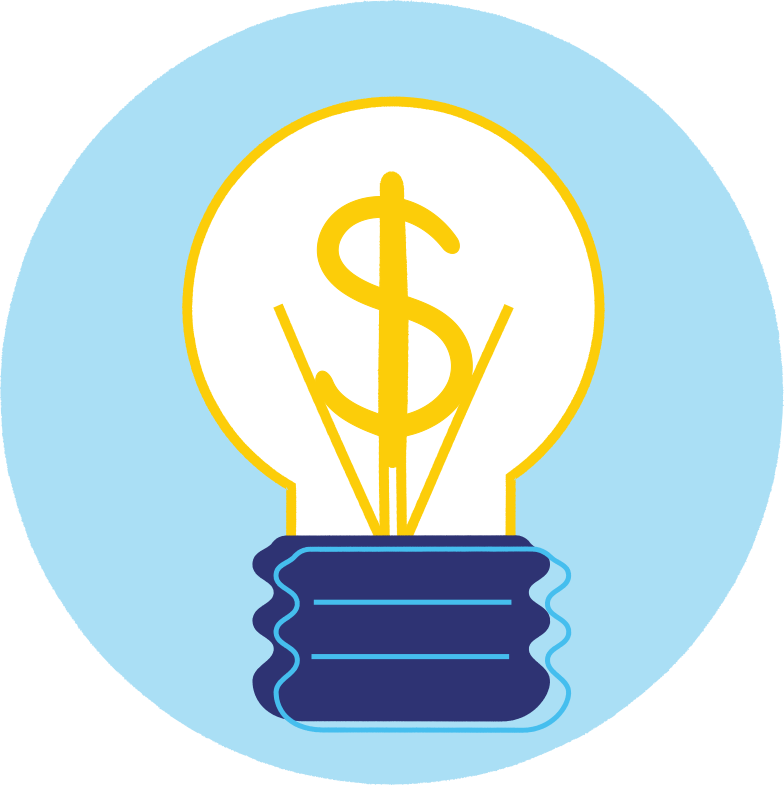 Learn what turns visitors into customers
See how your AdRoll campaigns nurture low-intent audiences into loyal customers. Get a deeper look into AdRoll's impact, and uncover opportunities to optimize conversion paths, across audience segments, geographies, devices, and tactics.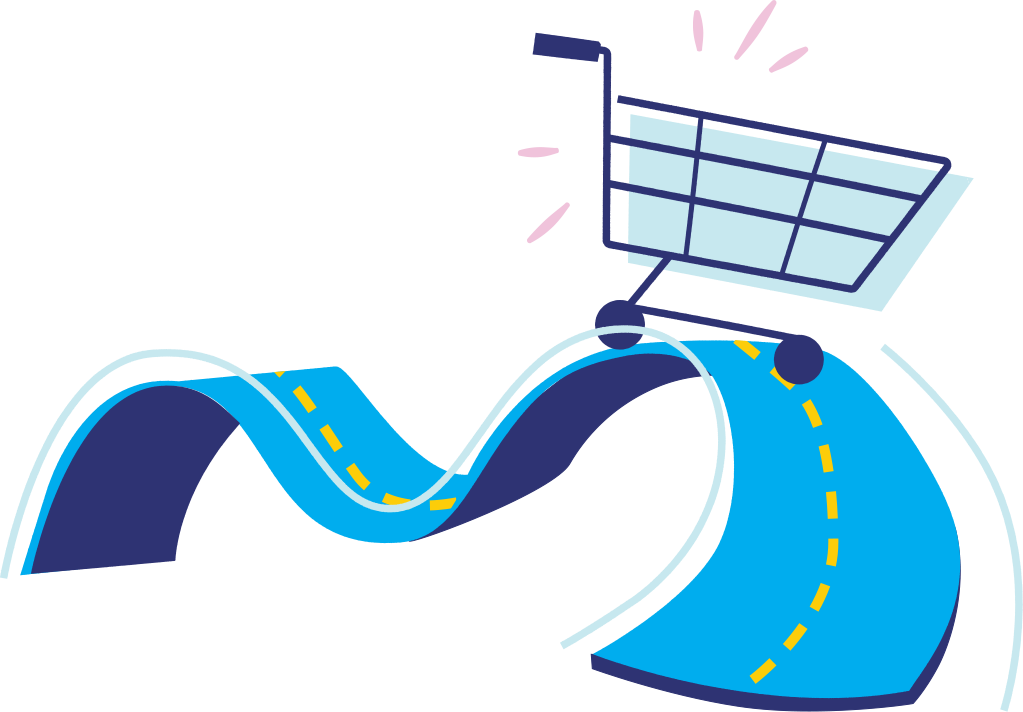 Move from siloed channels to optimized customer journeys
AdRoll's powerful pixel automatically captures UTM-tagged marketing channels and brings your cross-channel marketing activities into one unified reporting experience. Cross-channel attribution helps you take a big step forward towards understanding how your channels work together and gives you a glimpse into what measurement can do to help you curate the most successful customer journeys.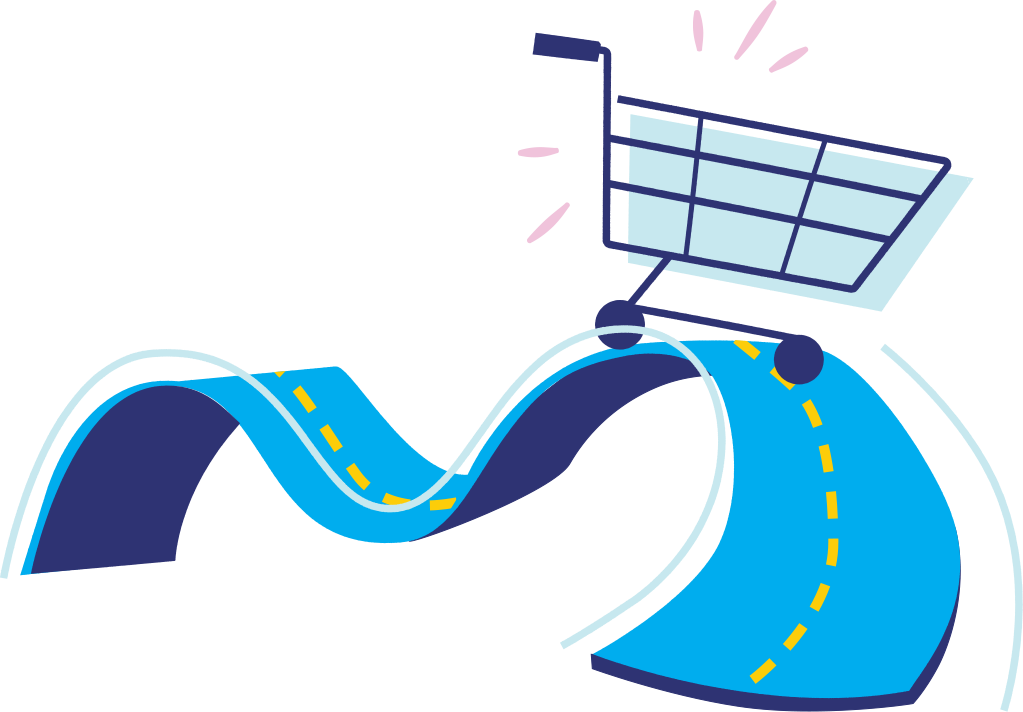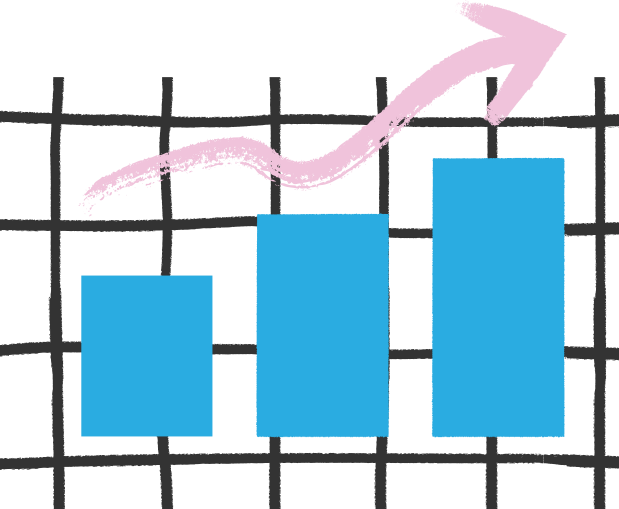 Track performance trends across KPIs
Get high-level trend views, and quickly compare overall channel contributions to key metrics like attributed conversions, assisted conversions, and revenue. Identify key events or changes within your marketing mix that could impact performance, and analyze each channel's performance side-by-side and key metric comparisons for strong correlations.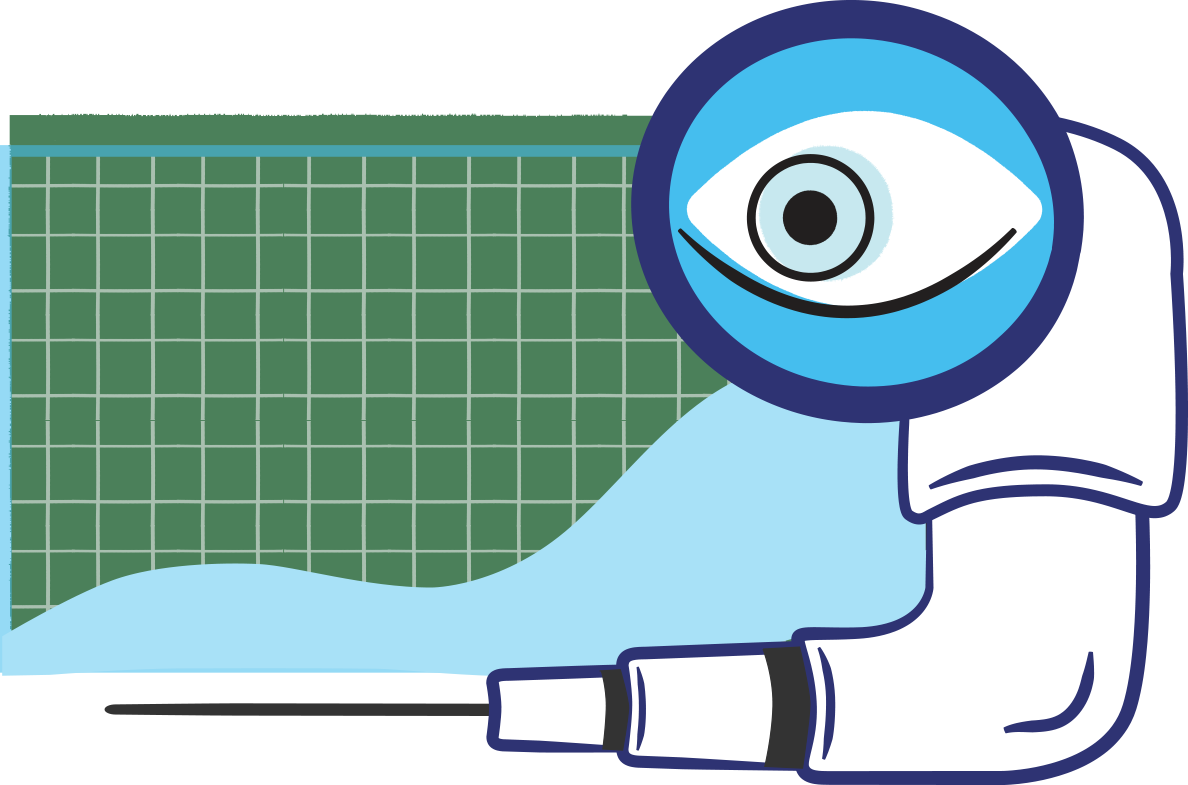 Get granular insights into your holistic marketing mix
Make smarter marketing investments based on the entire journey, not a single channel. Analyze top conversion paths by revenue, average order value, and path length to see how clicks from one channel drives engagement across other channels.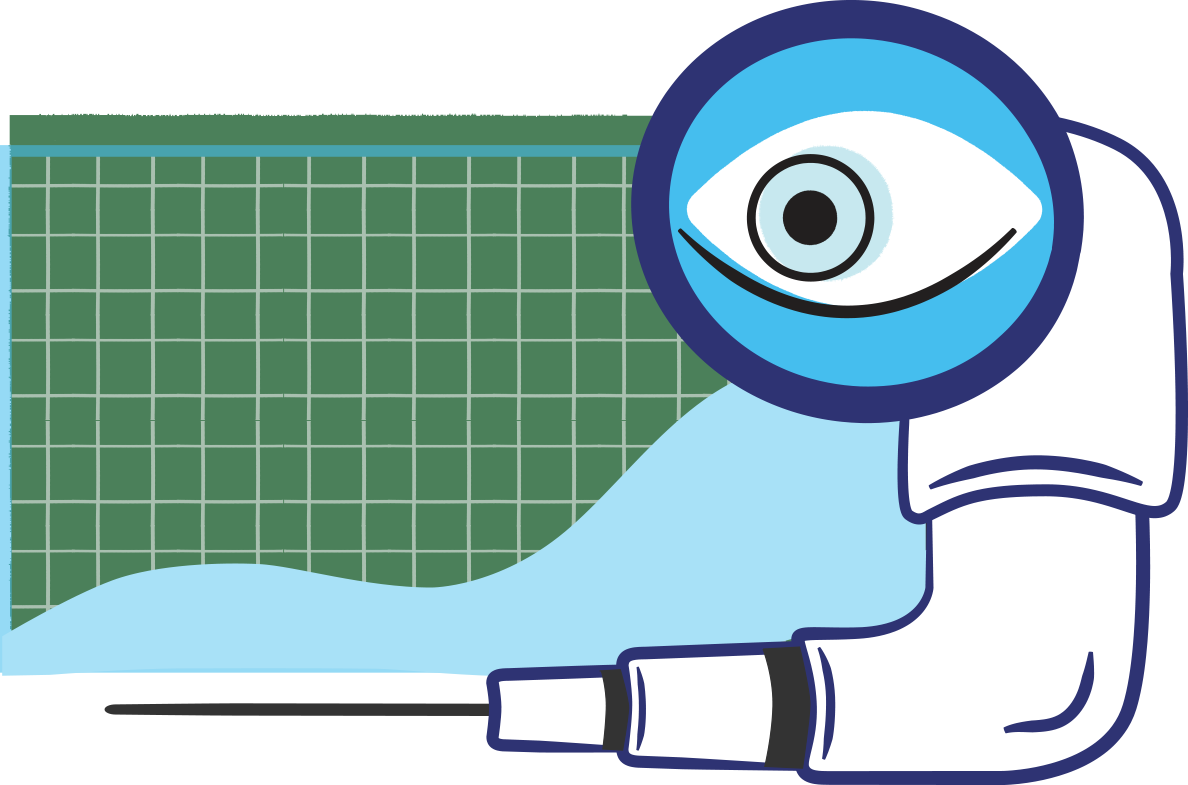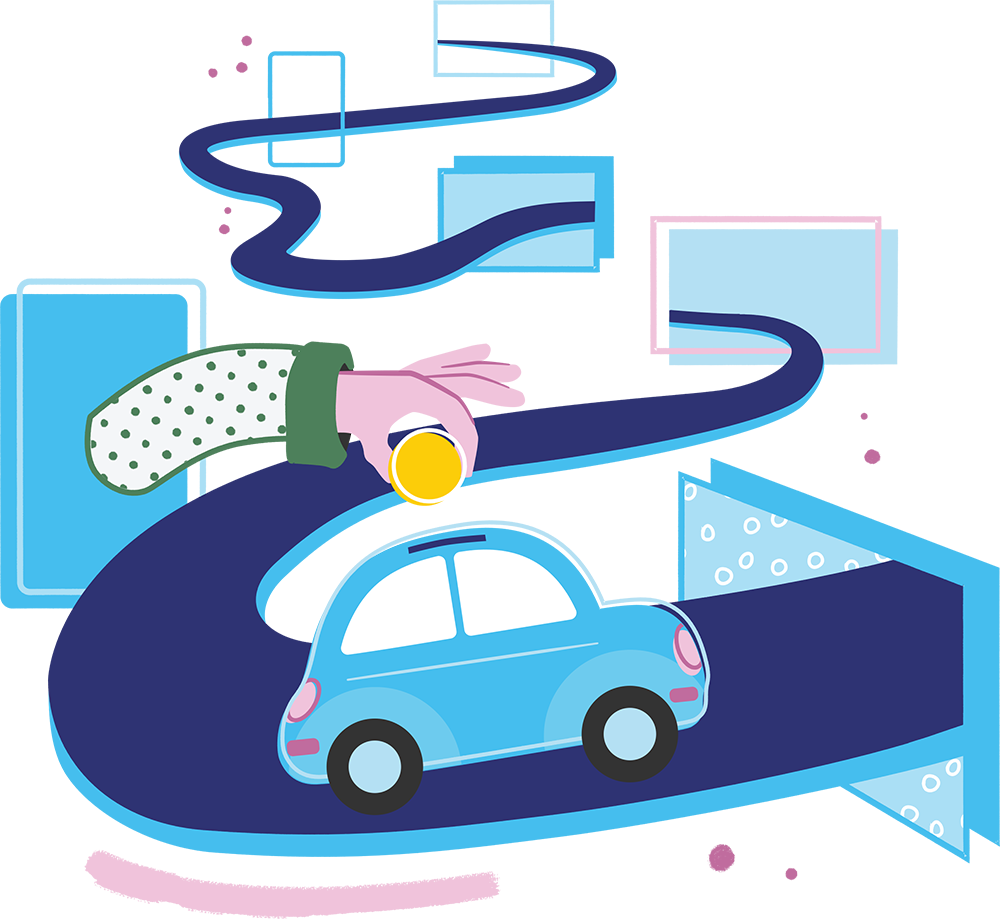 Leverage multi-touch attribution to assign credit where credit is due
See how your model holds up against others, without having to commit to any wholesale changes or investments. Think of this as your on-demand business intelligence team, where you have a safe space to explore how different attribution models define success.
"I love the fact that with whatever campaign, we can instantly see the results and understand what's working. I can dig into the why, how to improve, and get instant gratification."