How an Agency Enables Growth for Ecommerce Brands with AdRoll
34% increase in website traffic
>5x ROAS consistently across clients
Easy client onboarding through Shopify integration
AdRoll products used: Retargeting, Brand Awareness
Dilen Patel Head of Paid Media
at Climb Online
Climb Online is the UK's fastest-growing digital marketing agency, offering paid media, organic SEO, and digital branding, among other services. My role as Head of Paid Media is to oversee the growth of the department and the services we offer in campaign building, testing, tracking and research. Our Director, Mark Wright, started the company after winning BBC's The Apprentice in 2014. When I started at the agency just under five years ago, there were only twelve employees. Now, the paid media department alone is a team of six, and we are actively recruiting. We want to continue to expand the channels we offer and take our services to the next level.
When you start a new business, it can be a real challenge to break out from the pack and differentiate yourself—even if you're growing fast. With limited resources, you have to show your clients you can compete at the same level as much larger, more established companies.
Initially, our client base was tiny and comprised mostly of small- to mid-size enterprises (SMEs). Working with SMEs often means relatively small budgets, so you have to figure out where to get the most bang for your buck. This typically means adopting a pay-per-click (PPC) strategy, and whenever you talk about anything related to PPC, Google Ads is always the first platform to consider. That was a great starting point for our business, and from there we branched out into Microsoft Ads.
Fast forward 18 months and we began to acquire larger clients and bigger budgets, and that's when we started to grapple with the challenge of how to build trust with our clients as a smaller agency. We knew it wasn't just a matter of providing the same services as the larger agencies. We had to better define our unique selling proposition, as we couldn't compete without growing our service offering.
Extensive Reach Through Brand Awareness and Sophisticated Audience Targeting
It was February 2020 when AdRoll reached out to us. The timing was perfect: we were looking for appropriate new channels for our clients and were in the process of testing different platforms. Unlike many platforms we explored, AdRoll offered a free trial, so we figured there was no harm to jump in with a few select clients.
Initially, we focused on brand awareness campaigns because we wanted to drive increased traffic to our clients' websites that we could then re-engage in our retargeting campaigns. When we compared the brand awareness campaign performance to other channels, we were very pleased.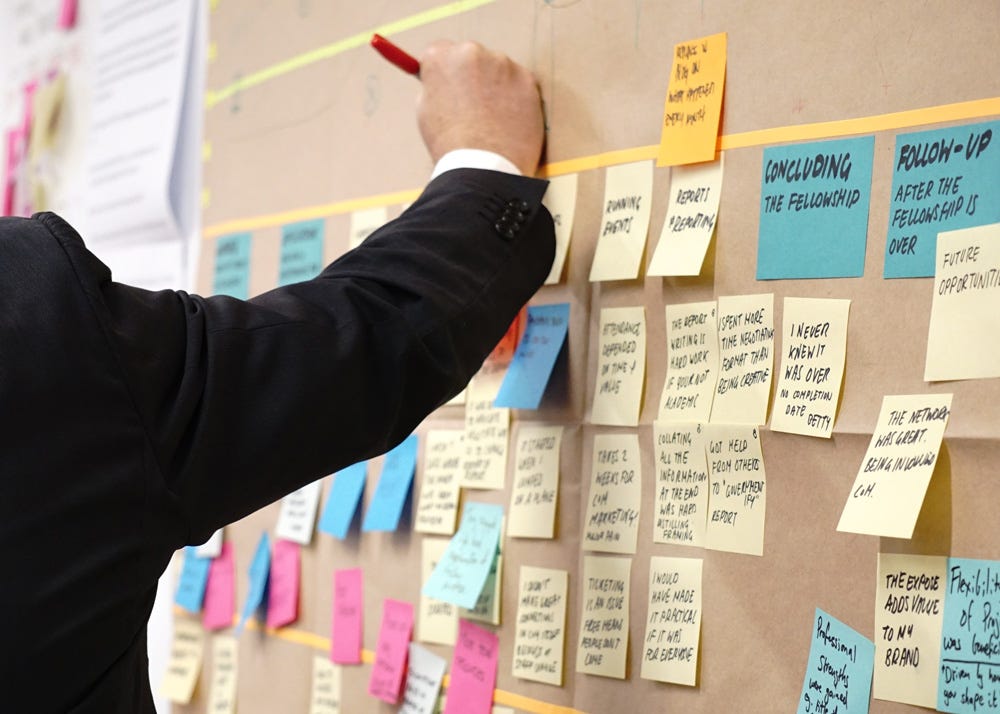 We knew that retargeting campaigns were the easiest way to measure performance, but we wanted to know how to best optimize our existing brand awareness strategy to enable bigger growth. AdRoll recommended that we explore lookalike targeting. A lookalike campaign will help drive traffic to your website by targeting digital profiles similar to those of your existing customers who have already visited your site. It automates new customer acquisition by attracting new audiences who are likely to convert and become customers.
Lookalike campaigns typically drive fewer direct conversions than retargeting campaigns. Their main goal is to increase the traffic and bring high quality new customers to the site, who can then be reached by retargeting campaigns. When we went live with AdRoll, we saw a 34% increase in traffic to our website.
As we added bigger clients to AdRoll, we tested contextual targeting. Contextual targeting is all about gaining new customers by showcasing your brand alongside content that interests the brand's ideal customer. It's slightly more targeted than our previous activities and it appeals to our larger clients because it's more granular. We can choose the right contextual categories that they want their brand to be associated with, such as celebrity, personal finance, travel, or real estate.
The lookalike and contextual campaigns don't provide the same direct high return on ad spend as the retargeting campaigns, but success is also about overall brand awareness and uplift. Once we saw this begin to take place, we were confident in our choice to move several clients on retainer with AdRoll.
Ease of Onboarding and Scalability
It's been easy to onboard clients thanks to AdRoll's Shopify integration. I would say 90% of our clients on AdRoll are ecommerce brands who are also on Shopify, and onboarding the client is as simple as downloading the app and connecting through Shopify with about 3 clicks. AdRoll's Shopify-integration also automatically imports your product feed to generate dynamic ads with dozens of template options. AdRoll also analyzes store data and shopper behavior to personalize campaign setup and auto-optimizes performance – which has been a huge time saver for us in onboarding new Shopify clients.
We now have eight clients of varying sizes and budgets that use AdRoll, with a total investment of over $150,000 thus far. Before we started the activity on AdRoll, we made note of benchmark metrics such as number of users and revenue to then measure the uplift AdRoll has brought across more channels. In terms of scalability, some of our clients have seen over 40x return on ad spend (ROAS). This performance exceeded our expectations, especially during peak seasonality around Black Friday and Cyber Week.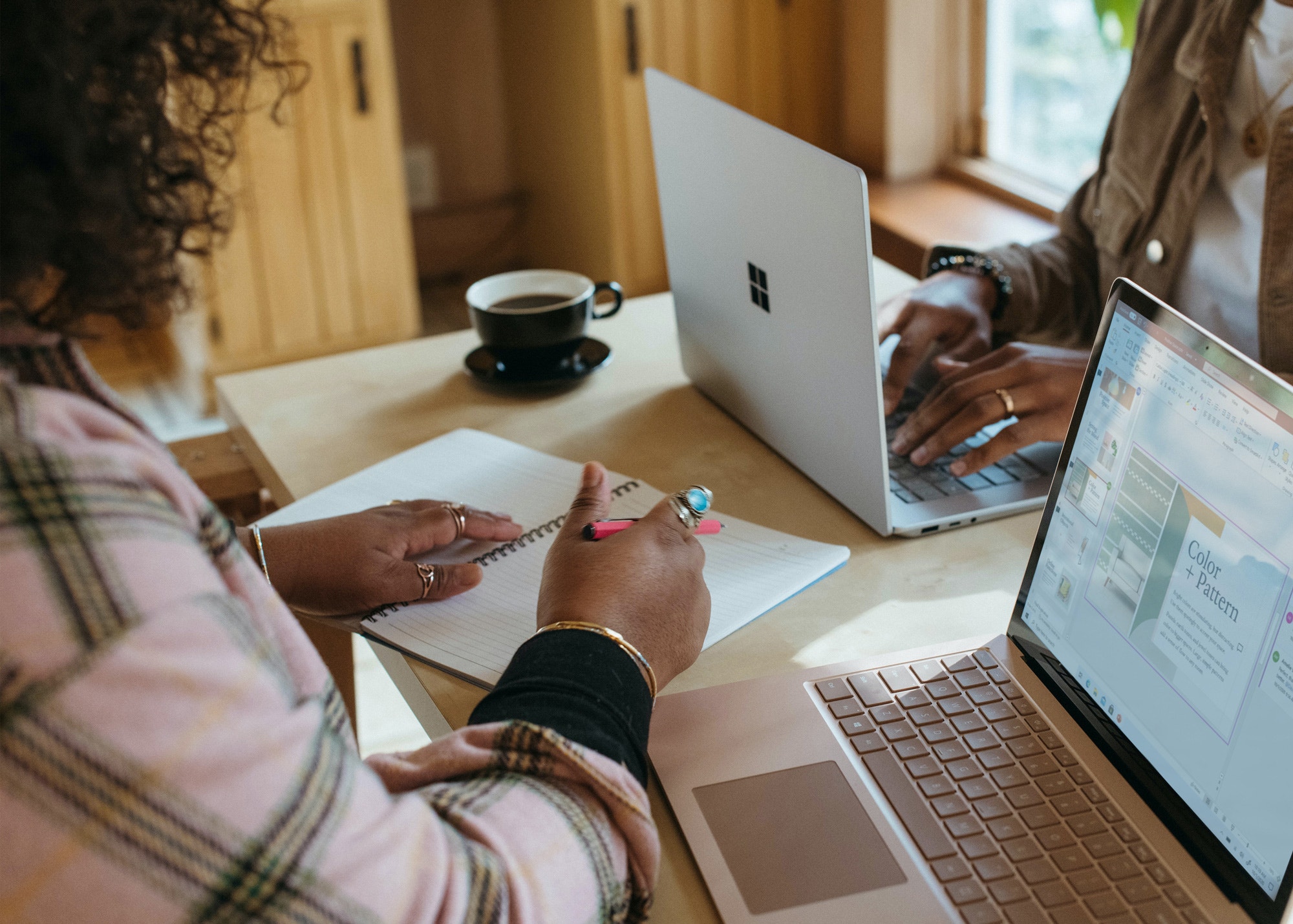 For our larger clients especially, AdRoll's ecommerce marketing platform has given a boost to the overall number of users coming through other channels. Obviously, we have continued to retarget users who visit the website from Facebook, for example. But we also know that not everyone is on Facebook, so it's important to have other placements where we can capture those users.
One of our biggest successes has been from a brand within the Athleisure industry. Their budgets have nearly tripled in the past year because AdRoll & Climb Online helped them hit their targets of at least 5x ROAS. In fact, their campaigns have been consistently over 15x ROAS with AdRoll. During Cyber Week, they saw an average of 138x ROAS, with 169x ROAS on Black Friday alone.
Based on these results, this client has high ambitions for their growth for the next few years because of their overall brand lift and how they were able to exceed their revenue goals.

Easy Management and Agency Support
We're very much in the driver's seat when it comes to campaigns and budgets. The AdRoll dashboard makes tracking simple, especially with those clients that use the Shopify integration. When you're managing multiple clients, maintaining full visibility into performance is essential and having it all aggregated in one place makes it easy to manage our client relationships and surface the results of their campaigns.
That being said, the AdRoll team goes above and beyond to make sure their customers feel supported—whether it's for initial setup, campaign optimization tips, and even budget recommendations. This type of partnership is why we continue to bring more clients onto the platform. A lot of our campaign activity originated with recommendations from our account managers, and those recommendations are vital to a small-but-growing team.
Our relationship with AdRoll is most valuable when it comes to the exchange of ideas and expertise. In terms of builds and creative help, they're always there to give additional insights, recommendations, and guidance based on what they've seen with their other customers.
Another big part of our growth strategy with clients is to test different campaigns. This may be cumbersome if you don't have central visibility into what's working, what's not working, and the ability to make changes quickly. AdRoll's intuitive attribution dashboard makes it easy to drill into individual client performance and draw out meaningful insights to inform future tests.
We still have a lot of clients who have saturated Google Ads. Stepping up to the next level of paid media could be prohibitively expensive if they were to go to another agency. With AdRoll, though, there's no limitation in terms of minimum budgets, meaning any of our clients, SMEs or Enterprise, have huge growth opportunities. Meanwhile, the insights within our AdRoll dashboard helps us build trust with our clients in a way that they may not get elsewhere, even from a larger agency.
Whatever metric you want to measure—brand uplift, number of users, ROAS—AdRoll gives an additional boost to our existing marketing activities. The platform presents an affordable opportunity to help our clients grow, just like we have.