Personalizing the wig-shopping experience
Wigs.com has taken their mission of helping every woman feel confident and beautiful and translated it to 50% more online sales.
Get Started
Darren Williams
Chief Marketing Officer
Wigs.com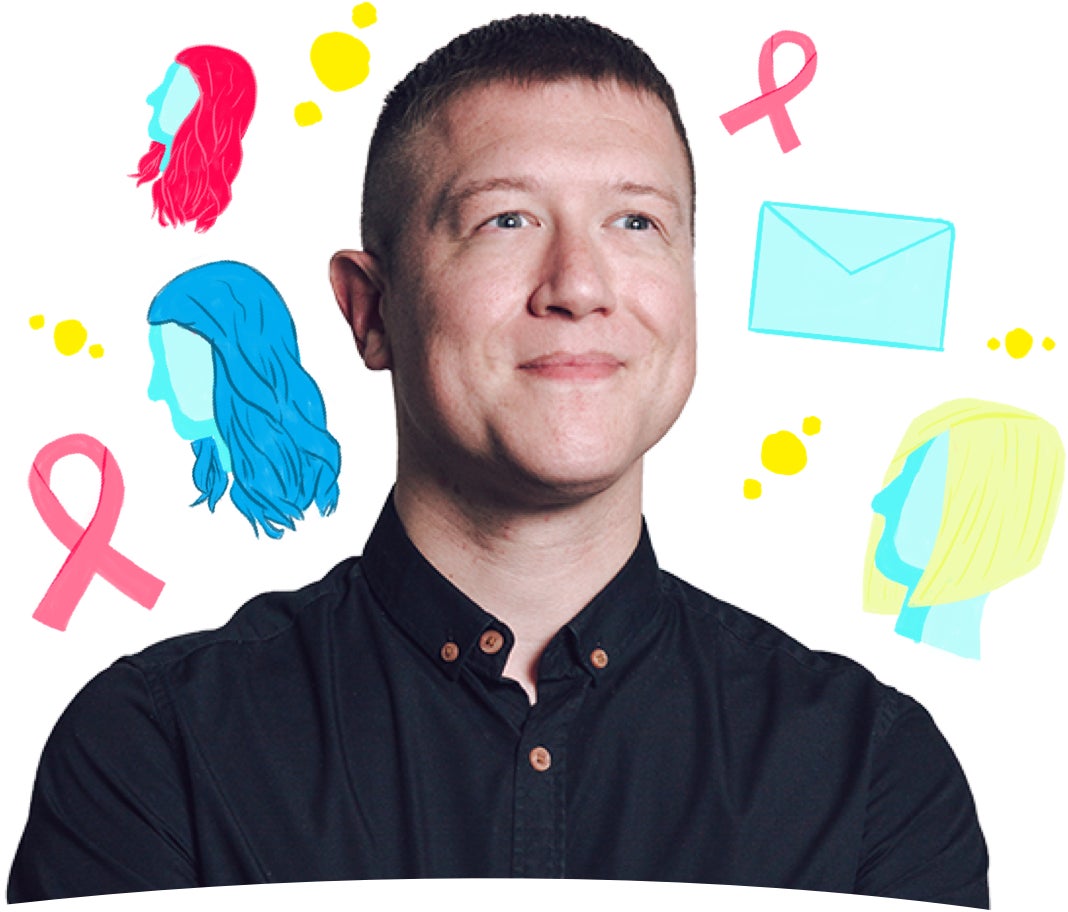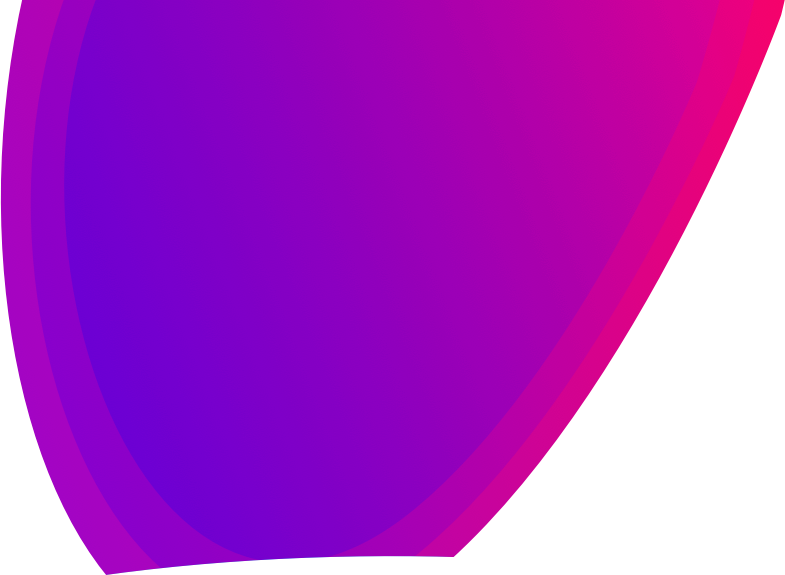 Tailoring the digital experience to the audience
Advertising shouldn't be a one-size-fits-all solution. Wigs.com had to personalize digital customer experiences for wig shoppers and scale it across social, websites, and beyond.
Darren Williams, chief marketing officer at Wigs.com, understood his audience. His mother lost her hair during her battle with breast cancer. Her experience buying a wig—from the poor customer support to the low-quality wigs—made her feel worse. He didn't want others to go through the same thing.
With AdRoll's help, he took what he knew about his core audience and developed marketing campaigns that made shoppers feel heard and supported. Wigs.com created custom audience segments and created digital strategies that spoke directly to each person. This had a huge impact on their bottom line—resulting in 50% more sales.
With AdRoll being the right fit for his needs, Darren threaded his way into creating his #DateToGrow story.
Get started with AdRoll today
Bringing their success to life with AdRoll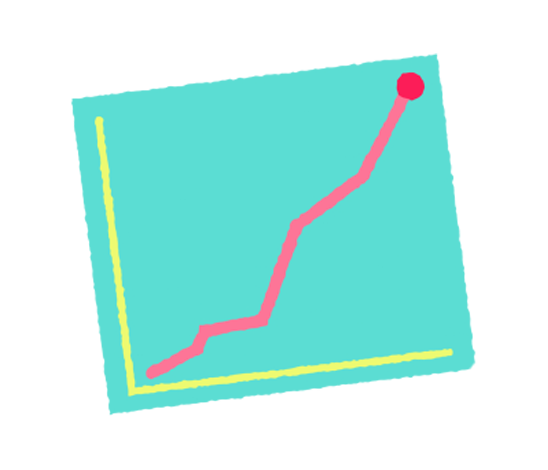 More website traffic
Wigs.com has nearly doubled their site traffic by running ad campaigns—across social, websites, and beyond—aimed at shoppers across the entire marketing funnel.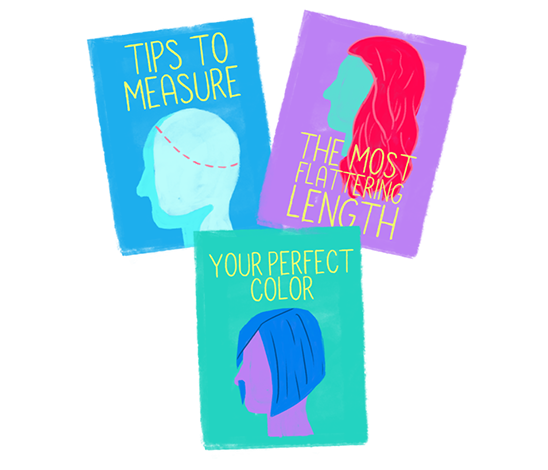 Custom audience segments
Darren creates personalized customer journeys by parsing Wigs.com's audience into smaller segments and developing ads that are tailored for these shoppers and empathetic to their needs.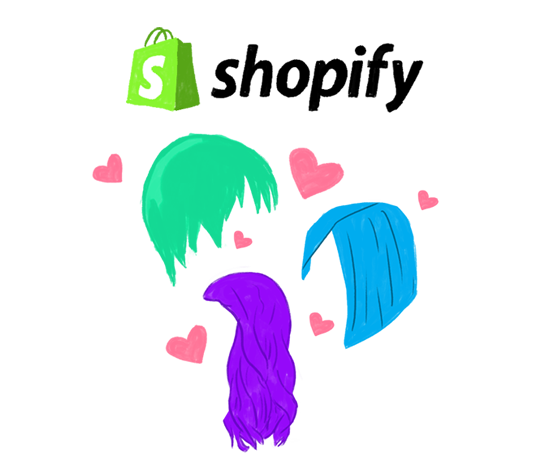 Shopify integration
Using AdRoll's Shopify integration, Wigs.com is able to easily see how their digital marketing efforts are driving more brand engagement and online sales.