Riding the growth fast lane
Specialized Bikes gave their marketing a digital touch—resulting in a 7% increase in customer retention and a 25% boost in direct traffic conversions.
Get Started
Jackson Zilko
Digital Specialist
Specialized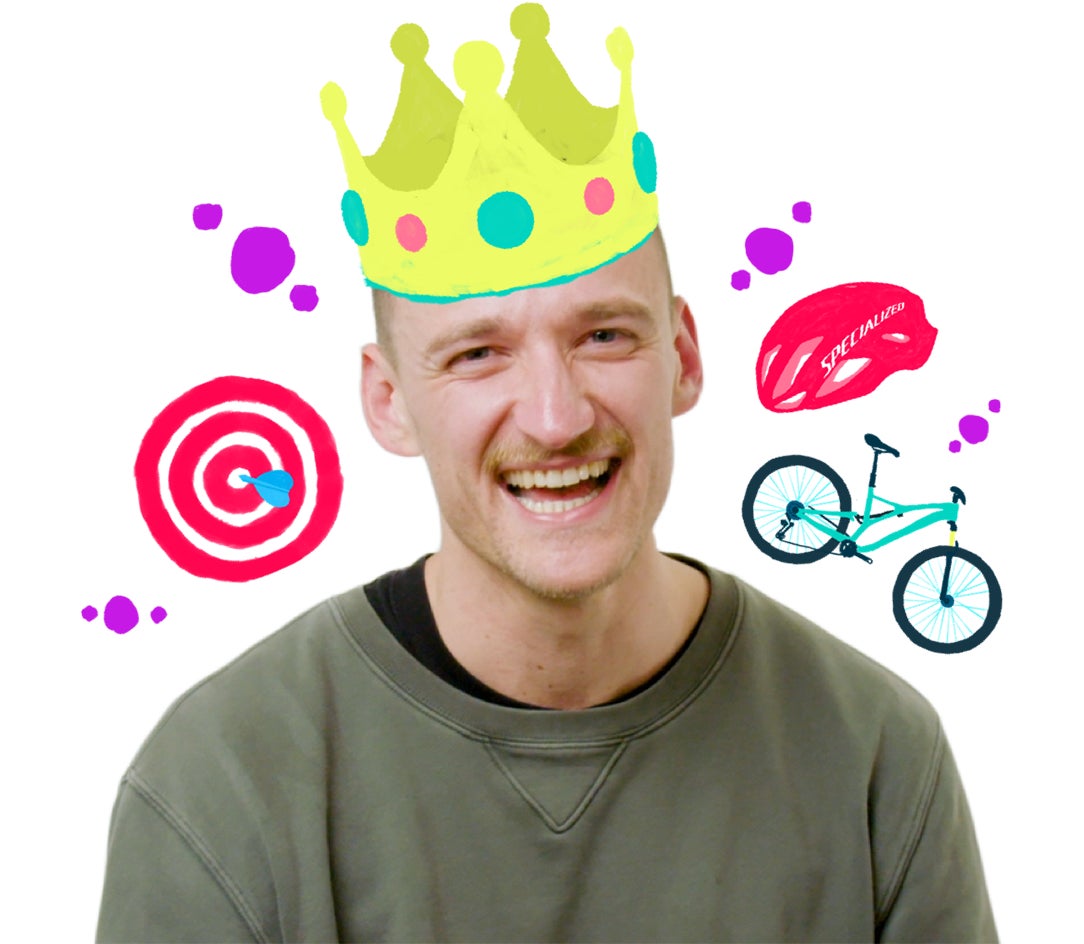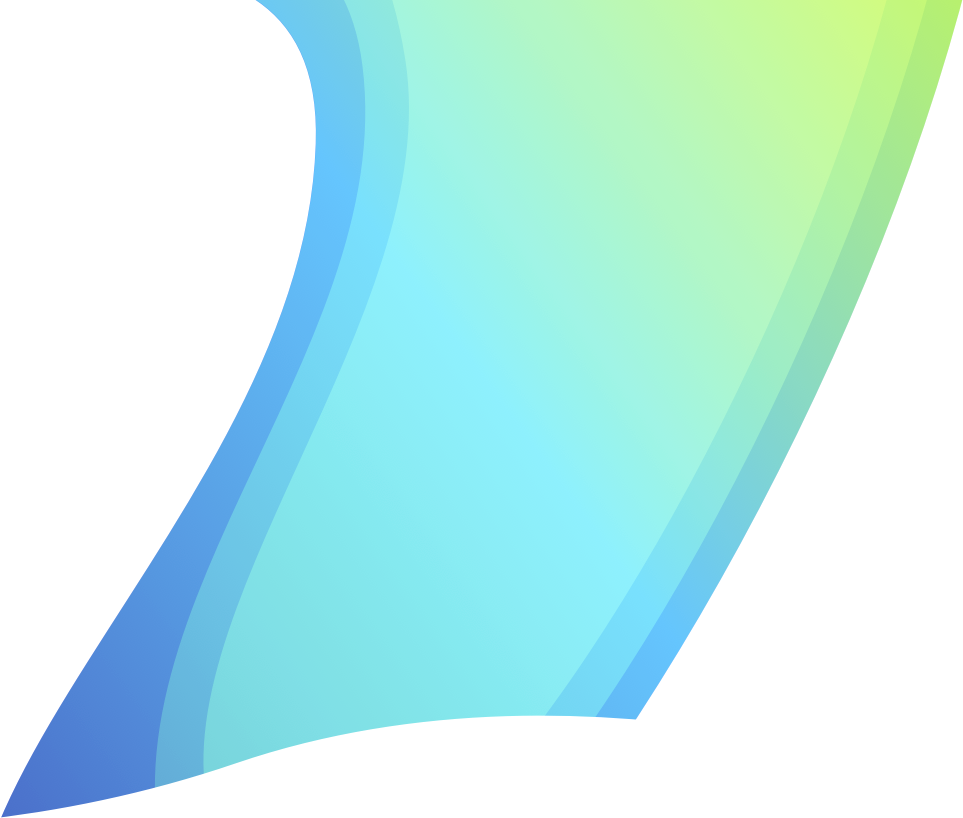 Kicking their marketing into high gear
Specialized had cultivated a large following over the decades, but this didn't stop them from reaching for new heights. The bicycle brand made a huge investment in digital marketing.
Jackson Zilko, their digital specialist, was in charge of overseeing the transition to digital. With thousands of different products and even more customers, this was easier said than done.
That's where AdRoll came in. Jackson received support on everything from ad creative, audience segmentation, to budget allocation for each channel. As a result, he had more time to focus on big-picture strategy and to learn about his customers. The shift in direction proved to be the right call. Specialized boosted customer retention rates by 7% and direct traffic conversions by 25%.
With AdRoll paving the way, Jackson rode his way to creating his #DareToGrow story.
Get started with AdRoll today
Bringing their success to life with AdRoll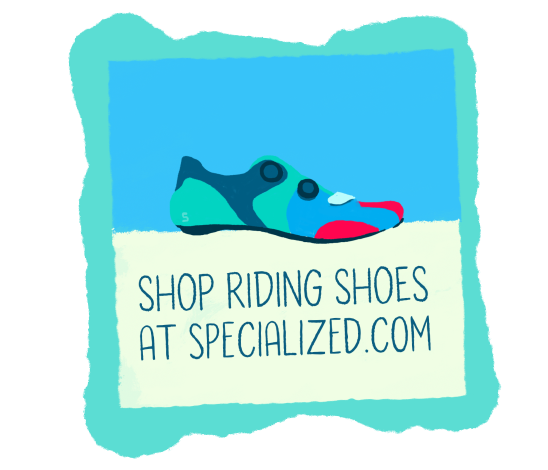 Improving their creative
Jackson's account managers help him figure out which type of ads work best with each audience and decide which changes to make to current ad creative.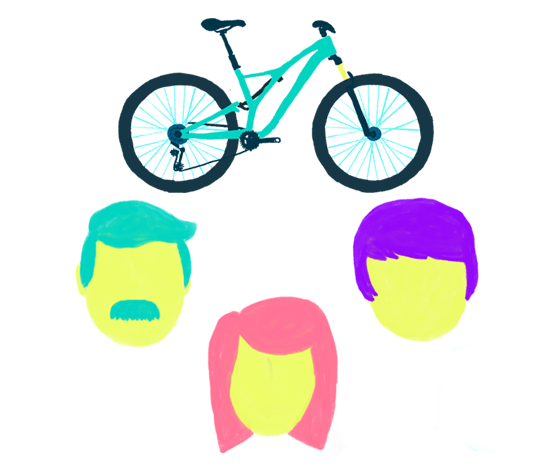 Segmenting their audiences
By placing the AdRoll Pixel onto their website, Jackson automatically creates audience segments based on shoppers' online behavior.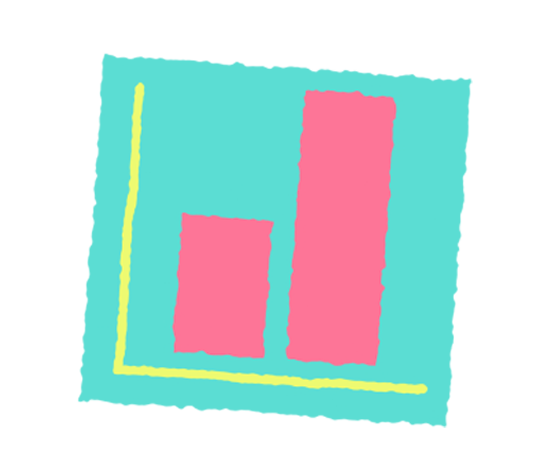 Investing in the right channels
AdRoll's attribution dashboard not only shows Jackson which channels his marketing dollars should go towards, but which touchpoints are driving the most impact.