Better Together: How a Jewelry Brand Uses Ads + Email to Grow with AdRoll
Kelly Pierce Owner of 1Up Marketing Group
(Turnback Pony's agency)
We are Turnback Pony, a jewelry brand based in south Oklahoma that takes pride in our Western roots. The hope is that each of our bold designs will become heirloom pieces and treasured for generations to come. Founded in 2014 by Kelsey Johnson, a cowboy's wife with a love for turquoise and Jesus, the company has grown to embody the strong beauty and spirit of the region.
When Kelsey first started Turnback Pony, she touched all aspects of the business, from hand making all the jewelry to posting on social media herself. As the pieces became more popular, she expanded production to include other jewelry artists, who produced exclusive designs for the business. Kelsey's dad even got in on the act and began to craft jewelry. The business grew, and Turnback Pony proudly maintained its high-quality craftsmanship and esteemed materials: sterling silver and genuine turquoise.
Finding the Right Marketing Partner
Kelsey still took full responsibility for her social media presence, both posting on various platforms and engaging with her loyal followers. They came to expect her constant stream of daily posts and she didn't want to lose that. But she eventually had to admit that the workload was unsustainable. The company had grown too much for her to do everything by herself. If she wanted to grow further, she had to efficiently scale her marketing efforts.
That's where I came in. I've known Kelsey for years, and I have a wealth of experience in sales and marketing, so Kelsey asked if my small agency, 1Up Marketing Group, would come on board to help with Turnback Pony.
We encountered some unexpected challenges when we began to focus on social ads. As a brand targeting the Western industry—and just as an authentic fact of Kelsey's life—many of her photos showcasing Turnback Pony designs have livestock in the background. That seemed to confuse the algorithms on Facebook that comb through our catalog and we encountered challenges getting our ads placed in the right places.
This lack of visibility to our target audience meant that we weren't reaching as many eyes as we wanted compared to the money we spent. We needed an ecommerce marketing platform that would work with a company of our size and help us get the most out of every dollar we spent. Enter AdRoll.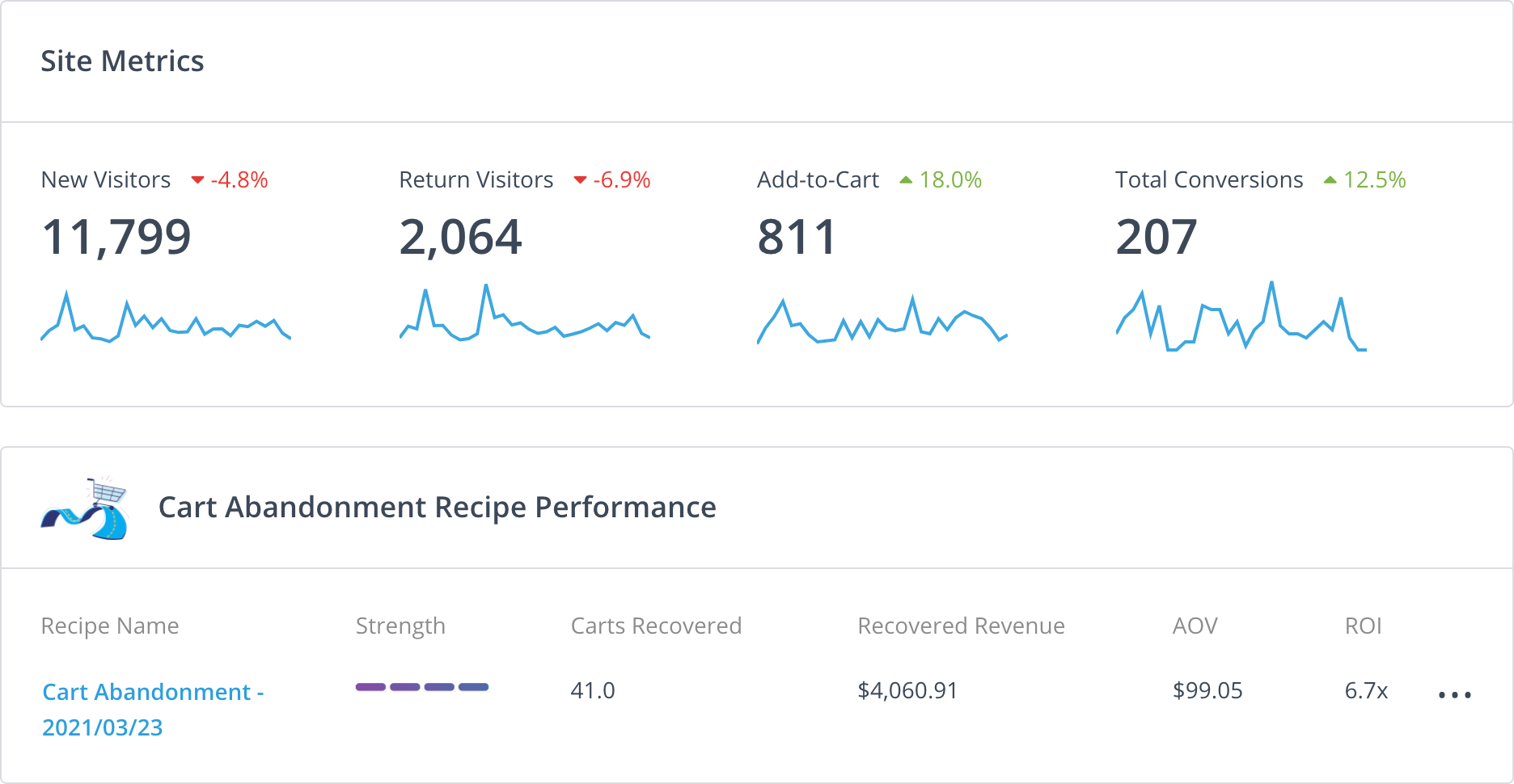 Increasing Brand Awareness with AdRoll's Shopify integration
Setting up AdRoll through their Shopify integration was extremely easy – within minutes, AdRoll automatically imported our product feed to generate dynamic ads with dozens of template options and gave us access to smart audiences to use for campaign targeting. Typically, you have to take the pixel for whatever ecommerce platform you're using and manually place it on the header of each web page but with AdRoll's Shopify integration, it's all plug and play. Once our store was live, we were tracking visitors to the site within a few hours.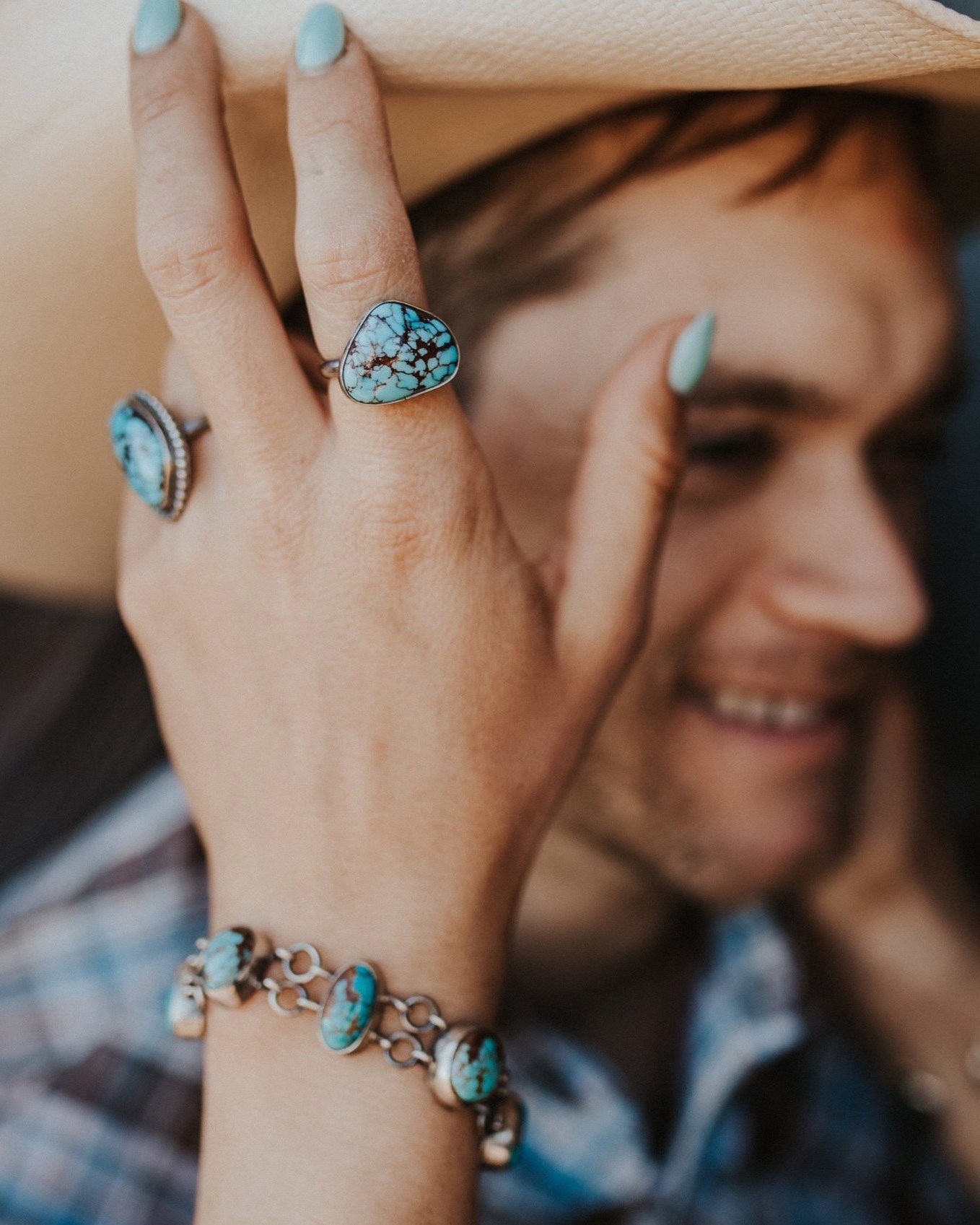 Consolidating our digital marketing efforts into one platform that makes them work together is a huge time saver. Instead of managing disparate ad networks, AdRoll unlocks access to inventory from Google, Facebook, Instagram, and millions of other websites and mobile apps, giving us a singular view of customers' activity so we can easily interpret which campaigns or ads are driving the most revenue.
Once we were up and running, we launched our first brand awareness campaign to increase our reach and visibility and bring more quality customers to our website. AdRoll lets us hone in on "high intent" audiences, which ensures that we're getting our brand in front of the people most likely to purchase our products. Their sophisticated audience targeting capabilities, including demographic targeting, interest targeting, and lookalike targeting have been instrumental in driving high-quality new site traffic.
We target based on certain demographics and interests, such as jewelry, women, and people in the Western industry. We also run lookalike targeting campaigns that target people who have similar behaviors to existing Turnback Pony customers – which increases the likelihood of conversion. Although it's a bit more challenging to measure brand awareness success, our website traffic increased 10% since launching our campaigns which ultimately, means more potential customers and sales.
Recovering Revenue from Abandoned Shopping Carts
Another key piece of our digital strategy is AdRoll's Abandoned Cart Recovery Marketing Recipe. This intuitive automation allows us to easily target our cart abandoners in a connected strategy using ads plus email together. Cart abandonment is a major challenge for ecommerce brands–76% of shoppers abandon their carts at checkout! The traditional email-only cart recovery solutions we explored limit access to customers who provided an email address at the checkout stage – restricting the ability to re-engage other shoppers who added our products to their carts.
Turnback Pony used to reach out to these customers via email but would inevitably get lost in a junk mail folder or buried in an inbox. With AdRoll's Abandoned Cart Recovery feature, we can now retarget those specific customers with personalized dynamic ads that feature the items that were left in their cart as well as other popular items in our Shopify store across display, social, and email.
Using ads plus email in a connected strategy has been a big success for us. In the very first week, we recaptured 13 carts, and that grew to 36 carts in the first month with a 7.5x return on ad spend (ROAS). When I told Kelsey we'd recovered over $3k in revenue in that short period of time, her response was "Holy cow!"
In addition to the fast return on investment, consolidating my ads plus email activity in one place has saved me time while providing a holistic view into how to move shoppers along their journey to purchase. AdRoll's user interface is super easy to navigate and provides helpful guidance in setting our campaign up for success. All in all, I've been extremely impressed with this new offering.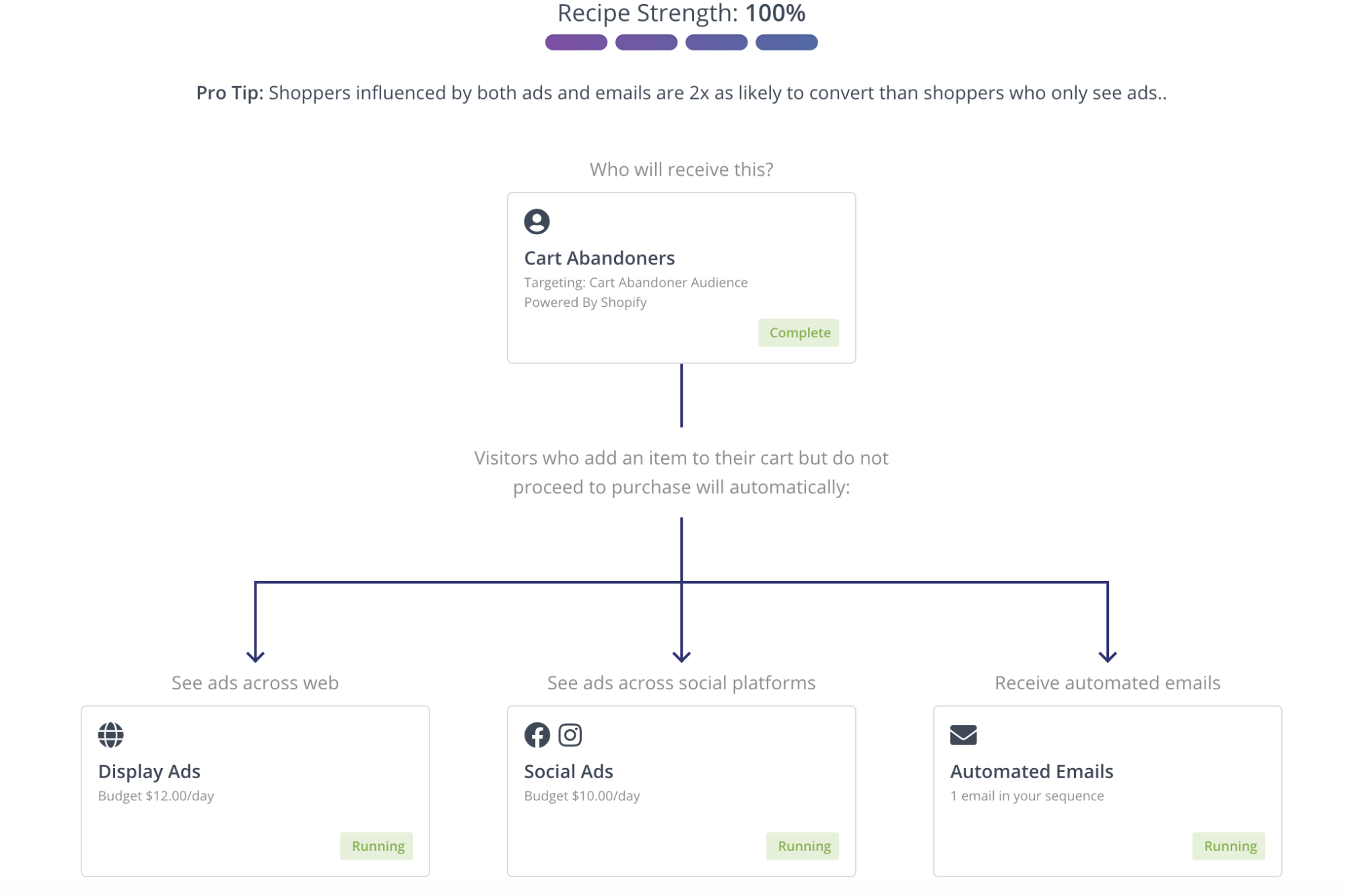 Saddling Up for Long Term Success
We wanted to get more bang for our marketing buck, and AdRoll delivered. In three months, AdRoll helped Turnback Pony increase our revenue by 15% while maintaining a consistent 9x ROAS. Regardless of our budget, AdRoll has been lucrative, and we feel more comfortable that we can scale with ease.
As we expand our marketing efforts, I know the team at AdRoll has my back. To anyone considering using their ecommerce marketing platform, I would say: Make full use of the resources they provide. Some people don't want to ask for help, but I've found AdRoll's advice to be hugely valuable based on the knowledge they have of working with other ecommerce brands like ours. They're also accountable to their customers, and the combination of advice and accountability is crucial for small teams.
Small business owners often want to hold onto everything, but that's not sustainable over the long term—not if you want to continue growing. AdRoll does a lot more than just ads. They offer a full spectrum of options to help identify and engage the customers that will move the needle for your business. They've certainly done so for us, and with the results we've seen so far, we can move ahead with confidence.