Google Search Ads + all your digital ad campaigns
— in one place
AdRoll breaks down marketing silos, giving you more visibility across your entire digital campaign footprint.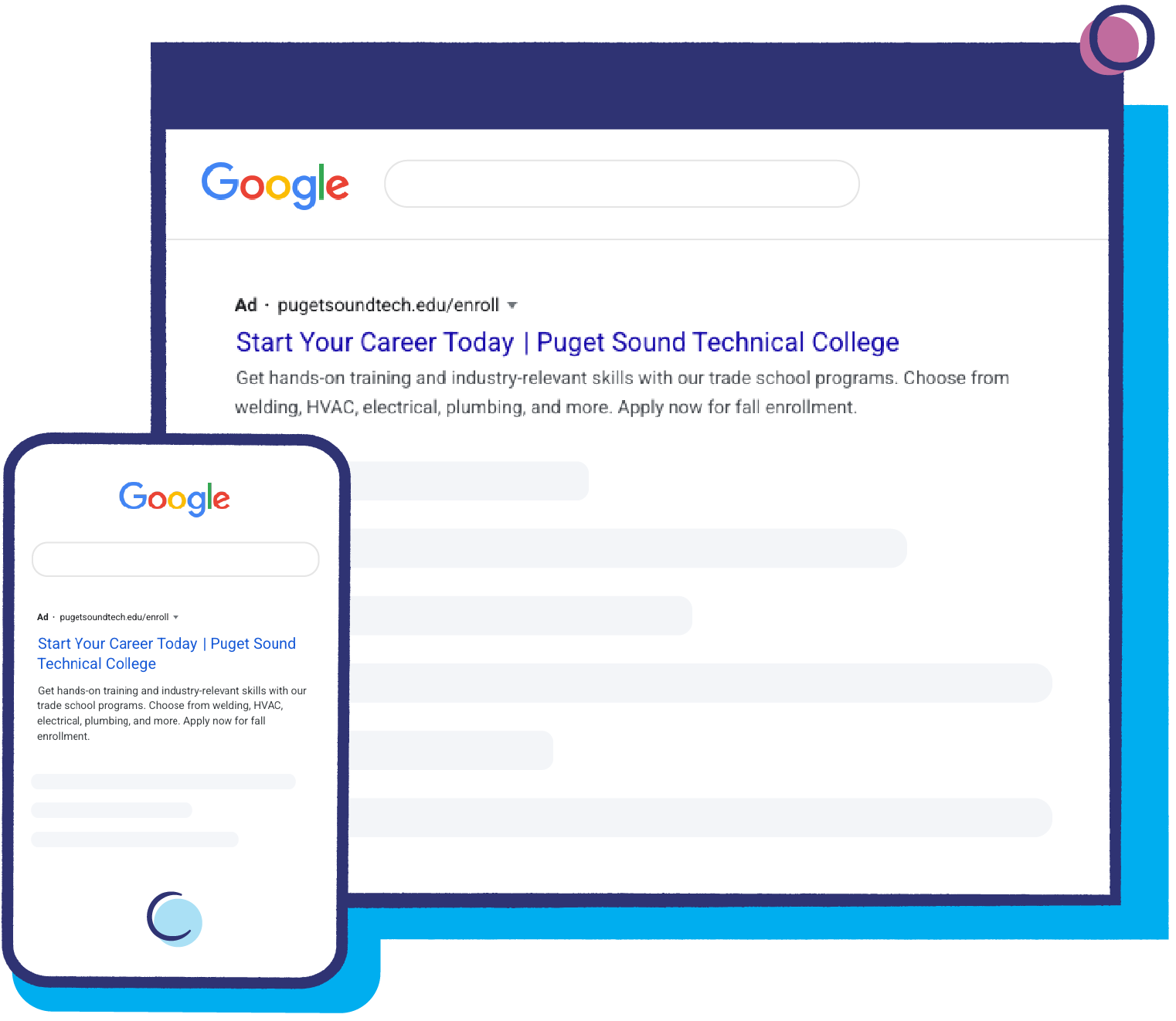 Stuck wasting time separately logging into Google Ads and each social media ad manager?
Research shows marketers often spend over an hour per day manually consolidating campaign data into a spreadsheet for analysis. With AdRoll, you can view and analyze paid search performance alongside your AdRoll display and connected social campaigns to see what's working and inform smart budget changes.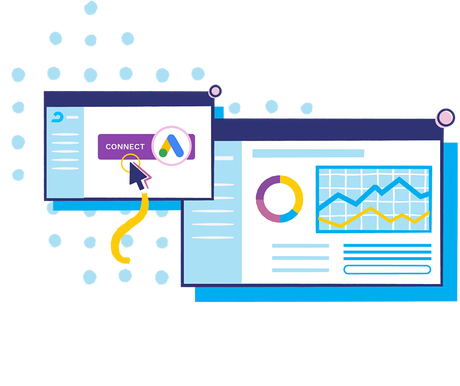 Easily connect & import
Connect your Google Ads account to AdRoll in just a few clicks. Once integrated, we'll run hourly imports of your paid search campaigns, ad groups, ads, keywords, and historical performance data from the last 12 months.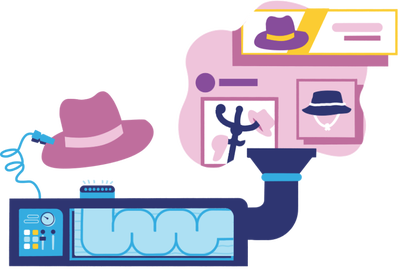 Performance data in a snap
View your Google Search campaigns, ads, keywords, and related performance metrics from a single dashboard that's customized to your preferred KPIs.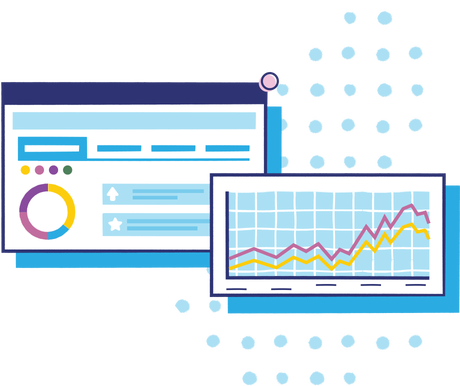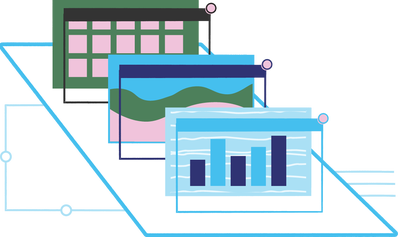 Measure across channels
Analyze how your search campaigns are performing compared to your AdRoll display and connected social campaigns. Plus, export consolidated cross-channel data to a spreadsheet for sharing and further analysis.