Ads + Email = 2x more conversions
Here's some easy math: on average, shoppers who are targeted with both emails and ads together are 2x as likely to convert and also convert 2x faster than shoppers who see ads alone. With odds that good, you're missing out if you're not targeting customers on their browsers and in their inbox.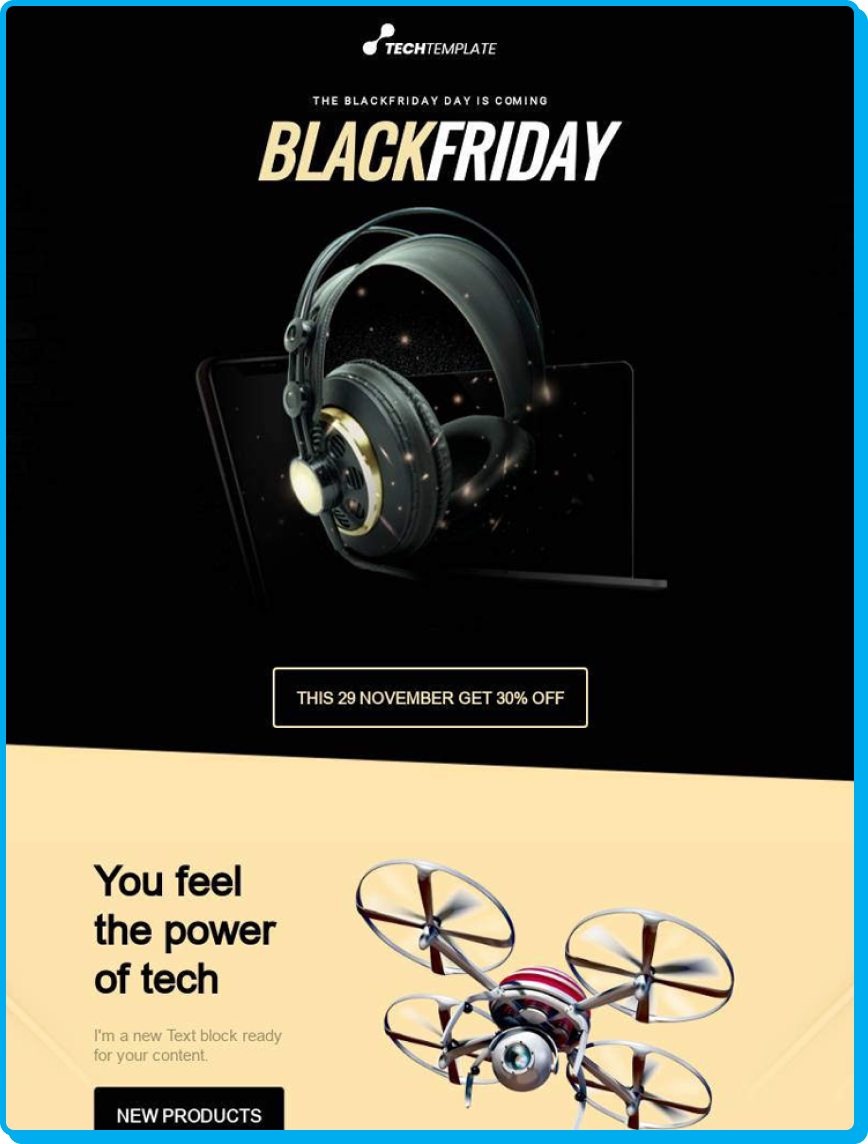 Seamlessly build professional emails
Choose from over 200 professionally built templates to create and send expertly designed emails. Our drag and drop email builder makes customizing your emails with your own images, logos and colors fast and simple — no creative experience required.
Learn More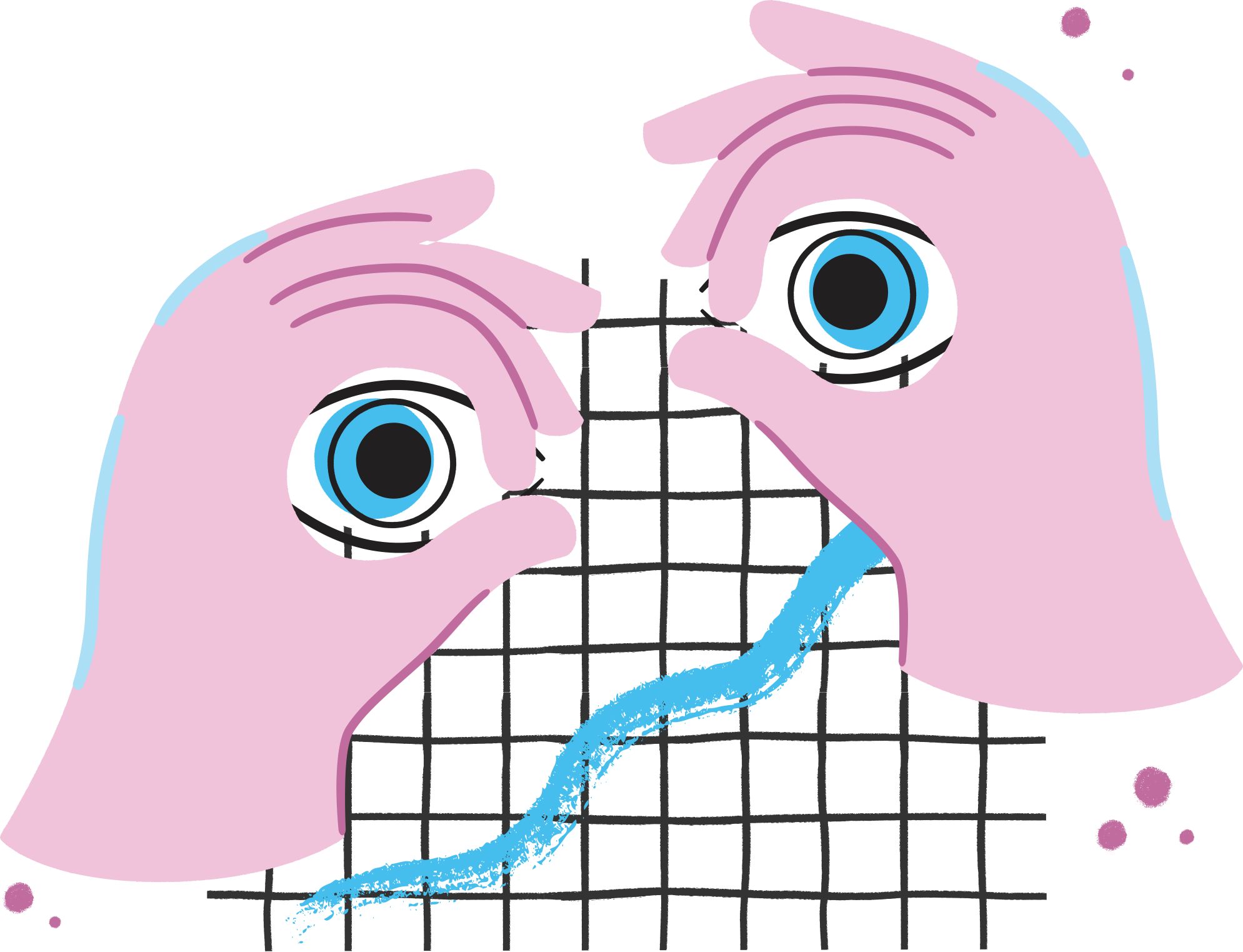 Accelerate conversion with email automation
Get the right message to the right customers at the right time to drive more revenue. Reach out to customers after critical events, such as after a purchase, a sign-up or when items are abandoned in carts and easily set up newsletters and one-off customer emails to stay top-of-mind.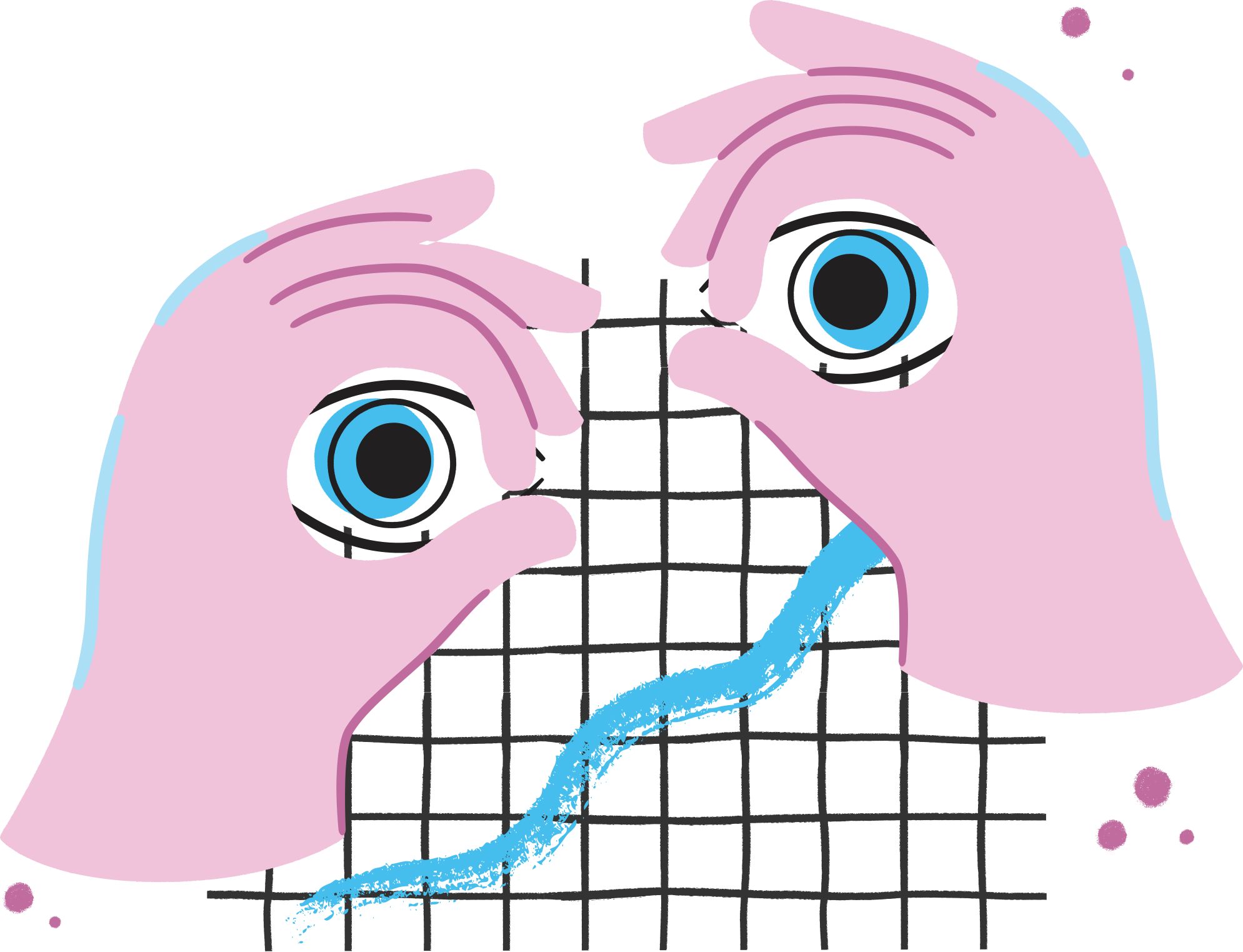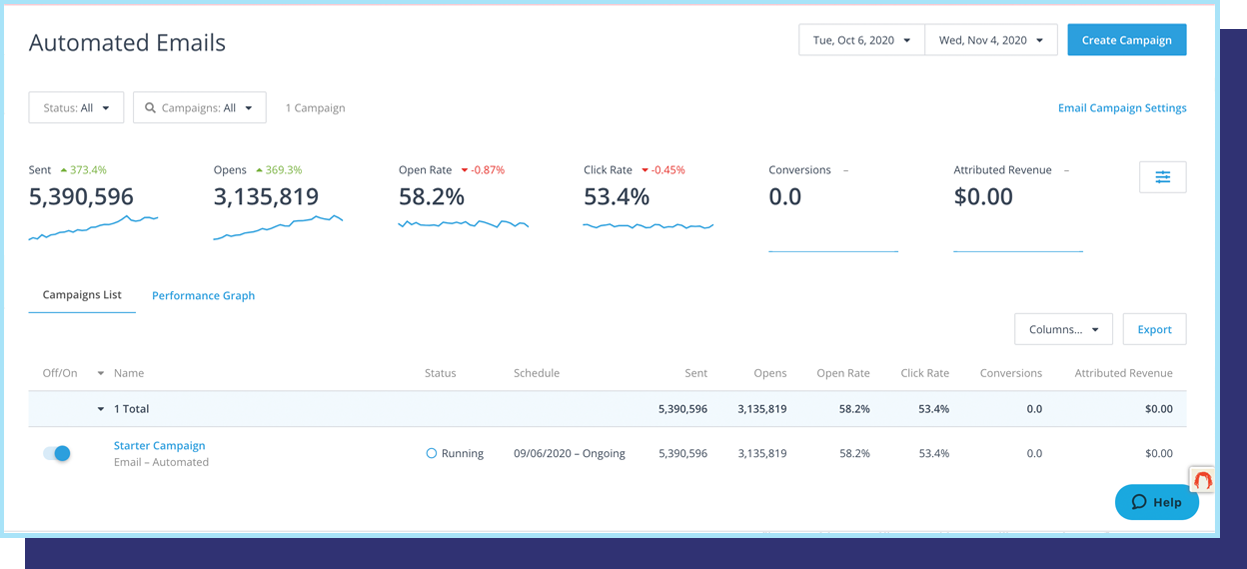 Track and analyze the impact of campaigns
Follow the success of your emails in our Cross-Channel Performance Dashboard. AdRoll's real-time data gives you actionable, AI-powered suggestions on how to keep growing.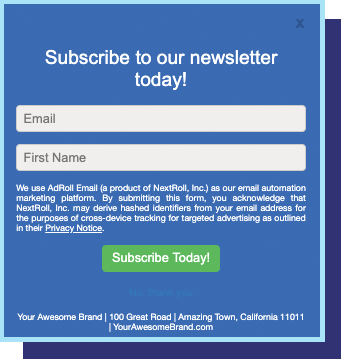 Capture emails, create connections
Create sign-up forms, and add them to your website to capture visitor emails, and reach an audience that wants to hear from your brand. AdRoll's flexible email capture lets you trigger form display by URL, visitor segment, and visitor activity (exit intent, scroll, or time on page).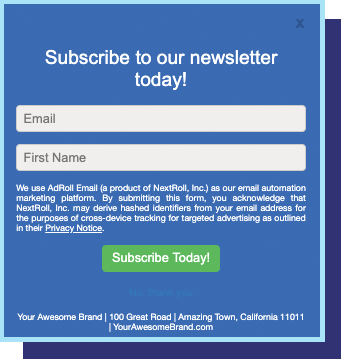 AdRoll continues to innovate beyond their retargeting roots. Most recently, they introduced a cart recovery solution which targets shoppers with both ads and email across the web. As Yoga Democracy continues to grow, it's refreshing to have a partner that grows with us."
Yoga Democracy attributed 19% of their revenue to AdRoll