Shopify Plus Integration
with AdRoll
Find your best customers through the power of Shopify and the AdRoll marketing and advertising platform. Our Shopify merchants achieve an average of a 15x return on ad spend (ROAS).
Get the App
Get In Touch
Integration Overview
AdRoll seamlessly integrates with Shopify to empower merchants like you to attract and engage with shoppers across channels with our ads, email, and measurement solutions. These omnichannel capabilities combined with AdRoll's Managed Services offering have allowed us to be recognized as a Shopify Plus Certified App Partner — a status achieved by just over 1% of all Shopify apps.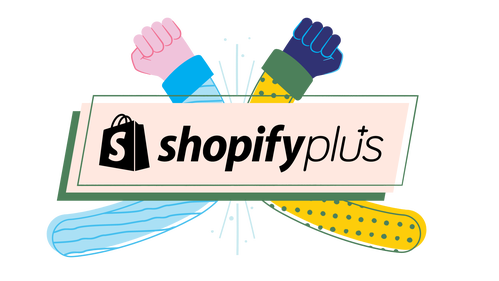 Connect your store in minutes
We automatically import your product feed to create dynamic ads that reflect the interest and behaviors of individual shoppers.
Turn shoppers into customers
Target audiences across millions of websites and mobile apps on the open web, including Google's inventory, as well as Facebook, Instagram, Pinterest and TikTok.
Create omnichannel campaigns
Drive meaningful interactions with your shoppers — across display ads, social ads, and email — all from a single automation dashboard.
Get started with AdRoll & Shopify Plus
You'll have access to your product feed in minutes allowing you to generate dynamic ads, personalize your campaigns to shopper behaviors and interests, and auto-optimize performance in order to:
What You'll Find Inside the App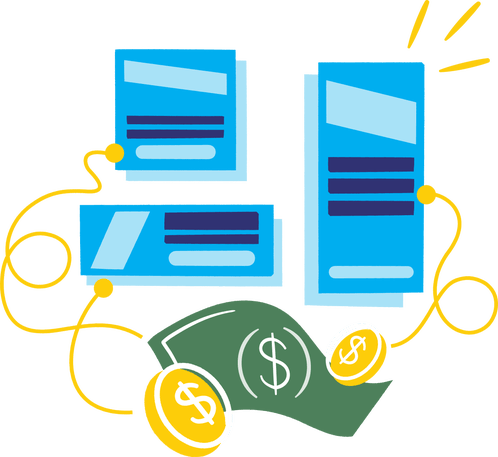 Make your ad dollars go further
with the
AdRoll Rewards Program

for Shopify merchants

When Shopify merchants sign up for AdRoll, they earn 10% back on their ad spend in the form of ad credits — no minimum and no maximum spend required!
Dedicated experts that create and execute a personalized revenue growth strategy
Extend your marketing team with AdRoll Managed Services — we provide a dedicated digital marketing and advertising expert who helps you hit your KPI goals and return consistent revenue.
AdRoll experts work with you to implement the best strategy for your business.
We use our 15+ years of experience to create brand awareness campaigns for you and drive traffic more effectively to drive conversions.
Work with a specialist to execute an advertising strategy that attracts customers across display, native, and social ads.
Save time and let our creative services team produce original, customized dynamic display ads to meet your needs.
Get customer service whenever you need it. Build a relationship with a human who is invested in your success as you grow your business.
Ready to work with a dedicated expert to help you save time and grow revenue?
If you plan to invest $5,000 or more per month in ad campaigns, let a member of our team work with you to determine the optimal package and setup for your brand.
Get In Touch
Hunter Evans Performance Marketing Manager
at K9 Ballistics
"Our AdRoll account manager helps us see better campaign results by bringing us tailored insights of our performance reports and sharing best practices. Being able to trust her expertise and recommendations saves our team time and resources."
Shopify Merchants Powered by AdRoll