Do more with AdRoll
Make AdRoll part of your growth strategy, by working with one of our partners or partnering directly with AdRoll.
"I saw a noticeable increase in sales. I know now that the bulk of my budget needs to go into advertising on Instagram. Without AdRoll, I wouldn't have had the data to see that."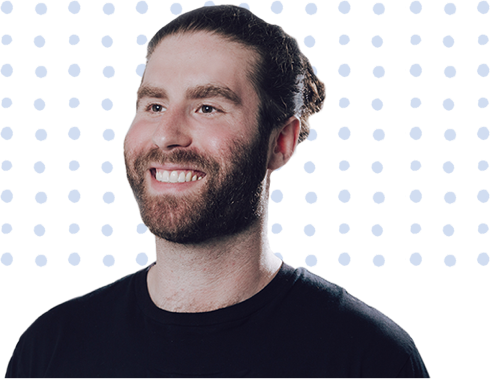 AdRoll has generated over $7 billion in revenue for customers.
Our customers average 5x return on ad spend. Don't miss out.
Try AdRoll Free