AdRoll Growth Stories:Meet Volcanica Coffee and Payton Jewelry
Topics Covered:
The AdRoll E-Commerce Marketing Platform is now up and running. Our customers have already started expanding their digital marketing strategies to include AdRoll email, cart abandonment, AI-driven product recommendations, and advanced tracking. Engaging with these customers, we have heard compelling stories of tribulation and triumph, passion, and self-sacrifice, as well as inspiring examples of what it takes to create an enduring business.
We have been so impressed with these experiences that we wanted to share them with our D2C community. Welcome to AdRoll Growth Stories, a multi-week journey showcasing the power of D2C brands as they take on big-box retailers. We invite you to join us as we explore our customers' origin stories as they implement sound digital marketing strategies using the AdRoll E-Commerce Marketing Platform.
Reconnecting With Quality
First up — Volcanica Coffee. When we first met Maurice Contreras, Founder and President of Volcanica Coffee, we immediately recognized an aspirational spirit. It was clear that he had a vision for the business with a commitment to growth, family, and the best coffee products on Earth. It was no surprise, then, that Maurice shared just what got the brand moving — a trip to his familial home in Costa Rica and a realization that the premium, 100% arabica, coffee grown there was something special.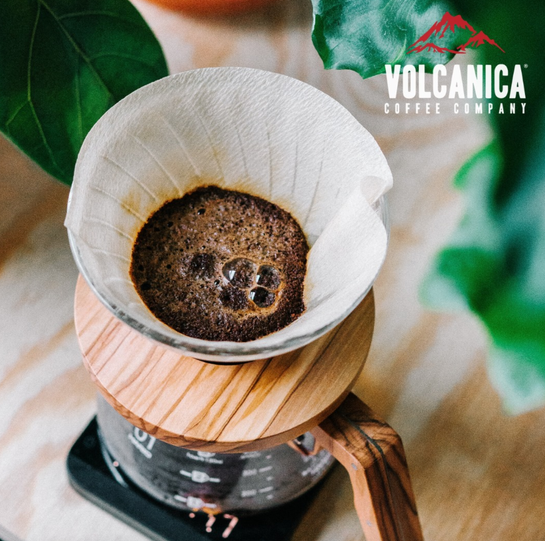 Over the next 12 weeks, Maurice and his family are looking to expand awareness of their premium products using a combination of AdRoll's retargeting, brand awareness, and cross-channel measurement solutions.
Loving Uniquely
The second brand we will be highlighting is the ever-impressive Payton Jewelry. Sean and Kristi Payton are a dynamic husband and wife duo that got their start crafting intricate, handmade products. From humble beginnings, this power couple has created a lifestyle brand that their customers absolutely cherish — so much so that the business has had to open multiple brick and mortar stores across Pennsylvania to keep up with demand.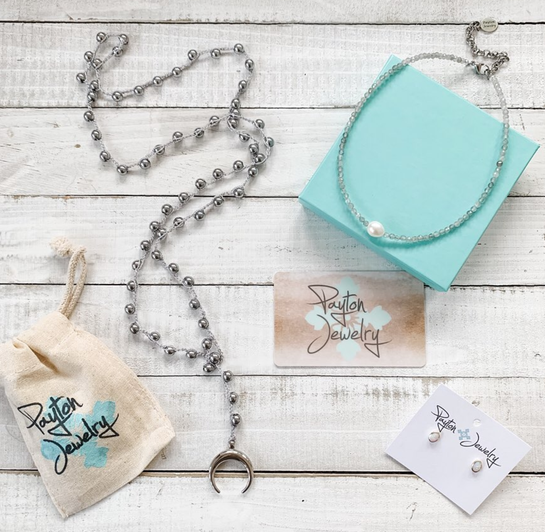 Follow the team at Payton Jewelry as they optimize performance with an offline to online strategy. In the coming weeks, we will share their stories as they combine their one-of-a-kind jewelry with AdRoll's email and cart abandonment solutions to emerge from COVID-19 as a stronger, more efficient brand.
We hope that you will find this series as exciting and informative as we have. Stay tuned for our next episodes as we dive further into the steps Volcanica Coffee and Payton Jewelry take to launch their campaigns.
As a global community, we can support one-of-a-kind brands by buying from their e-commerce stores. For a list of other amazing small businesses to support, check out our D2C Shopping List!
Last updated on September 16th, 2022.