Maximize the Power of TikTok Ads
AdRoll brings management of the fastest-growing social network to your advertising strategy. AdRoll makes it easy to optimize your TikTok ad campaigns.
Manage and report with the TikTok ads manager
Edit ad group targeting and ad creative
Get granular with targeting and optimization
Combine performance metrics for all your ad campaigns across TikTok, Facebook, Instagram and Pinterest in one place!
Say goodbye to separated channels and hello to an integrated advertising stack.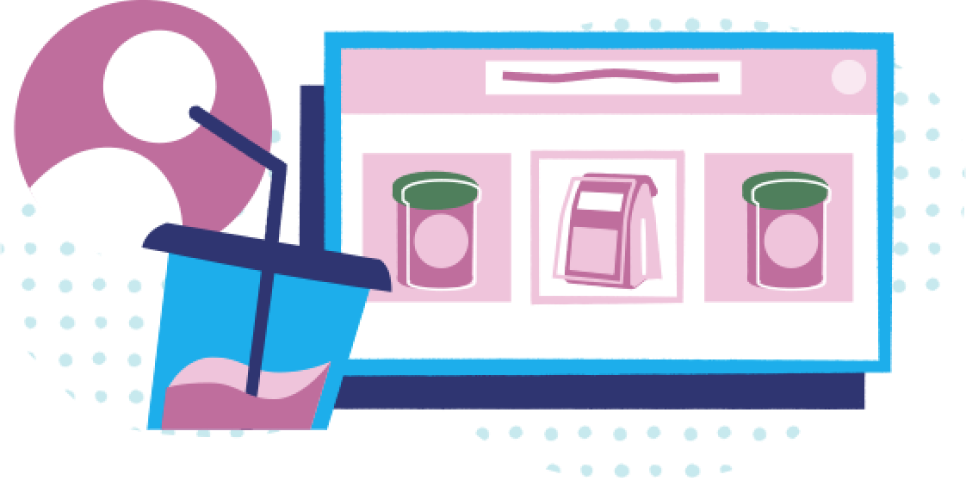 Manage, measure, and analyze ads across social, native and display
Connect AdRoll with TikTok Ads to start managing all your ad channels from one platform in minutes.
Connect in just a few clicks
We import your campaigns and historical data from Facebook, Instagram, Pinterest, and TikTok to help you see your data holistically.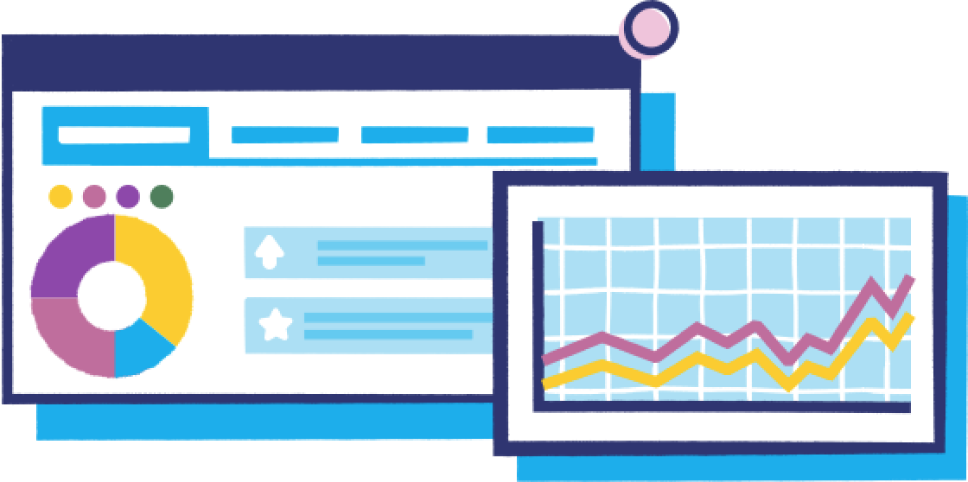 Improve your TikTok Ads performance
Analyze your campaigns to gain insight on areas with the greatest opportunity to increase your ROI.
Edit campaigns on one dashboard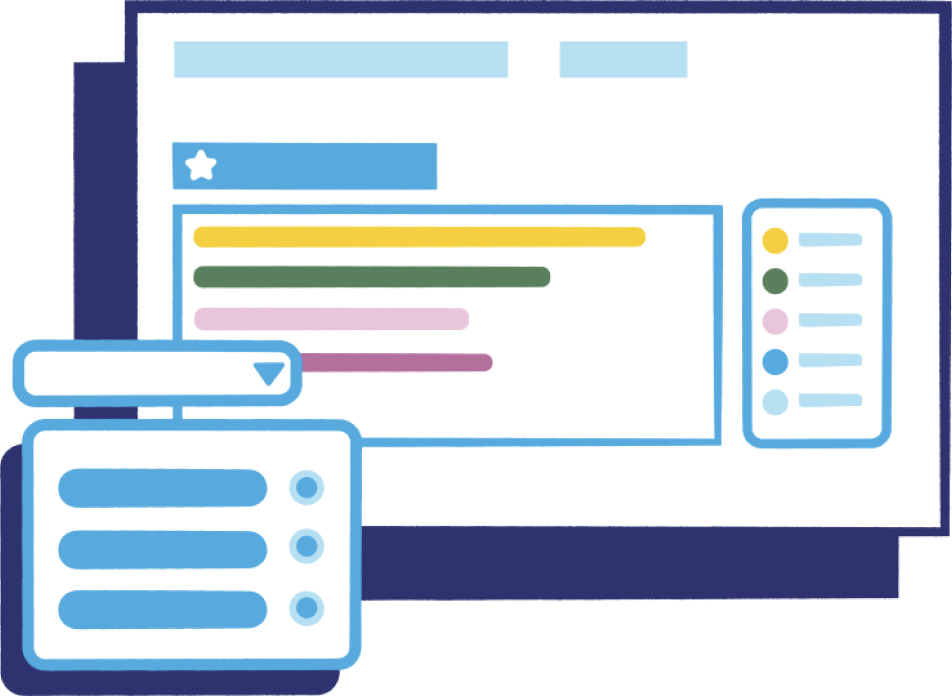 Get the most bang for your buck across all the marketing channels you want to be on. Edit campaigns across platforms all from one place. With consolidated reporting across all paid ad channels, get a holistic view of what's working. Pair ease with learning.