Case Study | Industry: b2c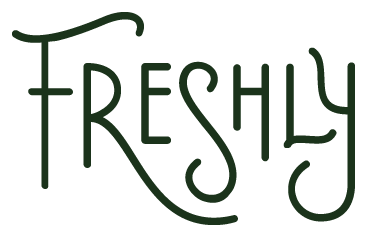 Freshly
To succeed in the competitive food subscription market, Freshly needs to constantly be in front of their audiences with messaging targeted to different segments. They found AdRoll has the technology and account service team that can help them meet—and beat—their marketing goals.
See how Jordan Finger, Vice President of Growth Marketing at Freshly, uses the AdRoll platform to bring in more conversions at lower costs:
Discover how Freshly maintains costs per acquisitions (CPAs) 30-40% lower than their goals.
Hear how AdRoll's simple, self-service set up combined with a dedicated account executive helps save time and maximize results.
Learn how AdRoll powerfully re-engages prospective users with messaging tailored to location, site behavior, and more.