Grow your online store
with AdRoll's integrations.
Synchroniseer AdRoll met de essentiële tools en apps die u nu al gebruikt. Met onze robuuste integratiedirectory, AdRoll Connect, levert uw marketing direct meer inkomsten op.
Aan de slag


















Adverteer beter, sneller en gemakkelijker online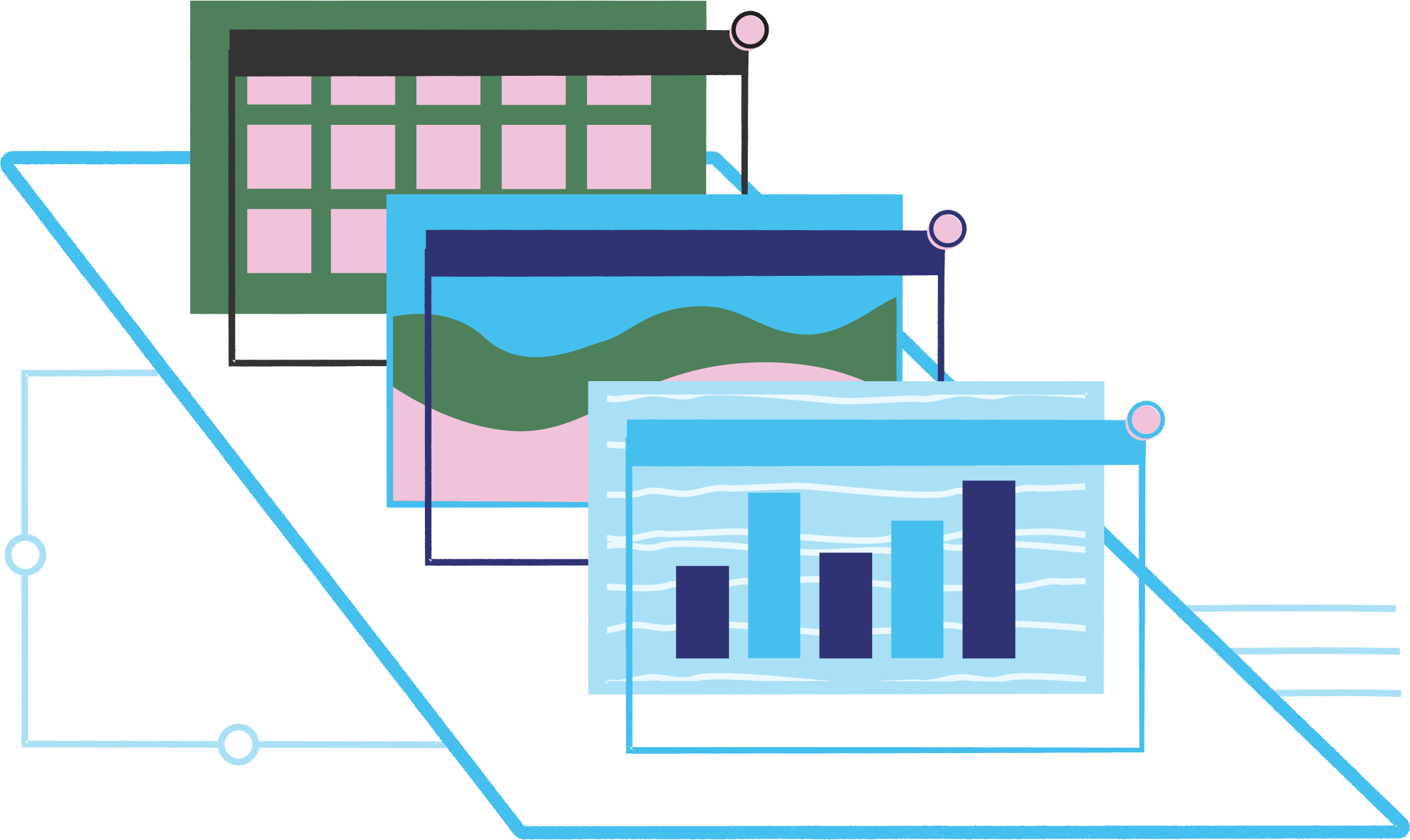 Volg vlotte werkprocedures
Koppel AdRoll aan uw favoriete reclame- en marketingtools om sneller toegang te krijgen tot data van klanten op alle kanalen.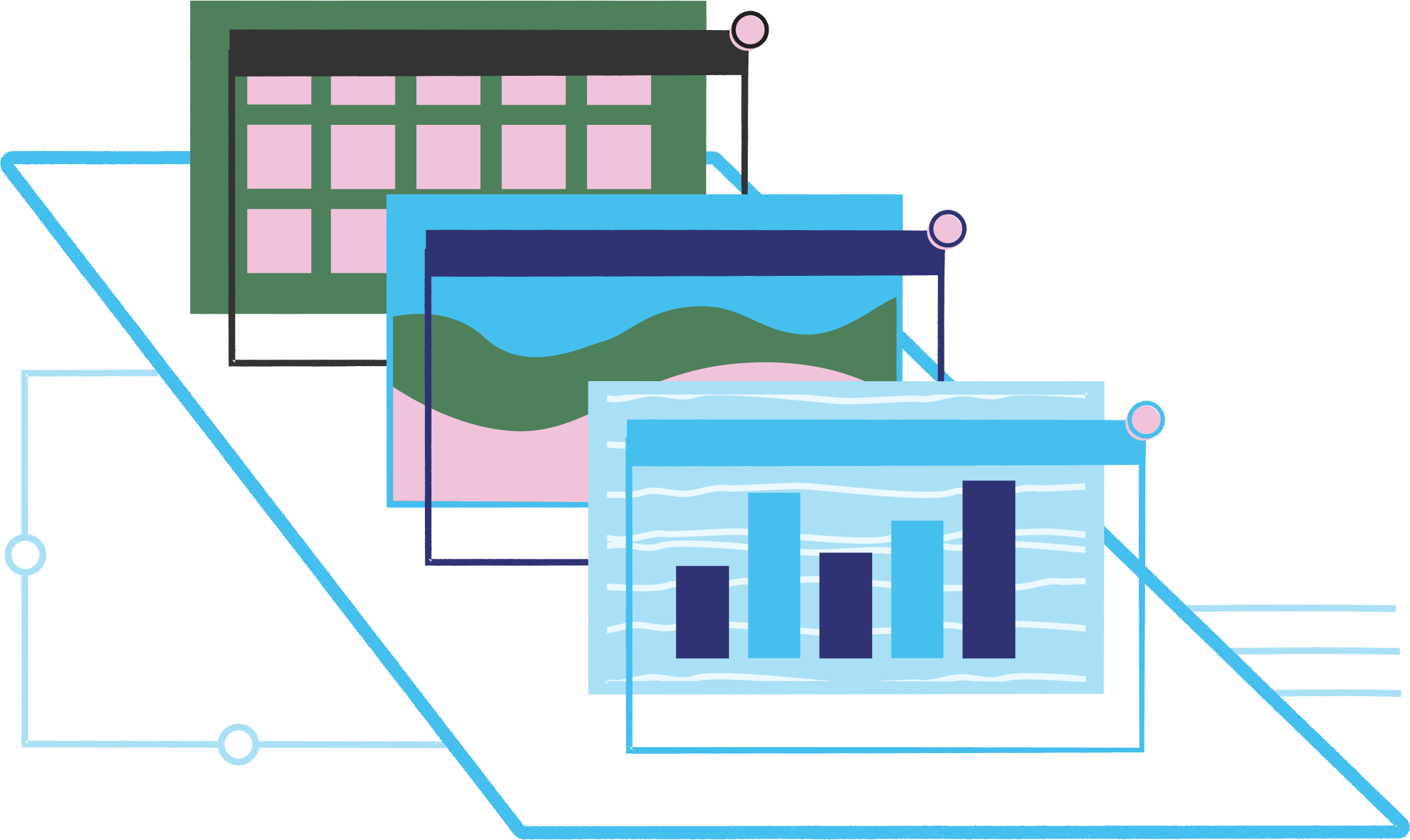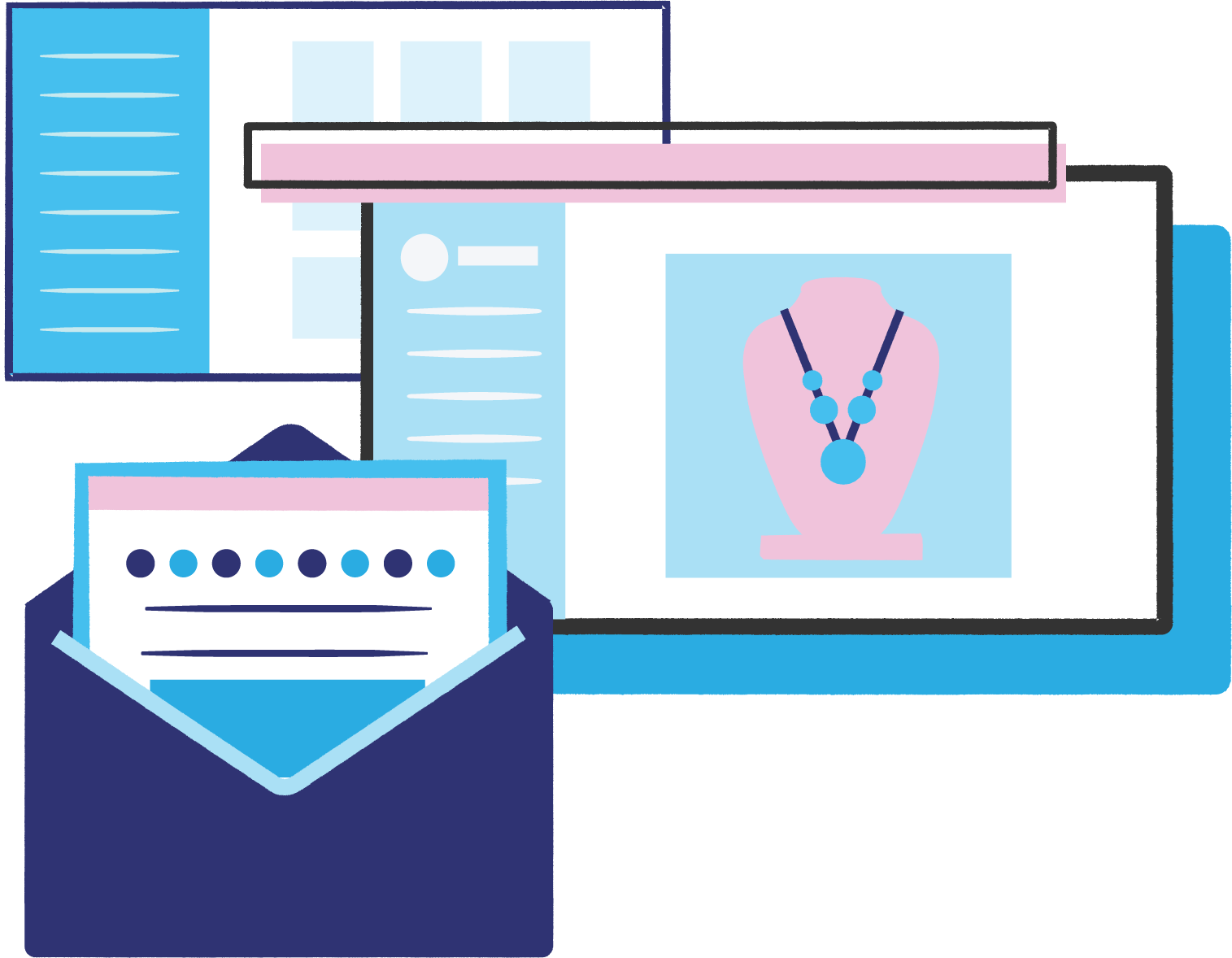 Personaliseer uw campagnes
Using our ad management software, launch multichannel campaigns that showcase only the products your customers would be interested in purchasing.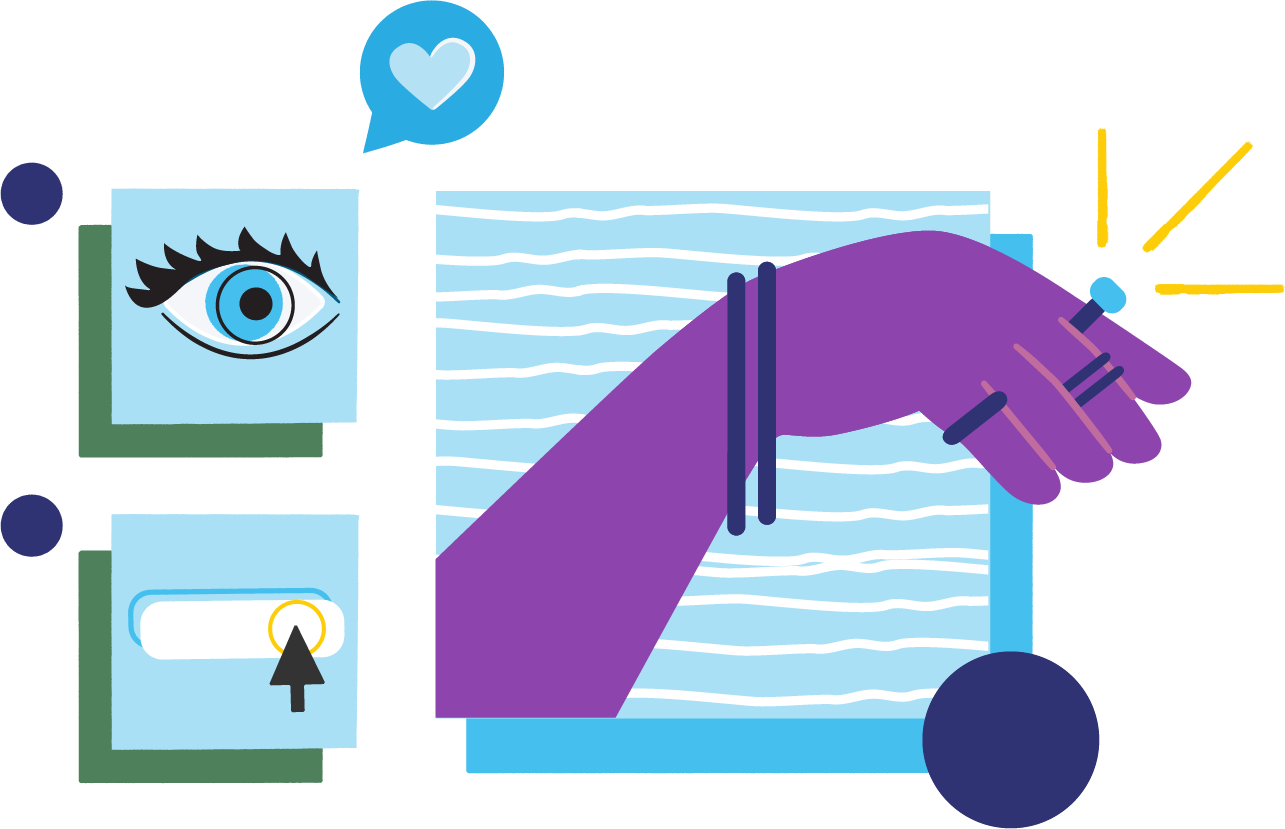 Bereik uw shoppers gemakkelijker
Met onze automatische segmentatie- en rapportagetools kunt u zien hoe klanten reageren op uw marketing. Zo kunt u uw klanten beter targeten en zorgen dat ze blijven terugkeren.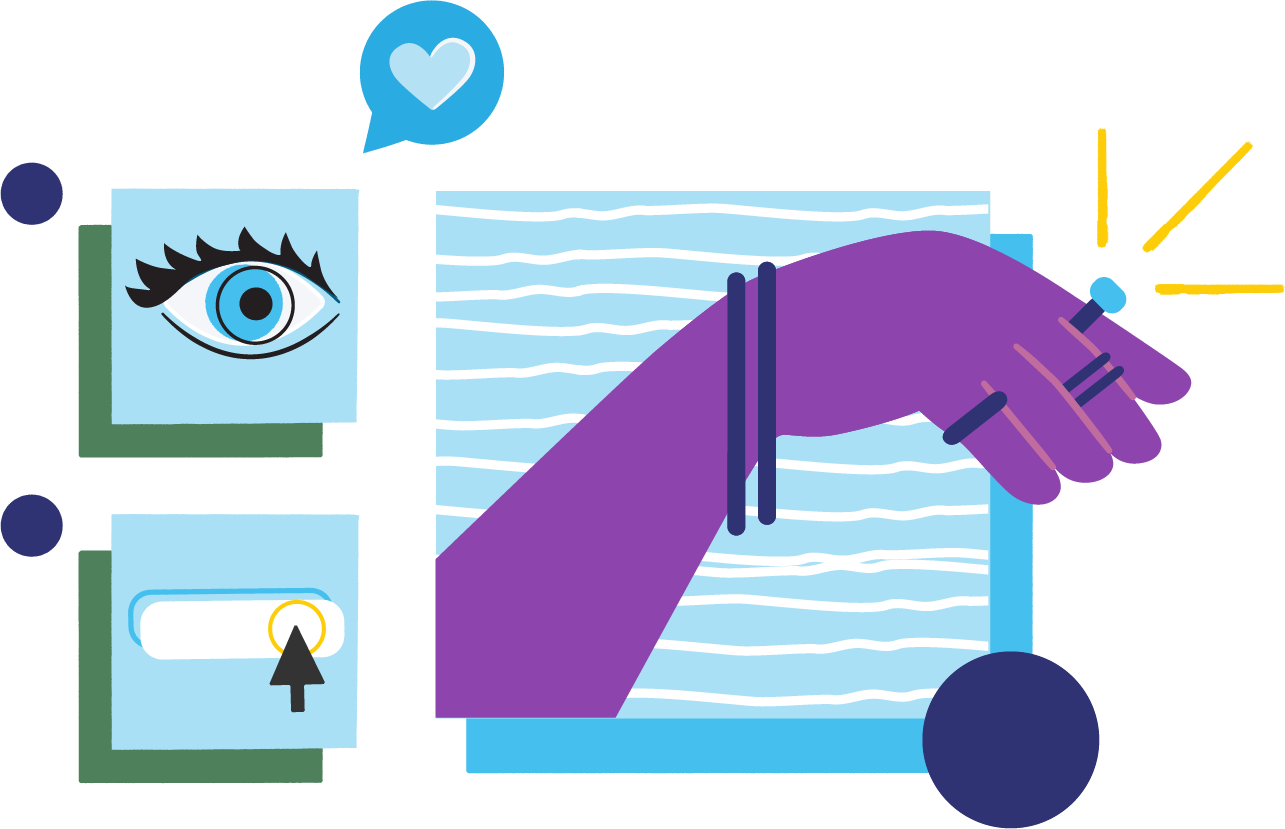 Verhoog uw ROI met de mogelijkheden die AdRoll u biedt
Breng bezoekers terug naar hun achtergelaten winkelwagentje
Haal klanten terug naar uw winkel, zodat ze hun bestelling plaatsen, dankzij advertenties waarin de items die nog in hun winkelwagentje zitten in de kijker worden gezet.
Recommend new products
Gebruik klantbetrokkenheidsgegevens om advertentiecampagnes te maken met relevant, nieuw aanbod uit uw productencatalogus.
Find new customers everywhere online
Bereik uw doelgroep overal online met advertentiecampagnes op belangrijke websites, in e-mails, op sociale media en via andere kanalen.
---
"I needed a platform that covered more than one channel. AdRoll helped me with not just display ads, but also social and email. It was really easy for me to show a return on investment, even as a one-man marketing department."