AdRoll E-Commerce
At the heart of our platform is the desire to level the playing field for E-Commerce brands like you. Whether you are the sole marketer or part of a larger team, we extend your capabilities to allow you to build your brand, turn visitors into customers and increase loyalty.
Explore AdRoll's E-Commerce Partners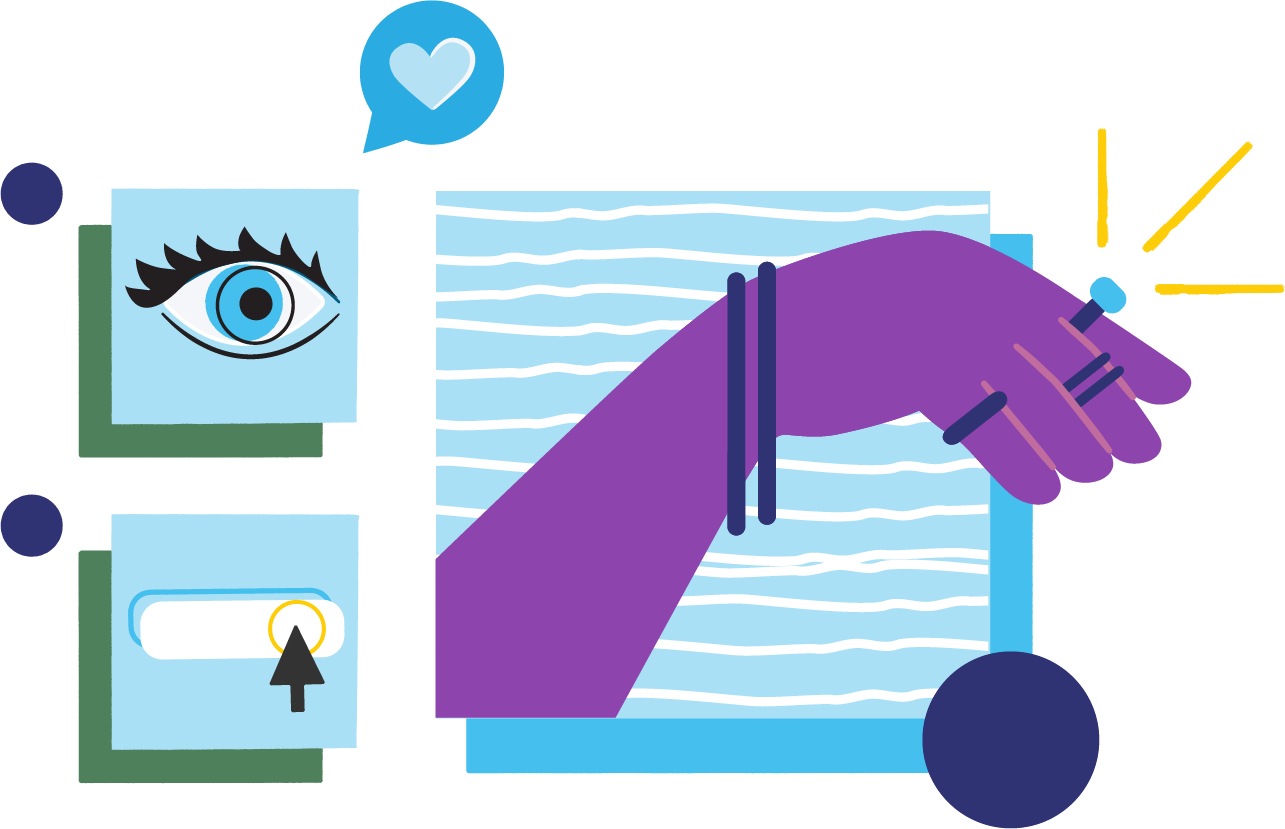 Remove the guesswork.
Our AI makes smart decisions about bids, budget, audiences and creative around the clock so you don't have to. It's like a perfect, always-on, all-knowing marketing team at your service, empowering you to get better results.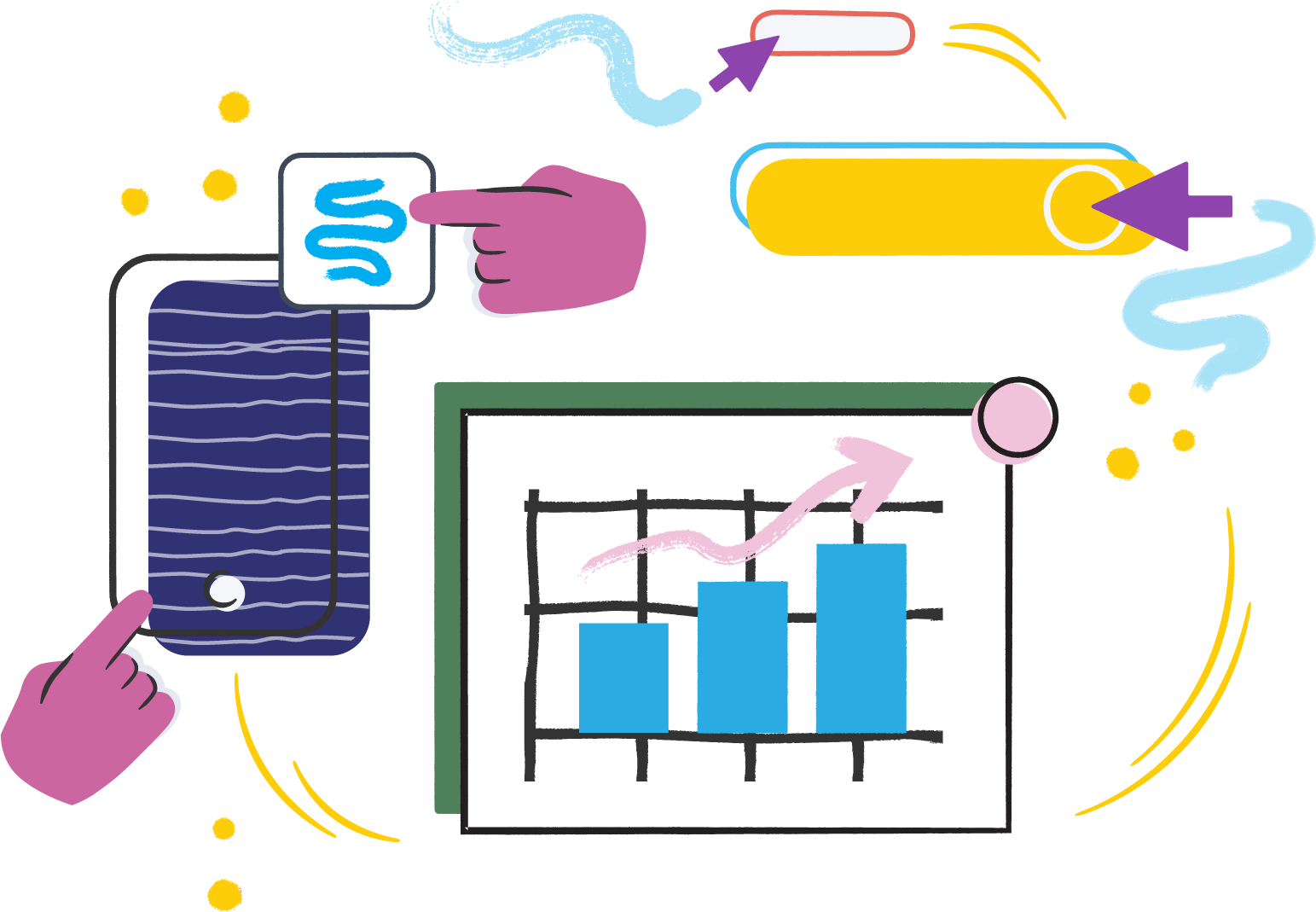 Take control of your product feed
Our platform automatically pulls your entire product catalog and creates a custom set of dynamic ads so you can have more time to focus on your marketing strategy.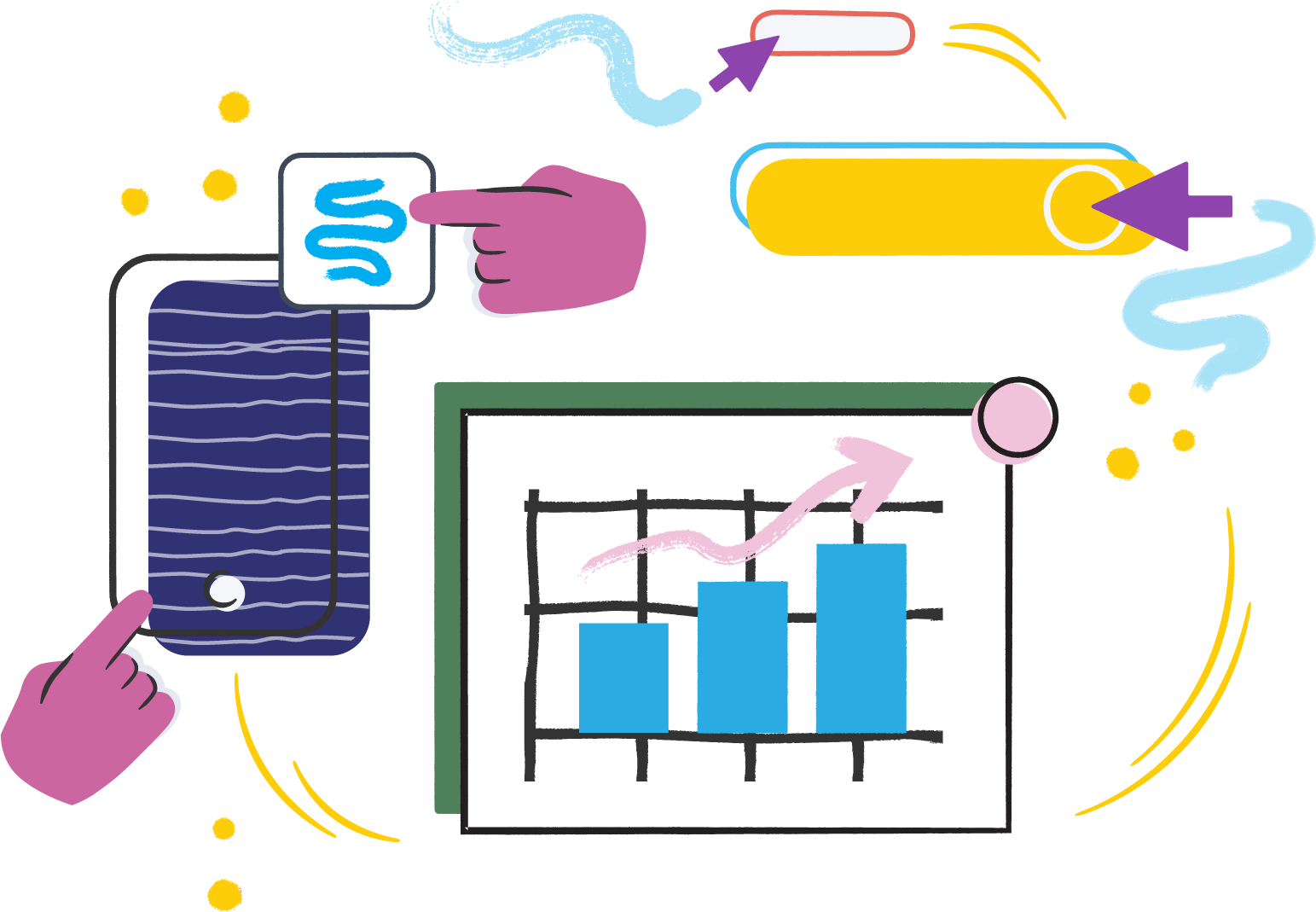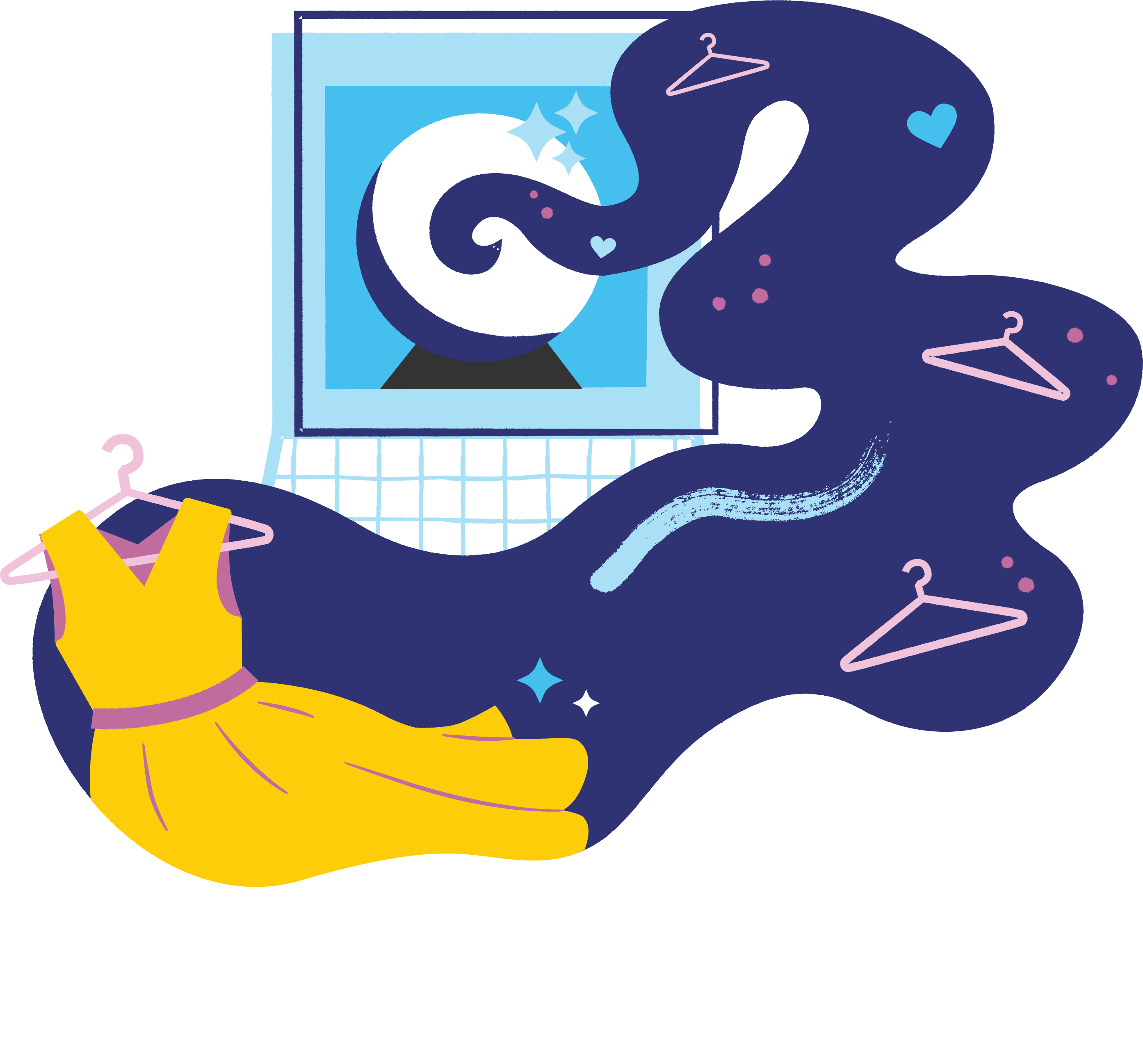 Create personalized onsite experiences
Customize their onsite experience with AI-driven product recommendations, featuring previously purchased items, complimentary items to what they've already purchased or top picks you know they'll love.
Obtenez un meilleur ROI à l'aide des fonctionnalités d'AdRoll
Mettez fin aux abandons de paniers
Incitez les clients à revenir sur votre boutique et à finaliser leur achat à l'aide d'annonces qui mettent en valeur les produits se trouvant dans leur panier.
Recommandez de nouveaux produits
Utilisez les données d'engagement des acheteurs pour créer des campagnes publicitaires qui mettent en valeur de nouvelles offres pertinentes de votre catalogue de produits.
Trouvez de nouveaux clients partout en ligne
Touchez vos publics cibles partout en ligne grâce à des campagnes publicitaires publiées sur les meilleurs sites et sur les réseaux sociaux, envoyées par e-mail et bien plus encore.
Témoignages clients
Découvrez comment des marques comme la vôtre se sont associées à AdRoll pour relever les défis, atteindre leurs objectifs et se développer.