Transforme sus ambiciones en un gran negocio
AdRoll was founded in 2007 with the principle that you could effectively advertise online, even without infinite resources and budget. Since then, we've made it easy to challenge established brands and grow your business online.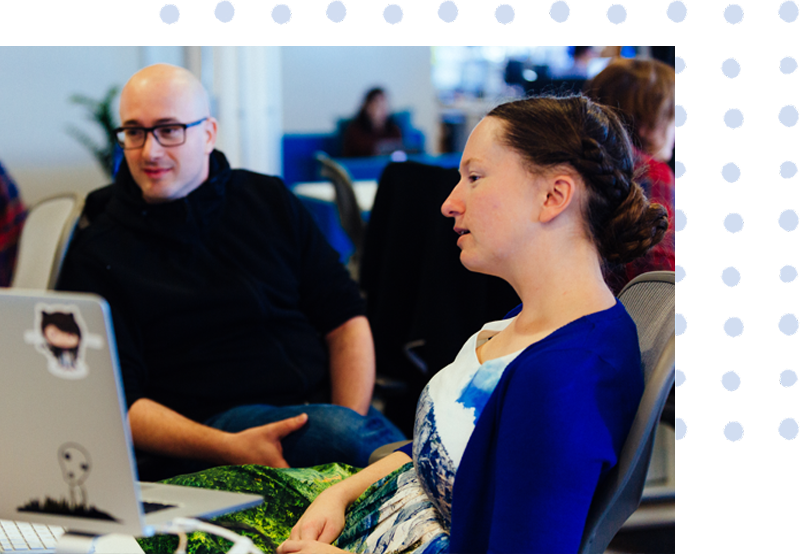 We've leveled the playing field.
Antes de que comenzáramos nuestro negocio, la publicidad online era innecesariamente compleja. Por ello, dimos los primeros pasos para democratizar el terreno de juego y hacer posible que participaran todas las empresas, independientemente de su tamaño. Actualmente, nuestro equipo ayuda a miles de negocios a crear su presencia online (incluso desde cero).
Equipo directivo
Scott Gifis
Presidenta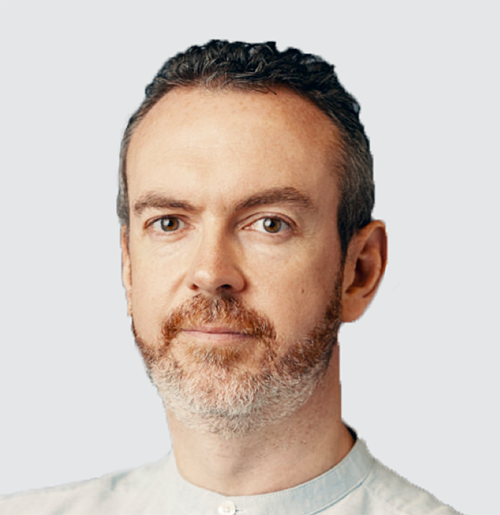 Marius Smyth
SVP, Sales & Operations
Jason Finkelstein
SVP, Marketing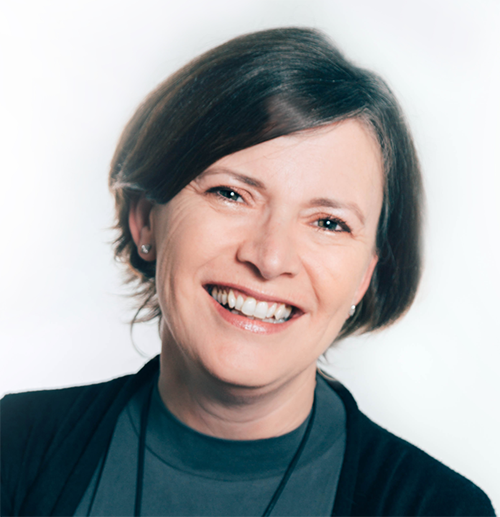 Eileen Gregory
VP, People
Sapna Kapur
VP, Finance
Sonia Neary
Sr. Director, Operations
Sandip Patil
Chief of Staff
Oficinas en todo el mundo
San Francisco
2300 Harrison Street,
Second Floor, San Francisco, Ca 94110
Nueva York
386 Park Avenue South, New York, NY 10016
Dublín
Level 6, 1 Burlington Plaza, Burlington Road Dublin 4, Ireland 10003
Chicago
100 S State St, Chicago, IL 60603
Salt Lake City
240 N. East Promontory,
Suite 200, Farmington, UT 84025
Sídney
88 George Street, Level 4, The Rocks NSW 2000, Australia