Better brand awareness begins here
Your ideal customer is out there; AdRoll's AI-driven brand awareness solution helps them find you.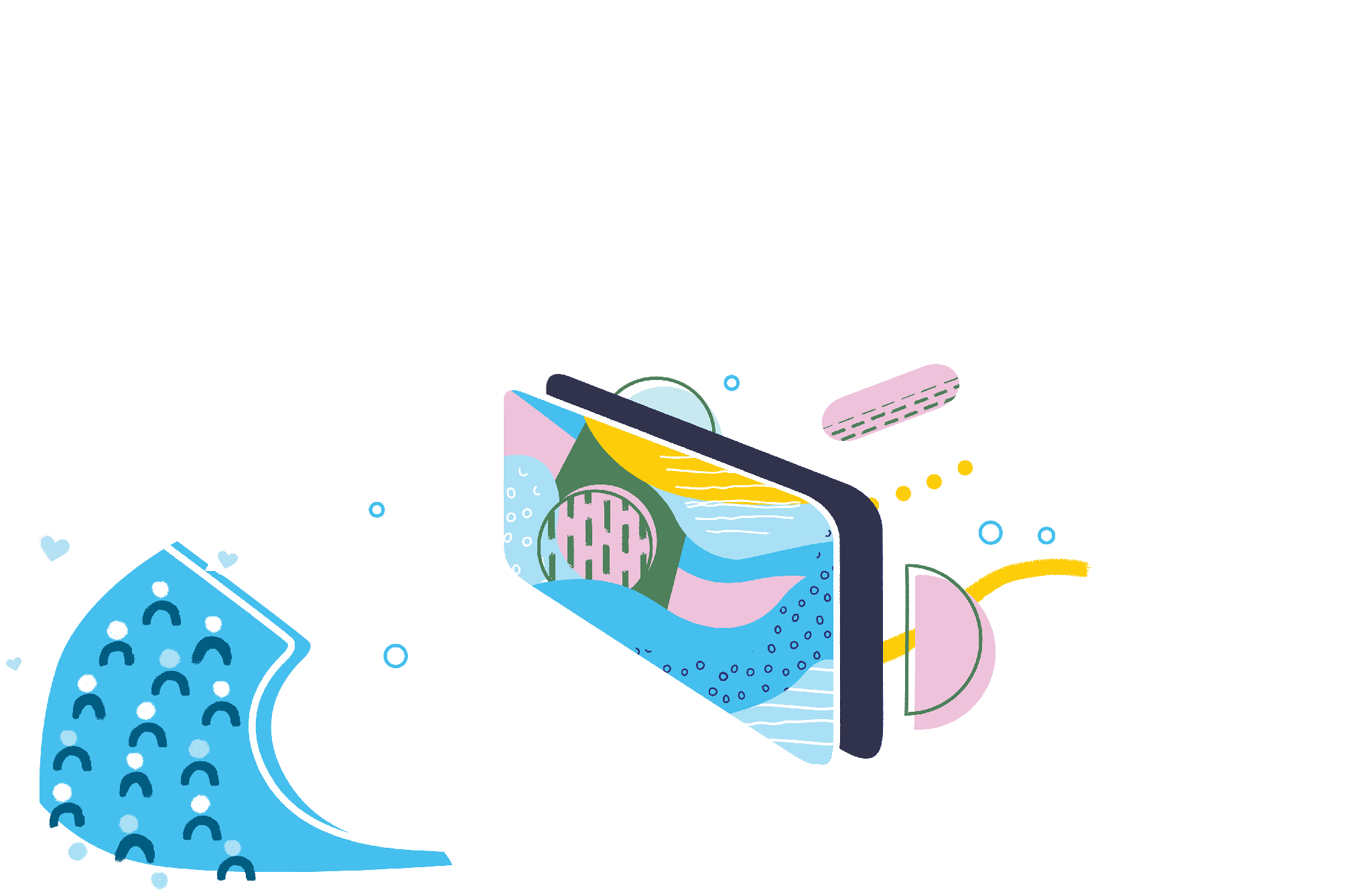 Find more customers like your best customers
AdRoll gives you more ways to boost brand awareness. Our sophisticated audience targeting works together with our AI to create awareness with the right audiences, at the right time, and drive high-quality new site traffic.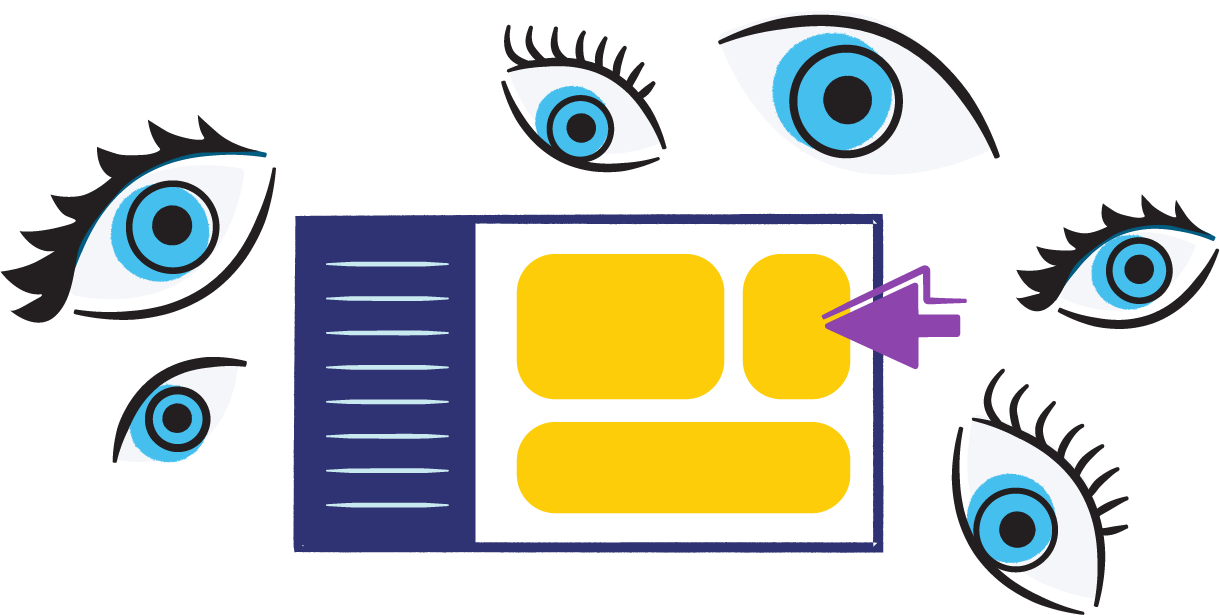 Connect with your audiences, everywhere they are
AdRoll makes it easy to create compelling brand awareness campaigns with video, display, social ads, email, native, and more, all from one easy platform. With access to the largest web and social platforms, plus over 500 supply sources, we put your brand front and center, increasing reach and visibility, across channels and devices.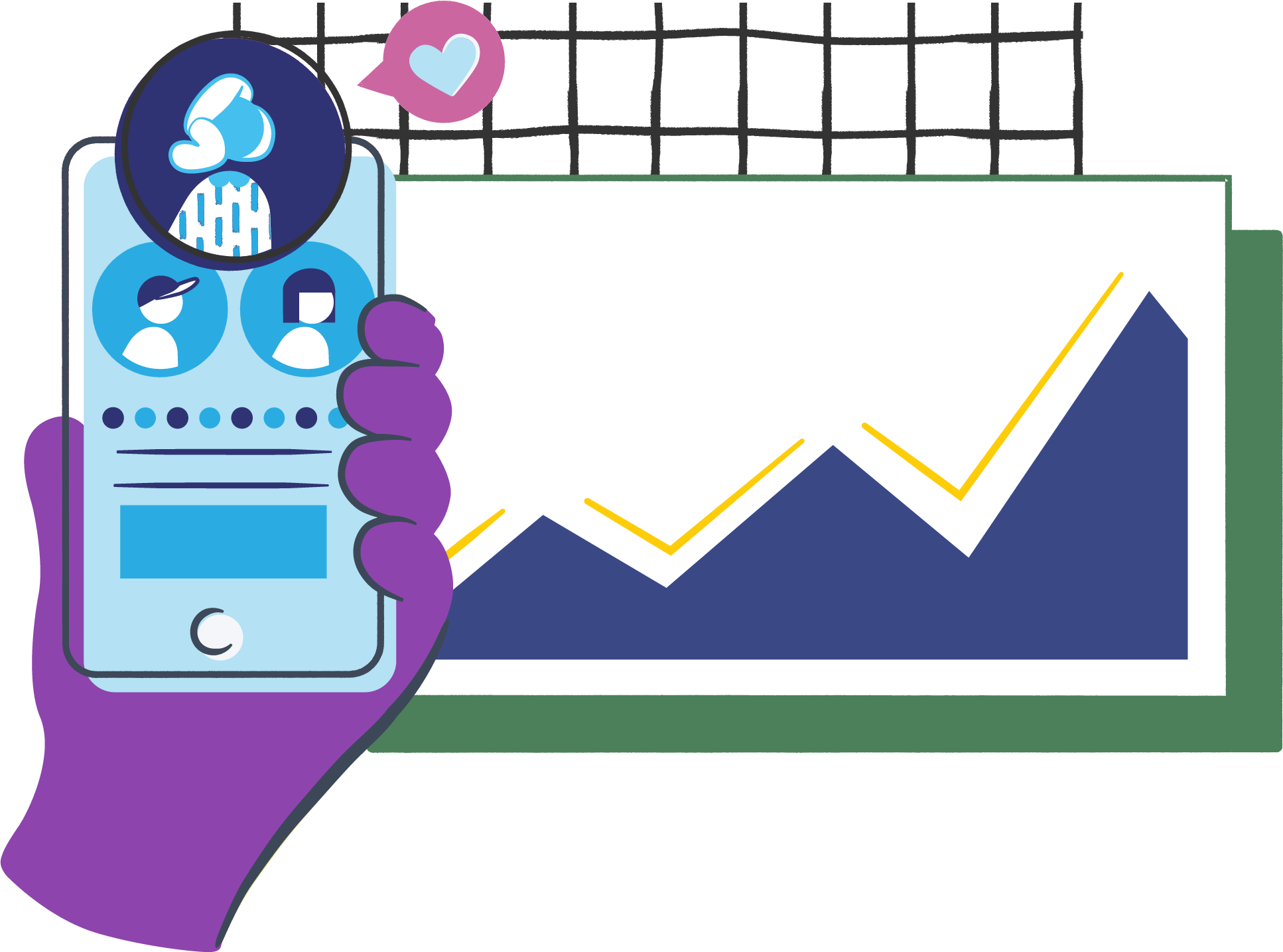 Hone in on high intent audiences
Our advanced audience targeting—including contextual targeting, demographic targeting, interest targeting, and lookalike targeting—provides both performance and precision to increase your brand awareness with the highest potential visitors.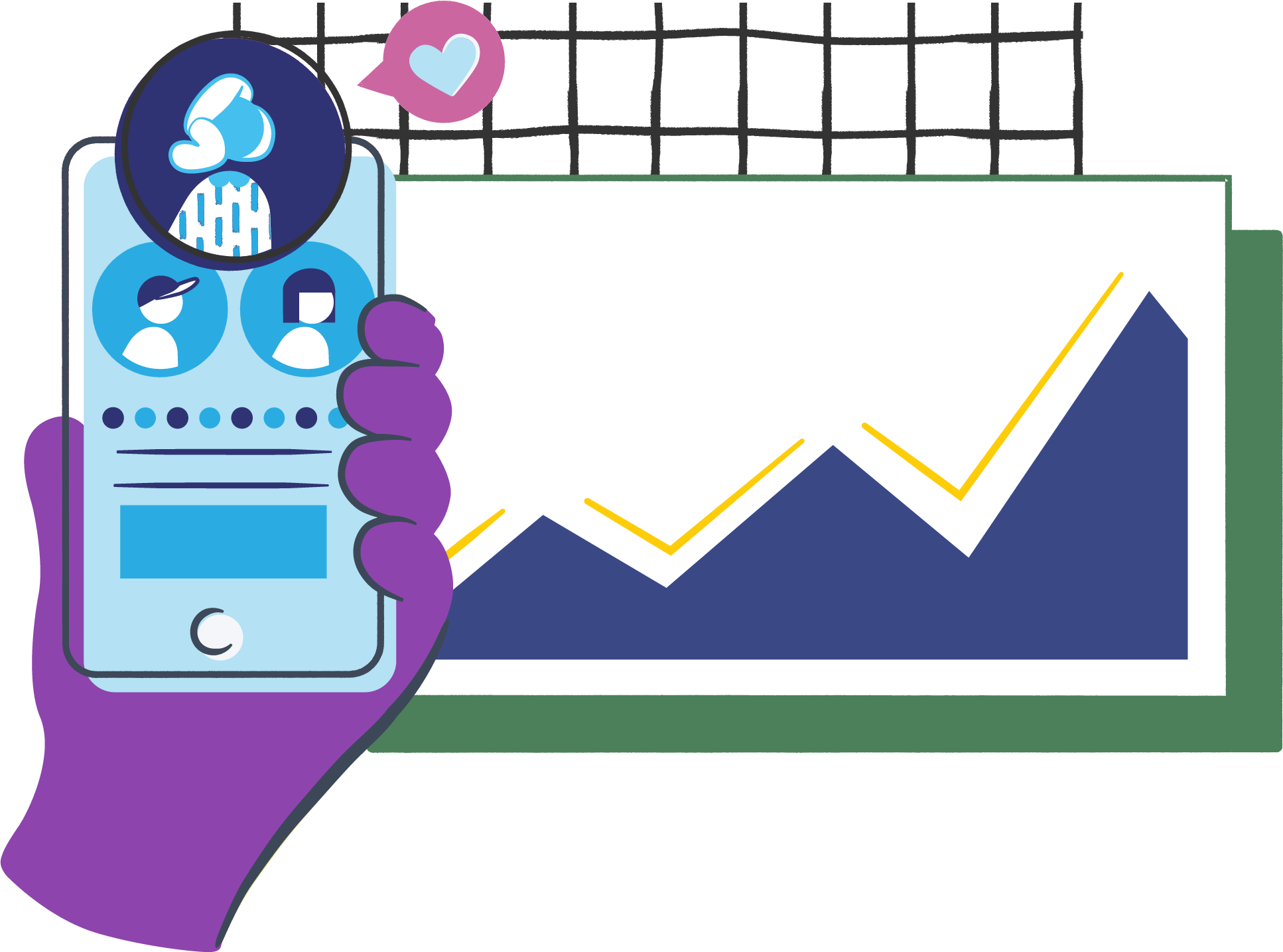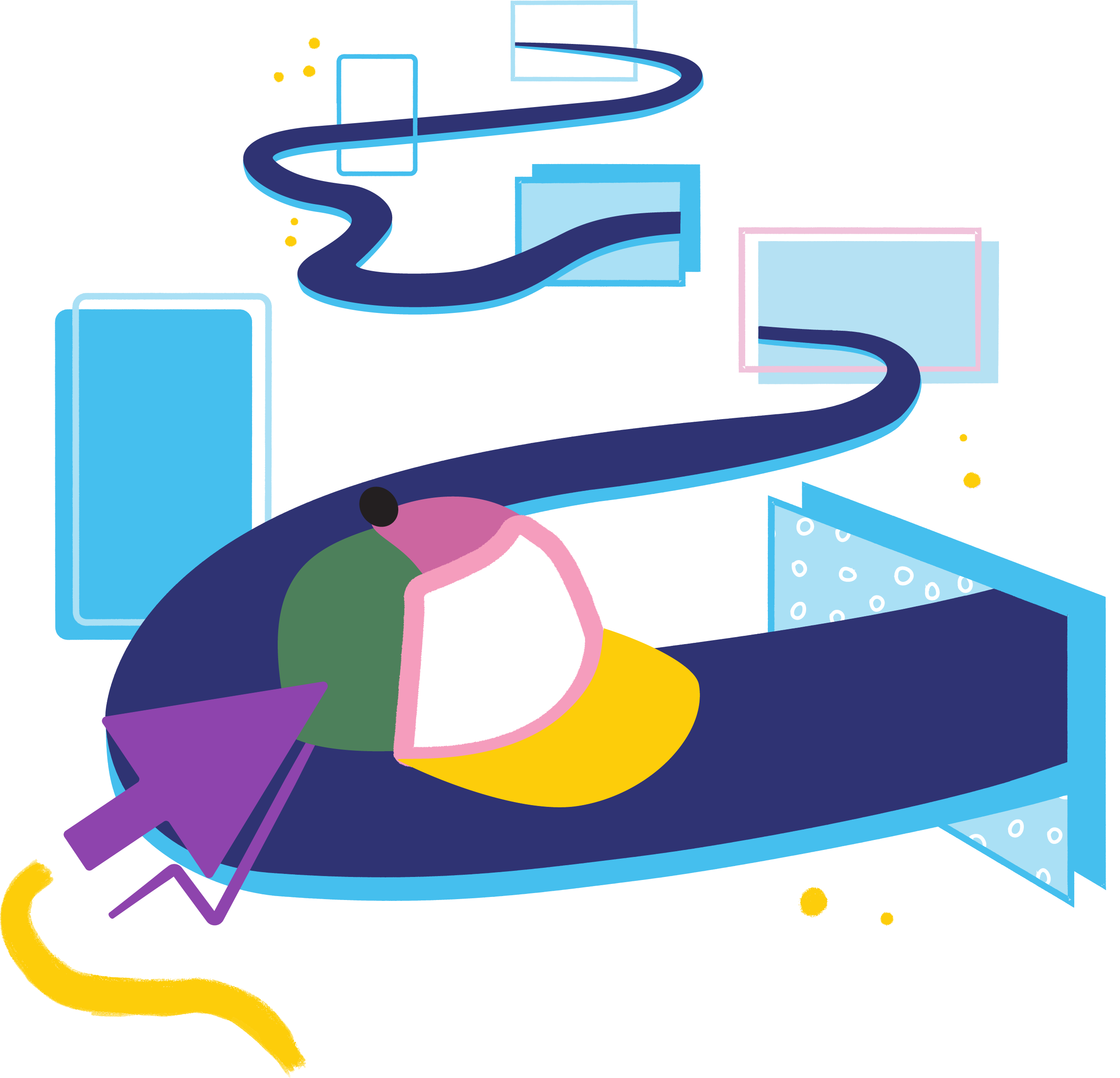 Access full-funnel attribution
Say goodbye to the brand awareness ROI struggle. AdRoll's advanced measurement and attribution give you an in-depth view of the long- and short-term impact of your campaigns, throughout the customer journey and across devices.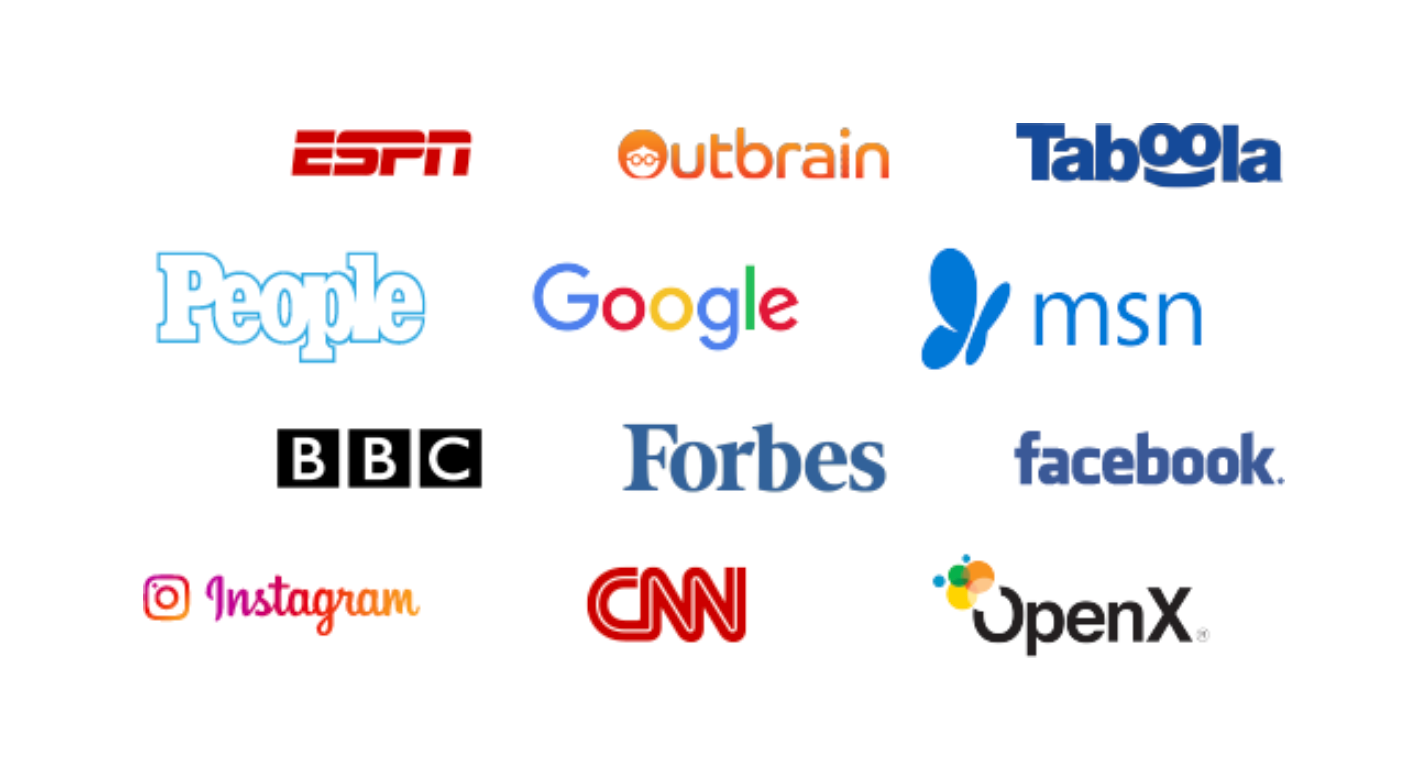 Get discovered across the web and social
When it comes down to it, good marketing is about one thing—creating connections. AdRoll connects you with more people who will love your brand. Our growth marketing platform eliminates complexity and breaks down barriers between publishers and platforms, allowing you to quickly and easily launch and analyze cross-channel campaigns, all in one place.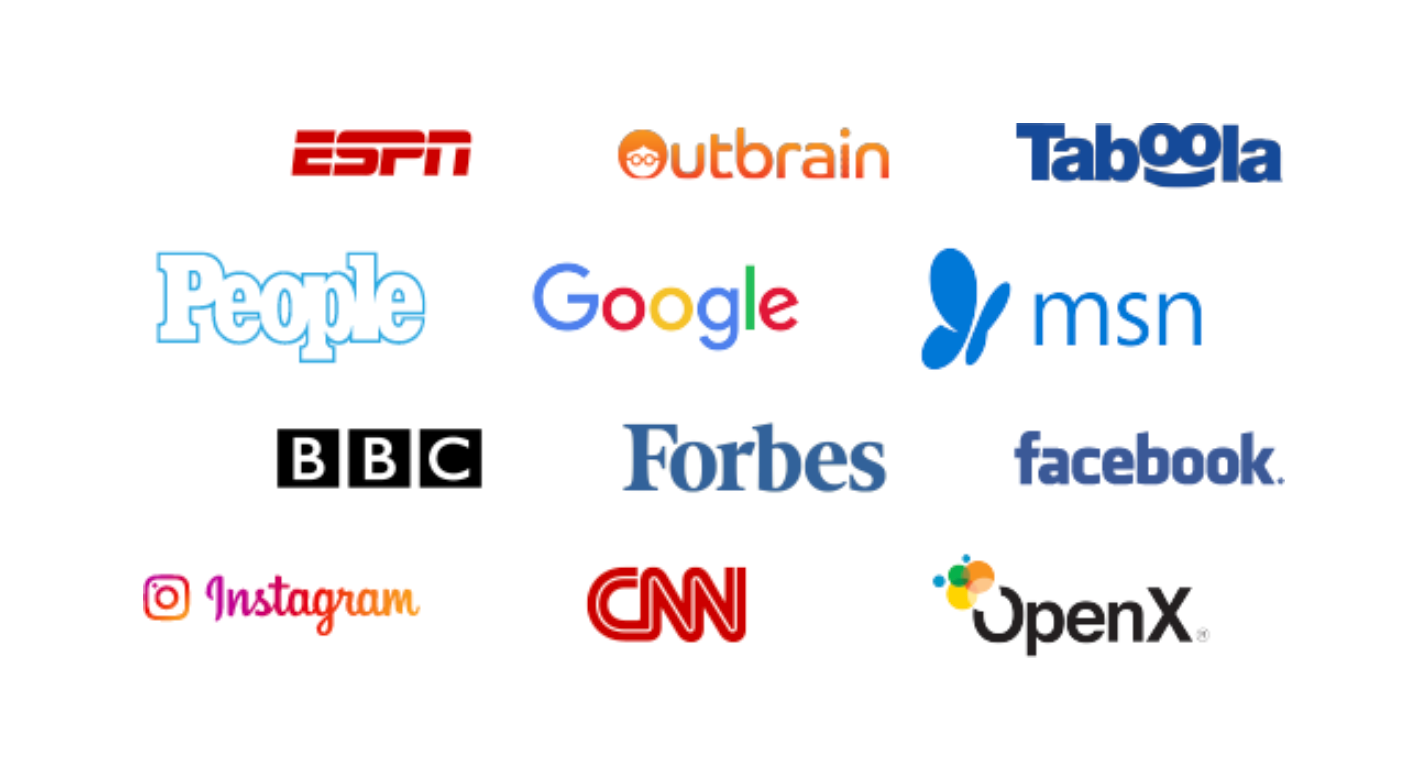 One growth marketing platform, multiple solutions