AdRoll E-Commerce
At the heart of our platform is the desire to level the playing field for E-Commerce brands like you. Whether you are the sole marketer or part of a larger team, we extend your capabilities to allow you to build your brand, turn visitors into customers and increase loyalty.
Explore AdRoll's E-Commerce Partners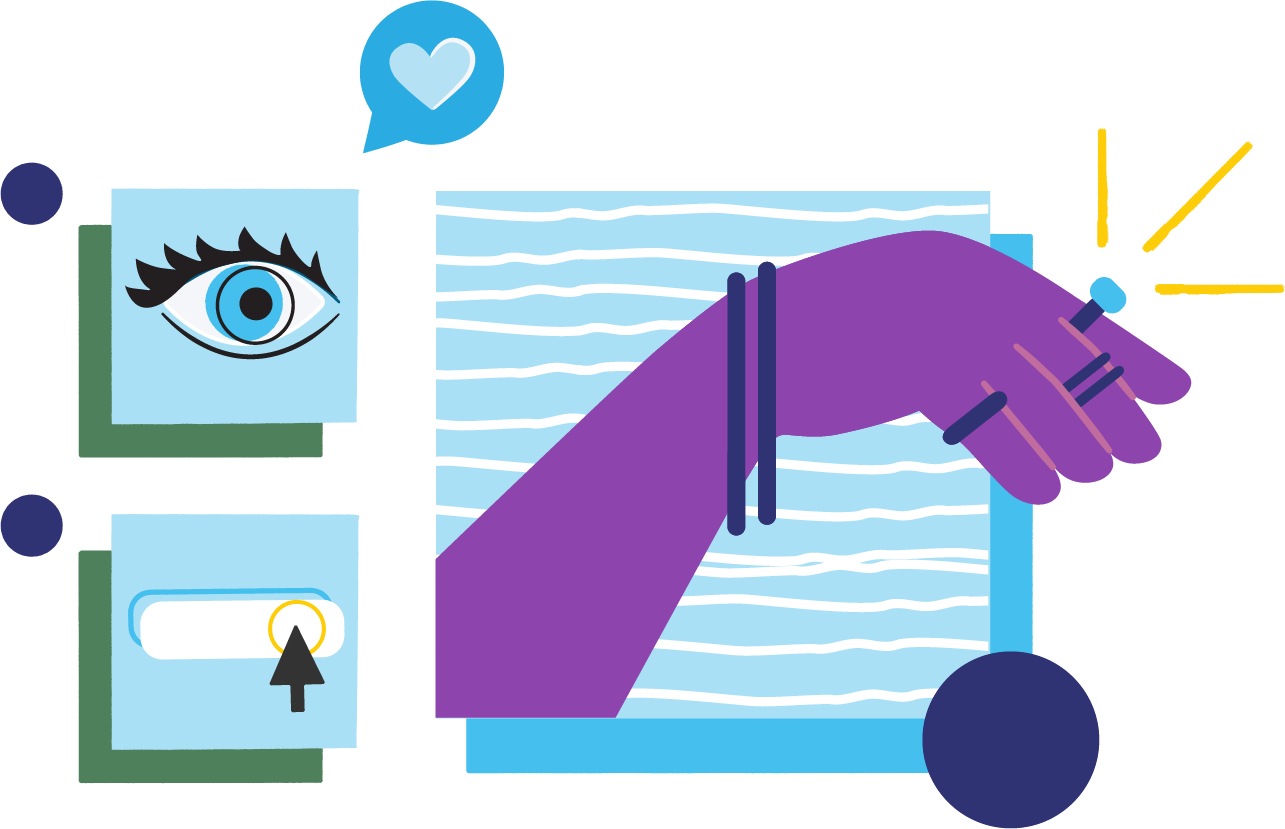 Remove the guesswork.
Our AI makes smart decisions about bids, budget, audiences and creative around the clock so you don't have to. It's like a perfect, always-on, all-knowing marketing team at your service, empowering you to get better results.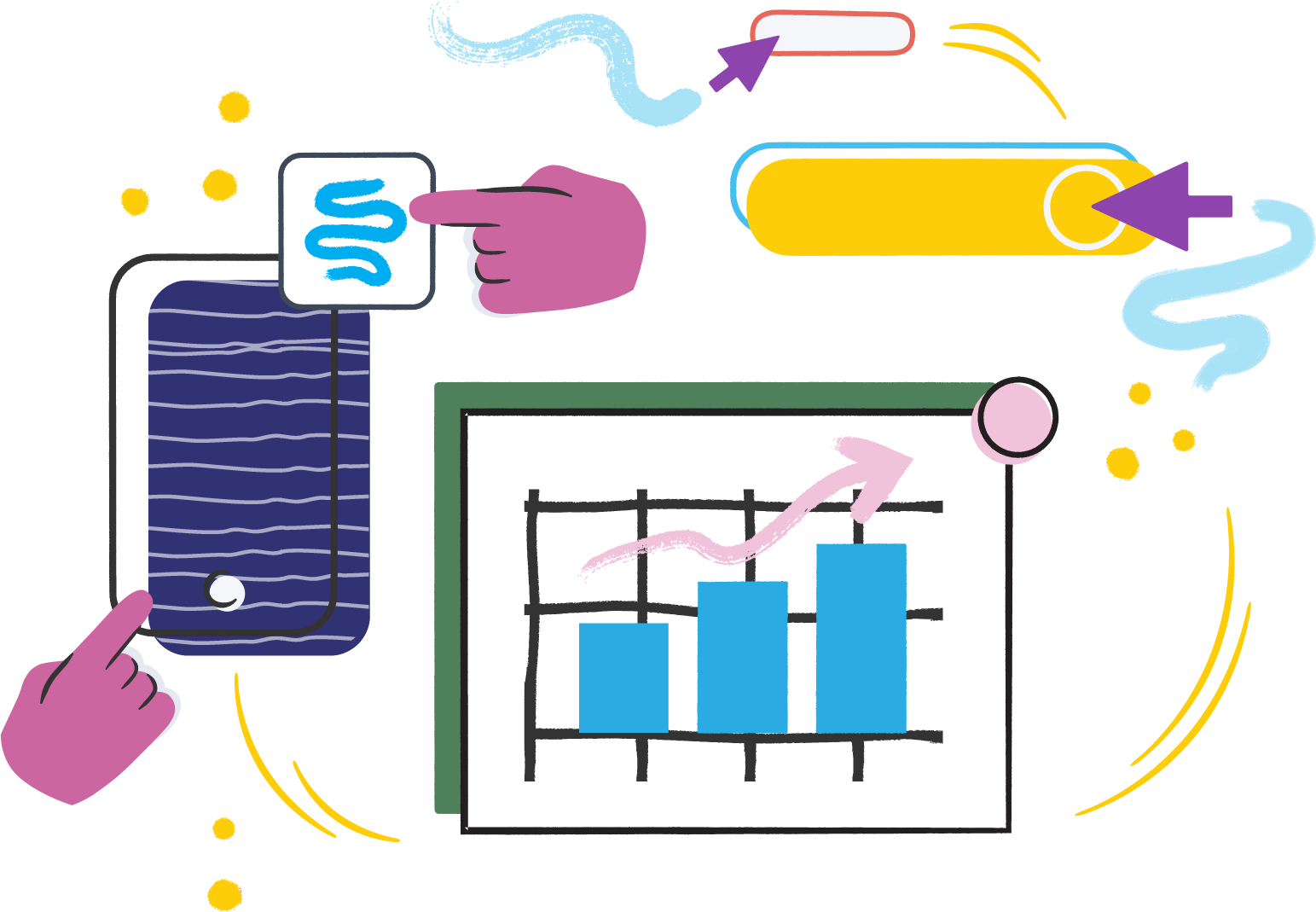 Take control of your product feed
Our platform automatically pulls your entire product catalog and creates a custom set of dynamic ads so you can have more time to focus on your marketing strategy.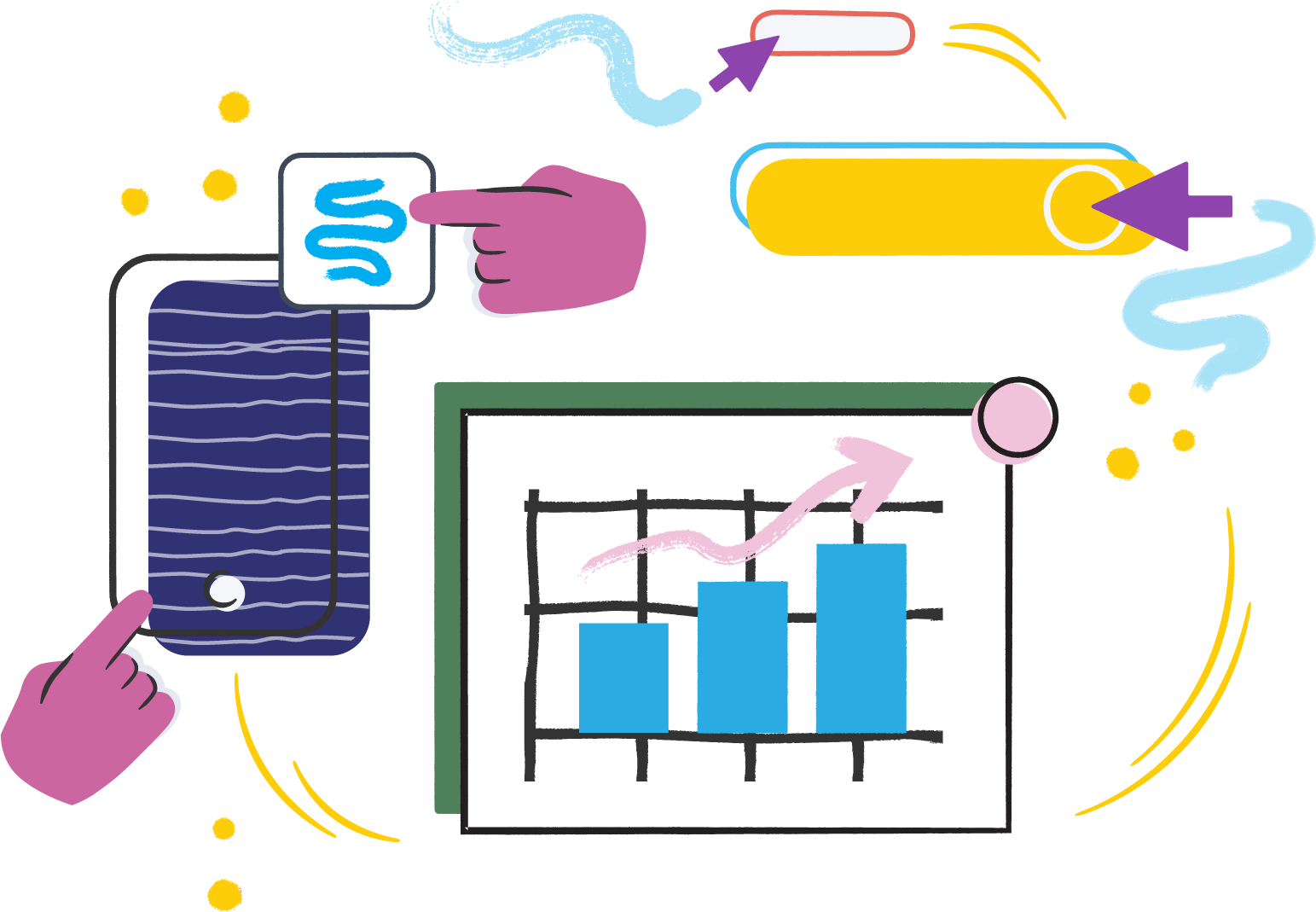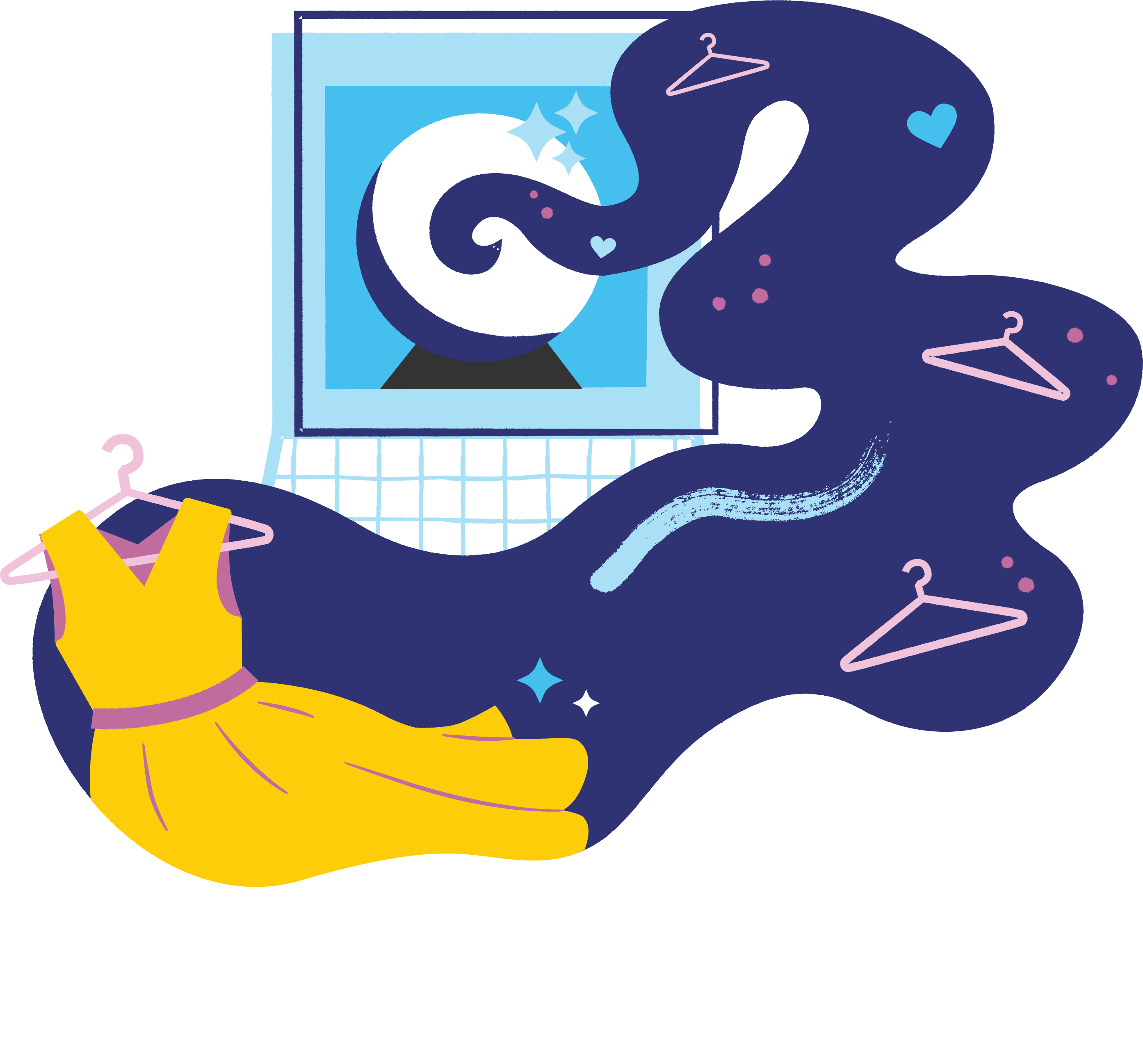 Create personalized onsite experiences
Customize their onsite experience with AI-driven product recommendations, featuring previously purchased items, complimentary items to what they've already purchased or top picks you know they'll love.
Setzen Sie mit den Funktionen von AdRoll einen höheren ROI frei
Die Lösung für Warenkorbabbrüche
Bringen Sie Kunden mithilfe von Anzeigen für Produkte, die sich in ihrem Warenkorb befinden, dazu, zu Ihrem Store zurückzukehren und ihren Kauf abzuschließen.
Empfehlen Sie neue Produkte
Erstellen Sie anhand von Daten zur Kundeninteraktion Anzeigenkampagnen für relevante neue Angebote aus Ihrem Produktkatalog.
Finden Sie überall im Internet neue Kunden
Erreichen Sie Ihre Website-Besucher überall im Internet mit Anzeigenkampagnen, die beliebte Websites, E-Mails, Social Media-Plattformen und mehr abdecken.
Erfahrungsberichte
Erfahren Sie, wie Marken wie Ihre gemeinsam mit AdRoll Herausforderungen gemeistert, Ziele erreicht und ihr Wachstum gesteigert haben.