Advance customers from "curious" to "cart" with dynamic ads
Simply put, dynamic ads drive results. On average, dynamic ads see a 2x higher click-through-rate and 50% lower cost per acquisition when compared to static ads. Adding dynamic ads to your marketing mix reminds your customers what they're missing in a personal, easy-to-maintain way.
AdRoll helps you leverage dynamic ads to reengage your customers with personalized experiences, built from your product feed. Our dynamic ad solution puts your products front and center to keep you top of mind, long after your customers leave your site.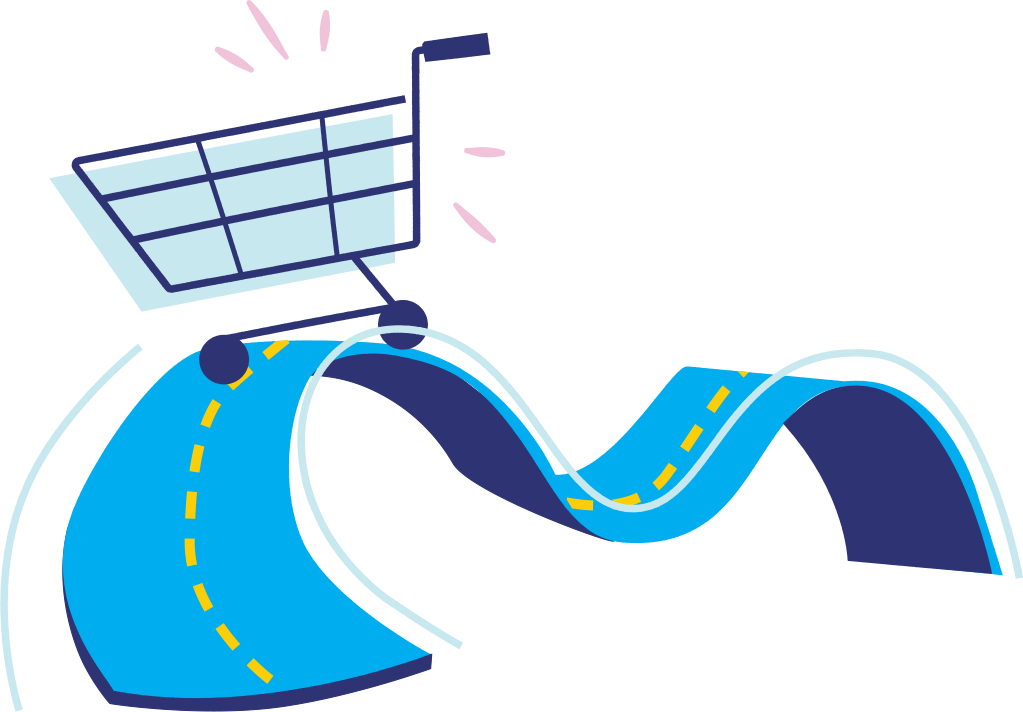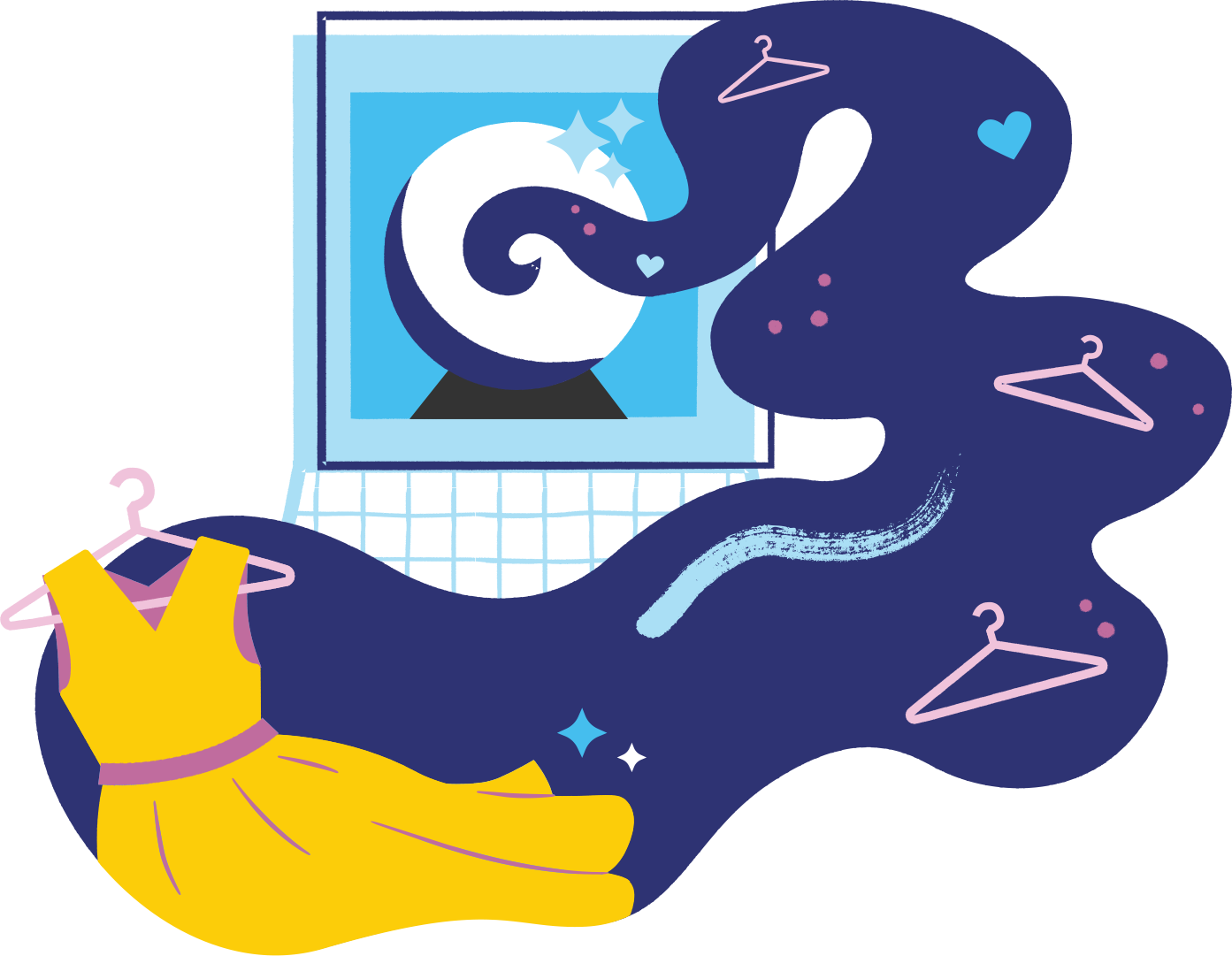 Make your products the hero of personalized advertising experiences
No two customers are the same, which means their advertising experiences shouldn't be, either. Yet, most marketers don't feel confident in their ability to create and distribute personalized marketing campaigns. Dynamic ads within AdRoll's Growth Marketing Platform provide you with an easy way to hook up your product feed, customize your creative and distribute your ads, wherever your customers go, across the web and social media.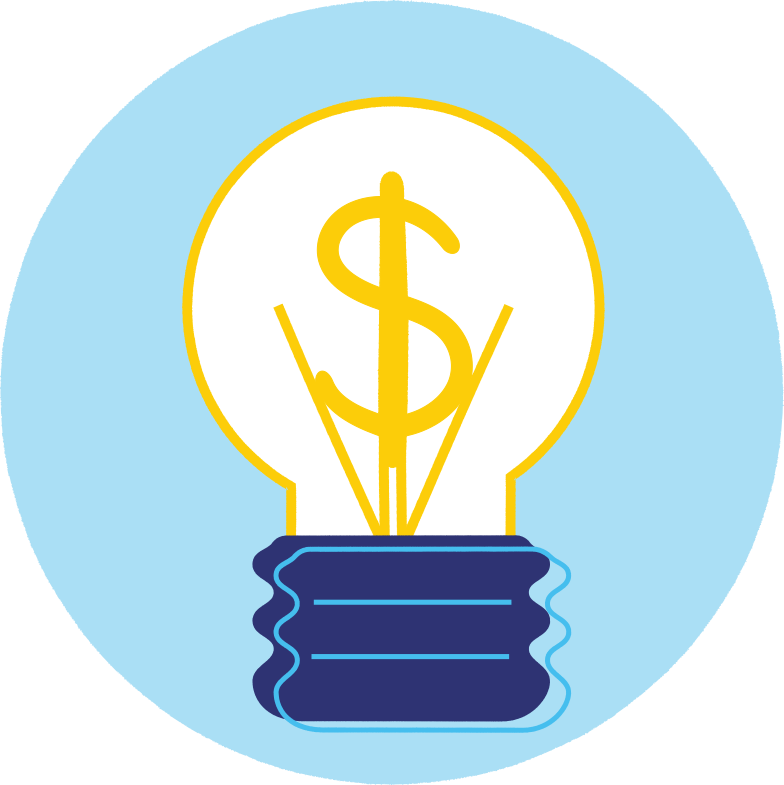 Make better bets, with advanced machine learning
AdRoll's machine learning is like a trusty sidekick with clairvoyance—one who knows the moves you need to make before you do, provides you with all of the latest tools and generally makes you feel like you've got the marketing thing. While we don't have clairvoyance, we can make predictions that help you win. We've been gathering insights from trillions of data points around billions of customers for well over a decade.
Our powerful dynamic ads solution decides what to show your customer next, making 80B+ AI predictions a day to engage the highest potential shoppers, on the most lucrative channels, and recommending the most relevant content. Partnering with AdRoll provides you with everything you need to make and maintain mutually beneficial customer relationships.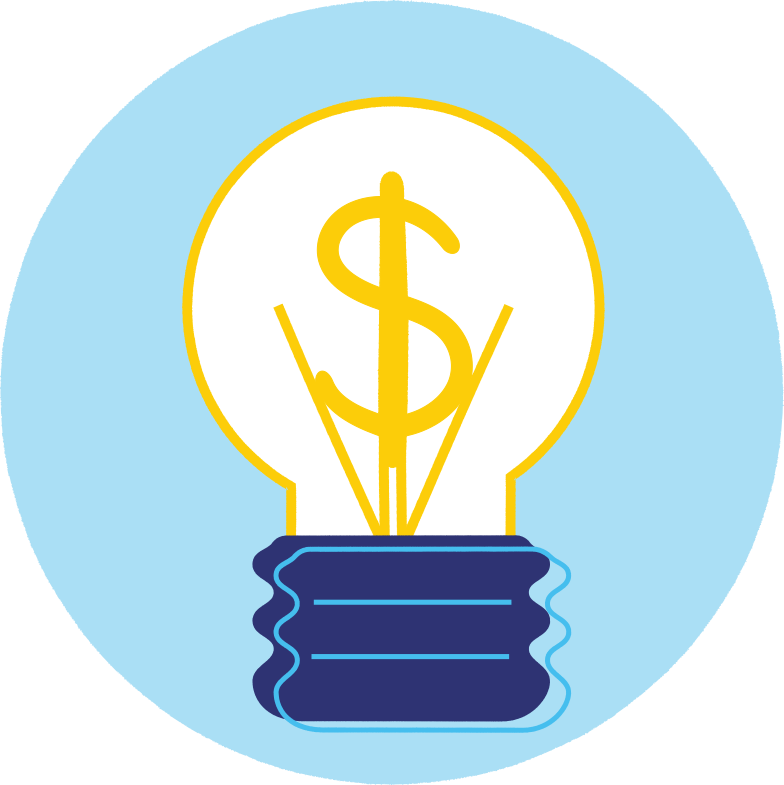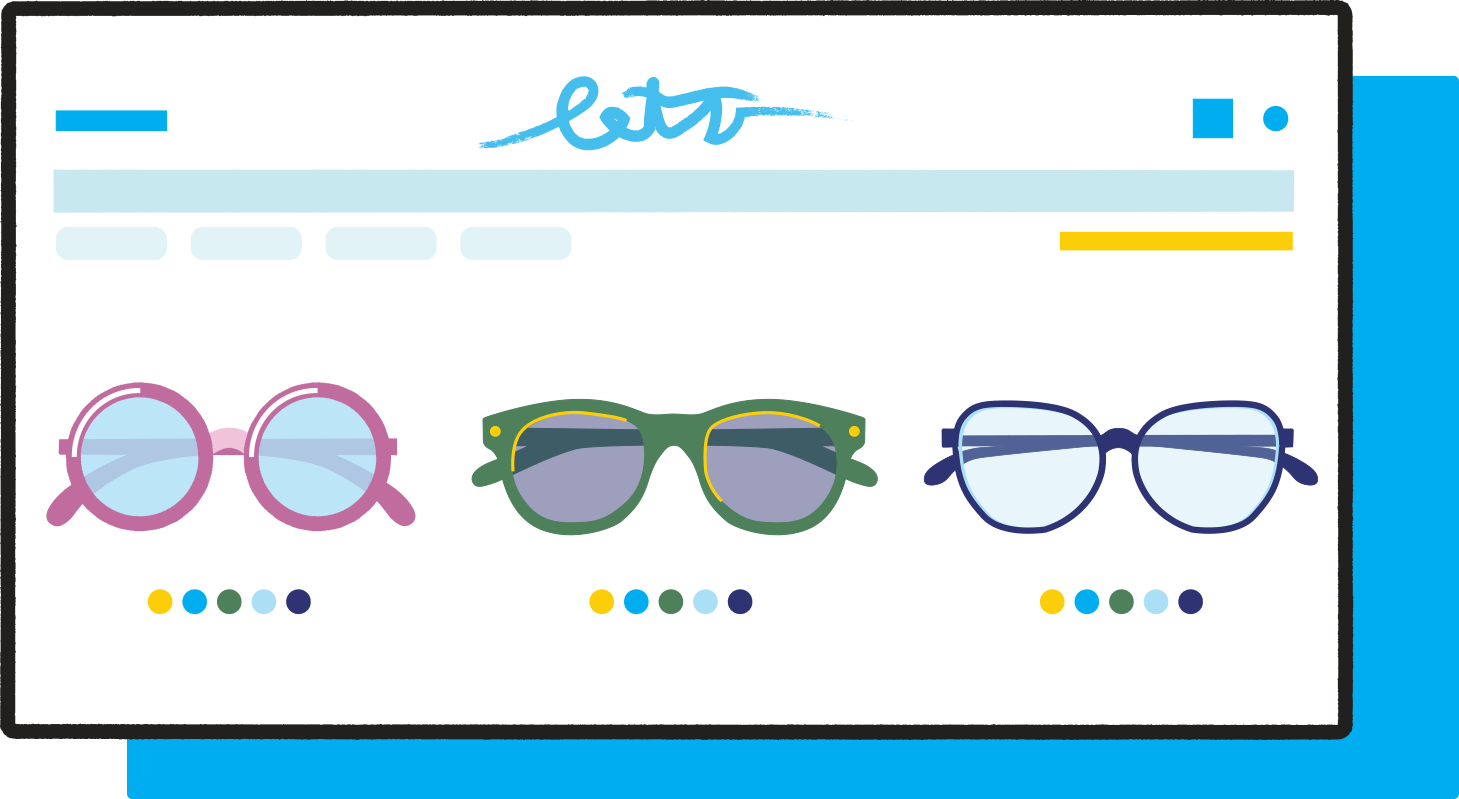 Make magic, no maintenance required
We do the heavy lifting, you get the results. With AdRoll's dynamic ad solution, simply connect your product feed to AdRoll, customize your dynamic ad creative, sit back and watch the results roll in.