Magento Integration with AdRoll
Generate your product feed, start collecting site data and easily complete AdRoll onboarding by implementing the AdRoll Magento extension. With AdRoll, you'll be able to get more in-depth insights that will help you create personalized experiences on your site, in ads and via email, and find new customers like your existing customers. The AdRoll cross-channel measurement dashboard will help you go beyond last-click attribution by simultaneously giving you the tools to zoom out to see the whole customer journey and zoom in on specific points along the way.
Extend Your Capabilities with AdRoll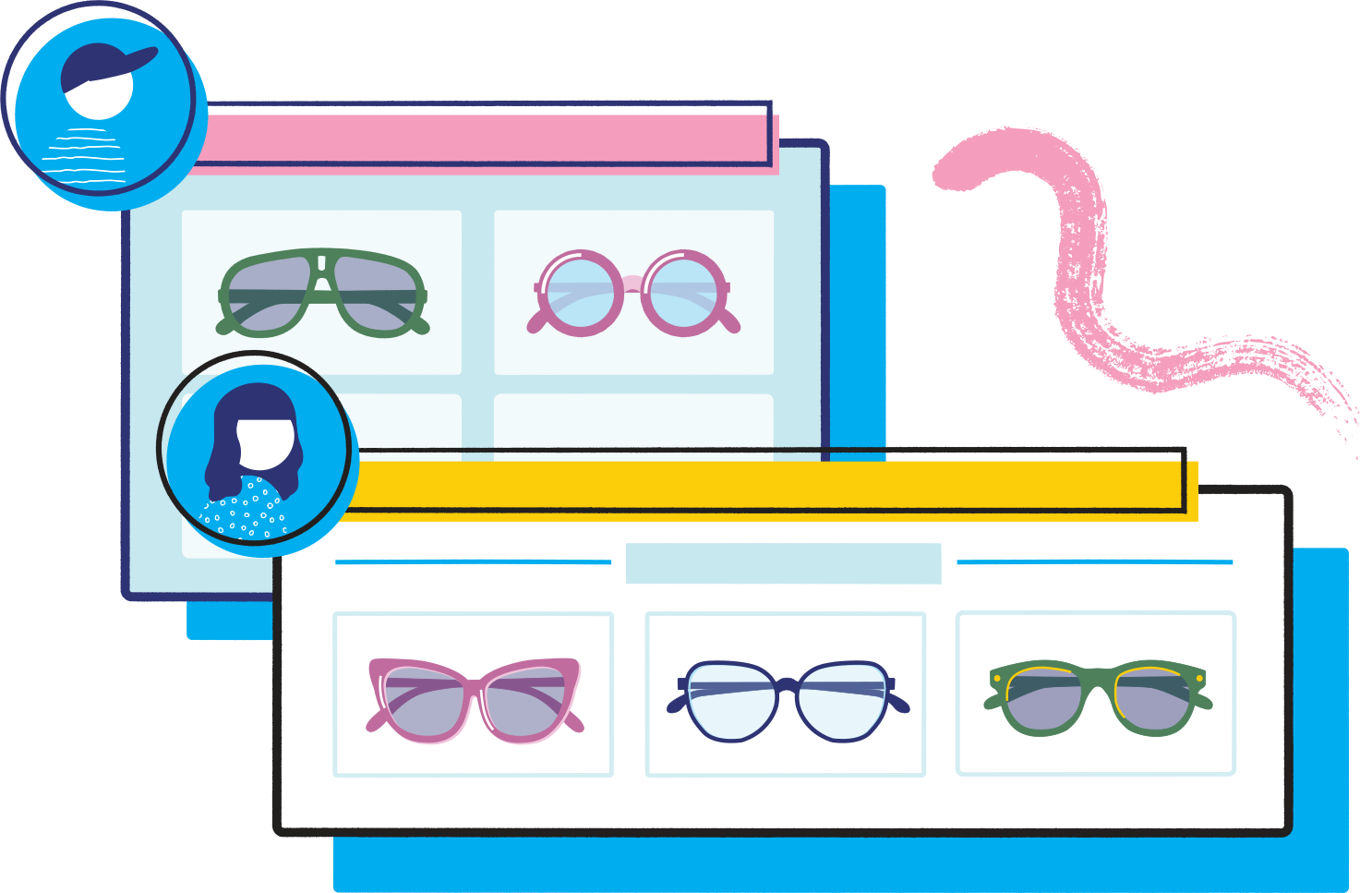 Unlock powerful personalization
Combine your customer data with our AI to create personalization experiences that convert. Access an arsenal of tools such as dynamic ads, email, and product carousel.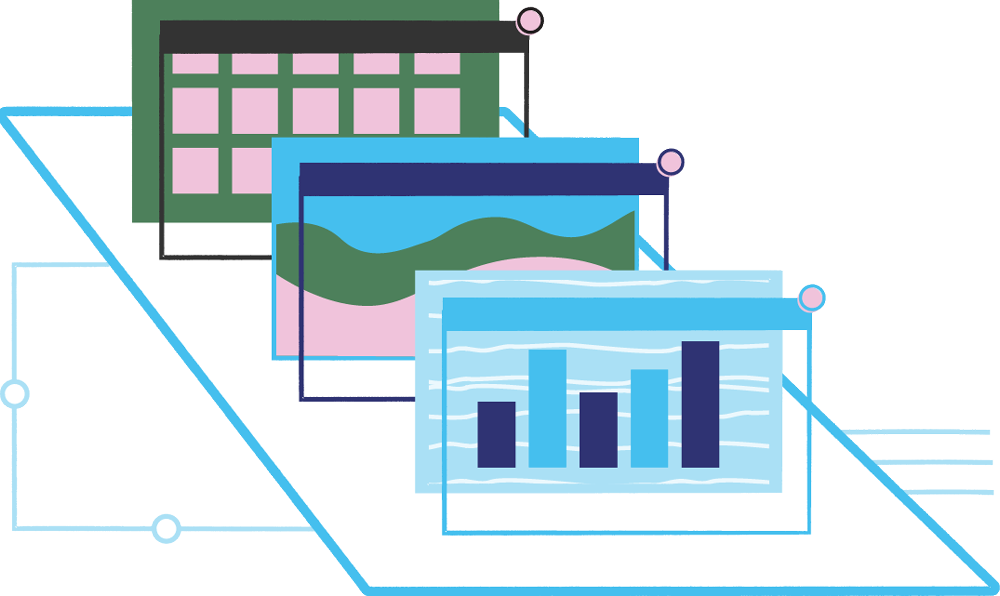 Jumpstart Your Growth
Consolidate your marketing stack to save time and money. AdRoll's platform provides all of your essential marketing tools in one place to help you simplify your campaigns, harness your data and create connections with your customers.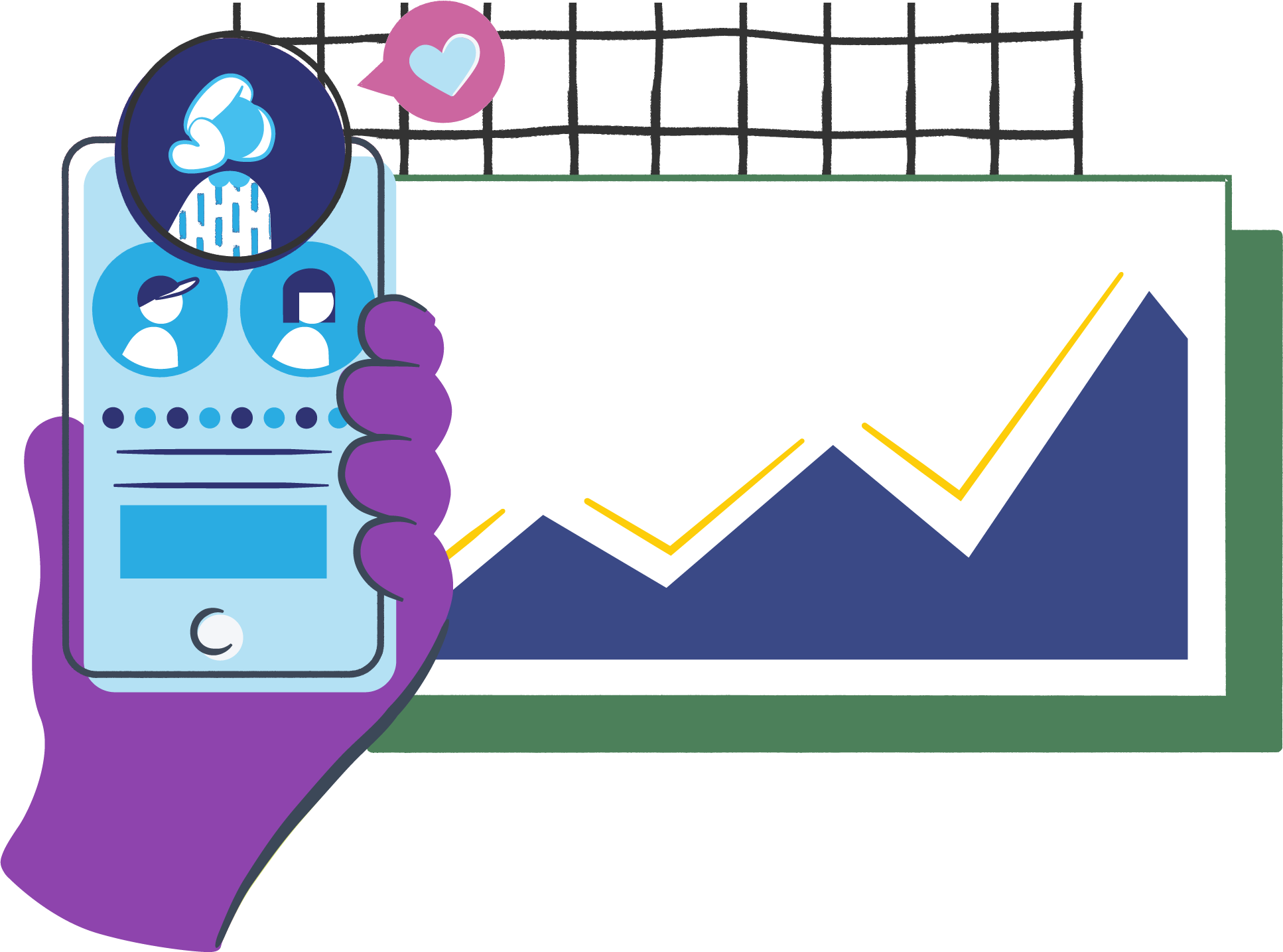 Get the complete picture
Easily identify marketing trends with cross-channel attribution to find top conversion paths and other insights that will help you make faster budget adjustments.