[Podcast] #DareToGrow Stories - Claudio Lugli & AdRoll
Topics Covered: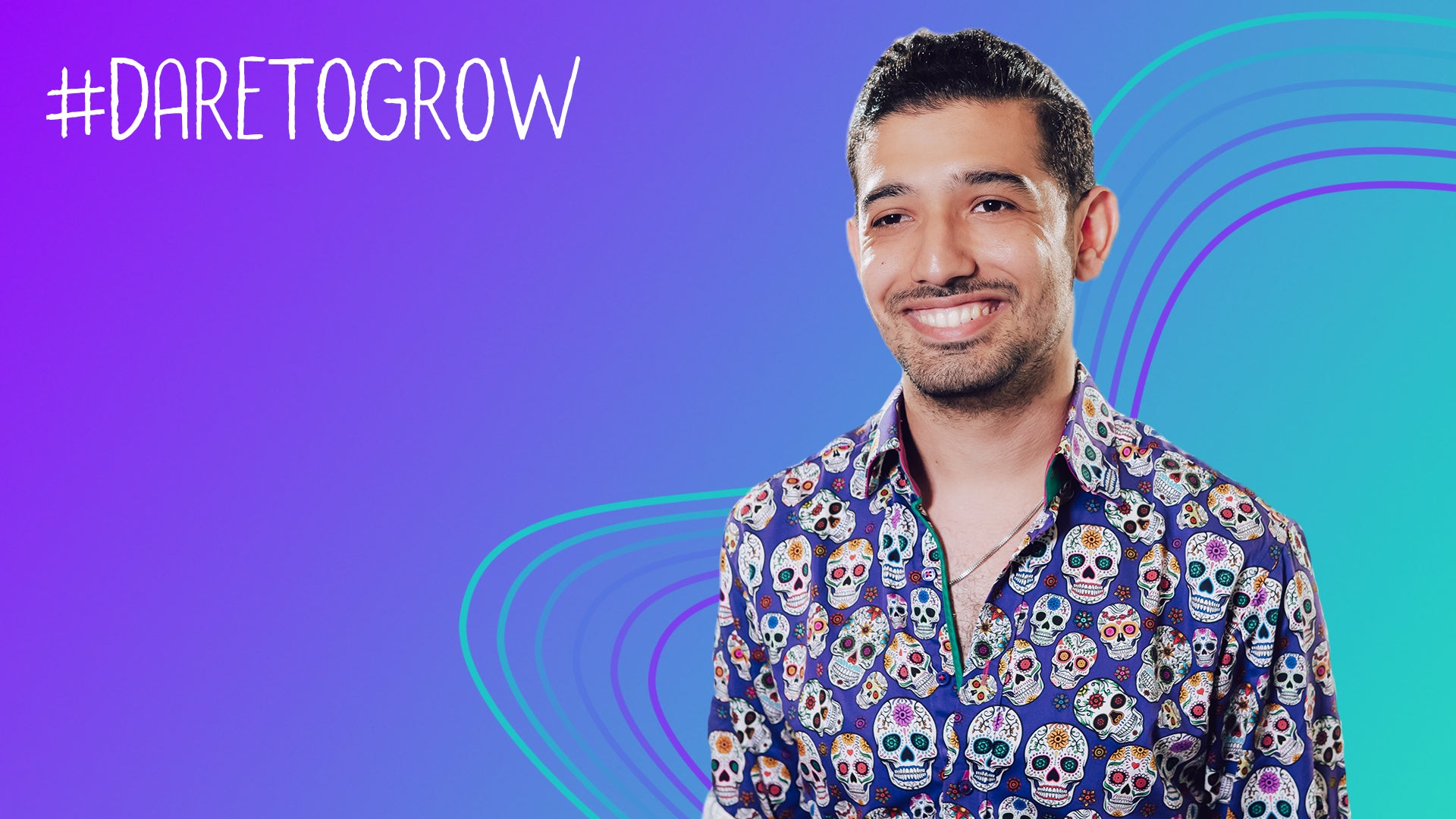 Welcome to the first of our #DareToGrow podcasts. At AdRoll, we help ambitious brands to grow, and this series will shine a light on some of our most ambitious customers. We'll hear their story, the decisions they've made, the lessons they've learned, and their ambitions for the future and doing that will hopefully, provide you with some perspective and inspiration that you can apply to your own business.
Our first guest in the series is Nav Salimian, marketing director for Claudio Lugli, a designer and manufacturer of high-quality, vibrant shirts. They operate in a hyper-competitive sector where changing style is a given and the pressure on costs is a constant. So how have they managed to not only survive but thrive? Listen to find out.
To find more inspirational stories like Nav's visit adroll.com/stories.
Last updated on September 16th, 2022.