Cracking Ad Performance With Attribution
Topics Covered:
Where should I spend my next ad dollars to boost ad performance? That's the million-dollar question for every digital marketer. To answer it, it's crucial you understand how customers move through the purchase path and which campaigns most effectively captivate your audience. Our latest updates to the Attribution Dashboard provide an easier way to surface performance metrics for each of your marketing tactics—from email to prospecting to retargeting—and compare the advertising types influencing shoppers to purchase.
Optimize Top Performers Across Your Entire Marketing Funnel
You can now filter and view attribution performance based on Email, Prospecting, or Retargeting marketing tactics. Visit your Attribution Dashboard, and you'll notice a new Product dropdown within the 'AdRoll' section.
From there, select Email, Prospecting, or Retargeting to:
1. Uncover baseline performance metrics and understand the top performing campaigns, ad groups, and ads by tactics.
2. Optimize more effectively, with insights into the top performing campaigns for each step of your marketing funnel, from awareness (Prospecting) to consideration (Retargeting, Email) to purchase.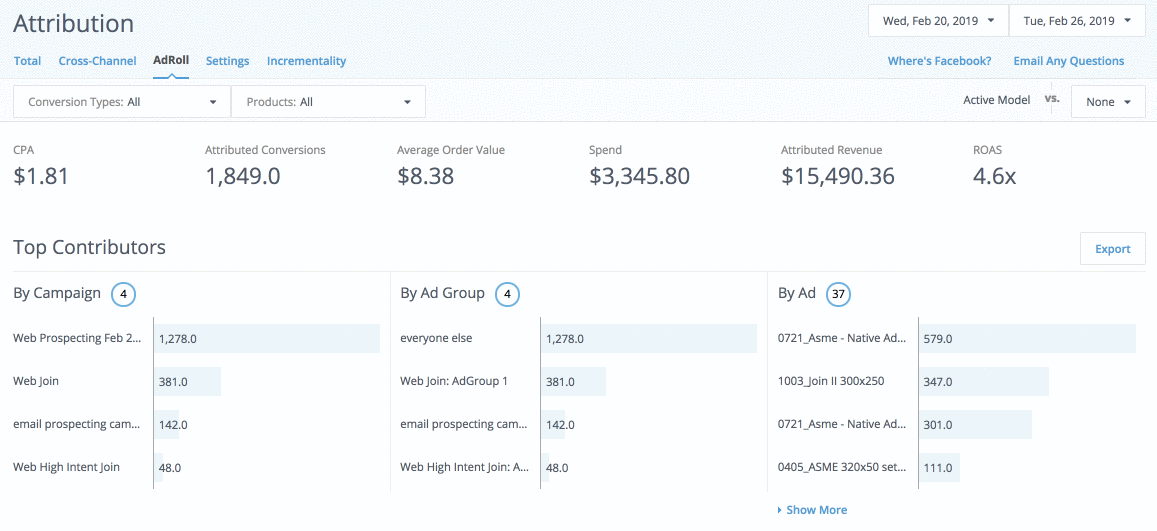 Dive Deep Into the Ads Driving the Most Conversions
Your Attribution Dashboard now provides enhanced views that allow you to drill down into your display, native, and video ad performance.
Comparing ad types in the Attribution Dashboard
Before we dive into the new creative enhancements, let's quickly review each ad type you can compare in your Attribution Dashboard.
Native ads
Native ads have a 9% higher lift for brand affinity and an 18% higher purchase intent, compared with regular banner ads. This ad type appears as a part of the design of the web page they're on. Rather than standing out as an ad, native ads tend to have an editorial look and feel, with a softer selling approach. For example, they can appear as recommended content on news sites.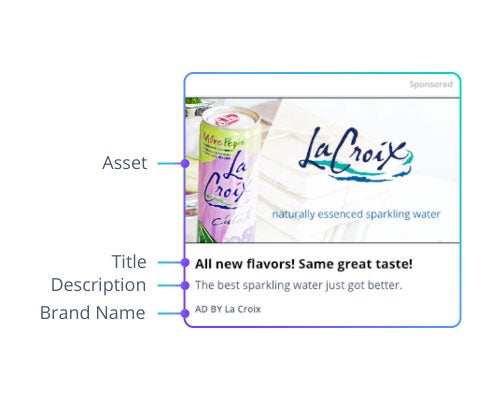 Video ads
There are two types of video ads for the general web: in-stream and out-of-stream. In-stream video ads appear within the context of the streaming video. Out-of-stream video ads appear outside of any streaming content, similar to standard display ads.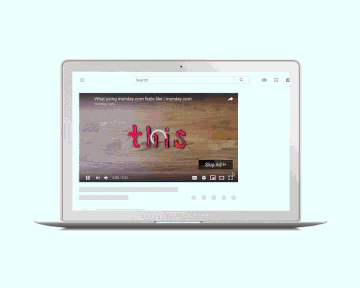 In-stream Video Ads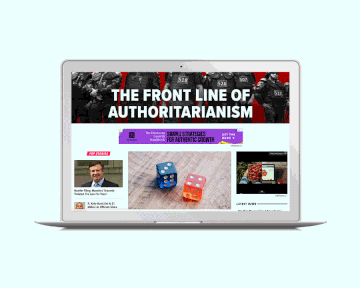 Out-of-stream Video Ads
Display ads
Display ads in the Attribution Dashboard are image ads that consist of a single file, minimal animation, and one landing page. Image ads have a background graphic, a business logo, and a call-to-action.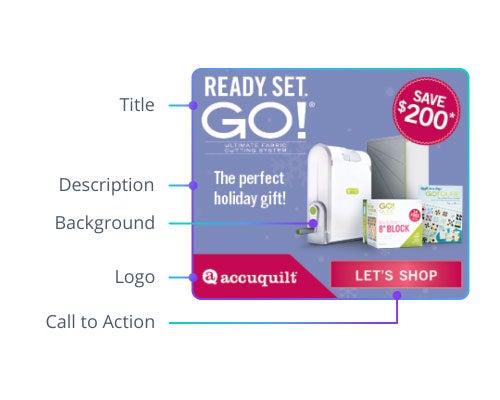 Getting a Performance Snapshot of Your Ad Types
Get a quick overview of the ad types receiving the conversion credit, using your current attribution model. For example, you can see how your video ads are contributing to conversions, compared to your native and display ads.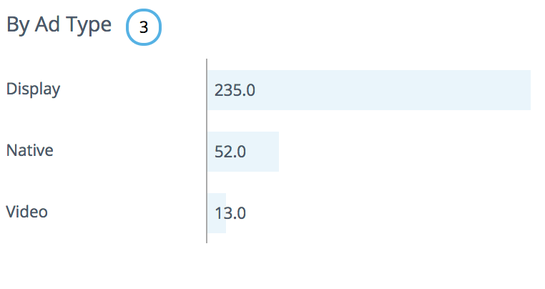 Breaking Down Ad Type Conversion Paths
As marketers, we want to know how different segments are engaging with our marketing mix. With the latest enhancements to your Attribution Dashboard, you can easily breakdown Conversion Paths by 'Ad Type' to:
1. Understand how shoppers engage with your display, native, and video ads along the customer journey.
2. Analyze trends and fine-tune the ad types working in concert to efficiently drive the most conversions, highest average value order, and time to purchase.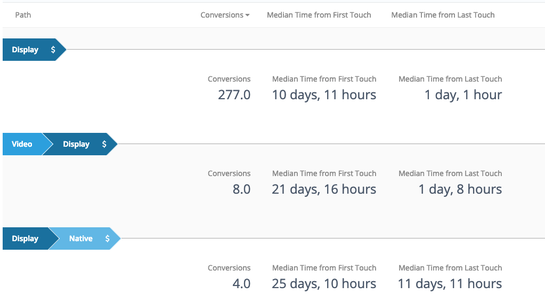 Bringing It All Together
The ability to analyze performance by campaign objective and ads your shoppers are engaging with means you can better align creative and targeting optimizations to where your users are, in the marketing funnel. Want more granular insights into your marketing tactics and ad types? Visit your AdRoll Attribution Dashboard, or create your free AdRoll account to get started!
If you still have questions, head over to our helpful FAQs to learn more.
Last updated on September 16th, 2022.