18 Quick Hacks for Facebook, Instagram, TikTok, Pinterest, and More
Topics Covered:
Social media advertising is one of the most powerful tools you can use to promote your brand, connect with customers, and drive sales. With so many different ad types, features, and best practices, it's easy to get lost in the weeds when trying to level up your social media marketing efforts — especially if you're already familiar with tips such as "target the right audience" and "optimize your CTAs!"
Luckily, we're here to help with these 18 lesser-known hacks for Instagram, Facebook, Twitter, TikTok, Pinterest, and YouTube.
Instagram
Facebook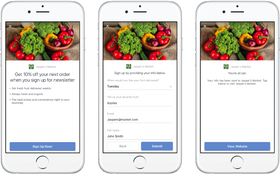 Twitter
TikTok
Pinterest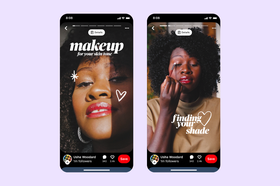 YouTube
Better Social Media Ad Performance Awaits
Remember: Use a mix of platforms, test your creative, experiment with your audience targeting, and never stop optimizing as your results roll in. Find out how to create your paid + organic social strategy with our guides below!
Beyond these tips, check out how AdRoll's automation builder can take your social media efforts to the next level — you'll be able to integrate all your channels, consolidate reporting, and say hello to better performance.
Last updated on May 10th, 2023.