Case Study | Industry: retail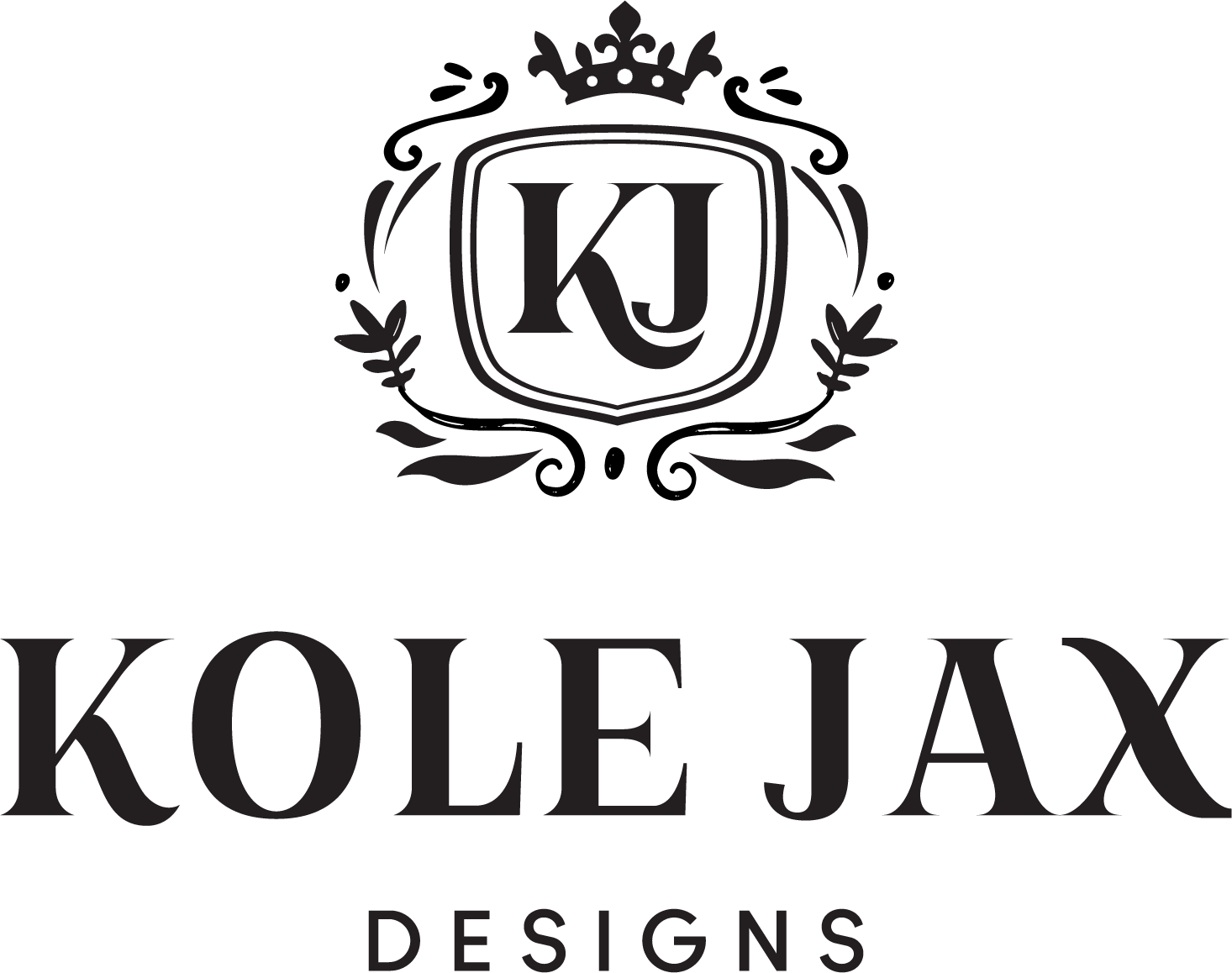 "Working with AdRoll has inspired us to think about digital marketing as a seamless and integrated piece of our brand story."
---
Kole Jax Designs Achieves Low Cost per Acquisition, High Response Rates
Founded in 2012, online jewelry retailer Kole Jax Designs sells customizable jewelry, accessories, and curated monthly subscription boxes. They also offer commissions to independent sales reps through a multi-tiered compensation program. In 2017, as demand for their unique and affordable designs grew, Kole Jax started offering commissions to independent sales reps through a multi-tiered compensation program.
They turned to AdRoll because while business was thriving, creating a seamless shopper experience proved to be a challenge. Partnering with AdRoll led to higher response rates, a significant uptick in website visitors, and record-low CPAs.
Valuable Shopper Intelligence with Shopify
"The tracking software helps us understand what's working for our customers – it's like shadowing them when they visit our store."
Kole Jax uses the AdRoll integration with Shopify to capture customer data points within a single dashboard. From there, they can analyze shopper engagement data, which paints a picture of the shopping experience and how shoppers are reacting to the store. AdRoll can also use engagement data to segment Kole Jax customers into groups, using behavioral criteria such as shopping cart abandonment, product page visits, and previous purchases. This helps Kole Jax drill down deeper into what different customer groups are looking for, uncovering opportunities to appeal to certain groups with personalized messaging or offers.
Deeper Digital Relationships
"Understanding more about our consumers' online journey opens up endless opportunities for us to connect with them and bring them back to our site."
As a small company with a constantly evolving set of products, Kole Jax needs to stay in touch with their customers. AdRoll's shopper engagement data and proprietary customer journey mapping help them connect in ways that are relevant and timely. Now, Kole Jax can reach out to different consumer groups with tailored content or product promotions that build consumer loyalty. Through customized campaigns that span across top sites, social networks, and emails, Kole Jax is able to maintain a sense of connection with consumers while growing their reach and conversion rate.
Stay Ahead of your Consumers
"We'd rather be waiting to greet our consumers when they arrive instead of chasing them around the digital universe."
Since partnering with AdRoll, Karen and her growing team at Kole Jax Design have developed a strong online presence and seen a considerable surge in site visitors. As a brand, Kole Jax is now an integrated and interactive addition to their customers' digital experience. With AdRoll's powerful brand awareness solution and network of more than 1.2 billion shoppers, Kole Jax is always connected to their customers, reaching them through multiple platforms and programs. This allows Kole Jax to truly understand their customers so they can be responsive to their preferences and needs.
Results:
Low CPA
Increased new and repeat business with segmentation from AdRoll for Shopify