Unrolling our ERGs: RollMigos
Topics Covered:
Several times in any given month, you'll see calendars filled with lunch and learns, after-work happy hours, or presentations — all coming from various employees with diverse backgrounds, cultures, and upbringings.
Employee Resource Groups, or ERGs, are influential parts of NextRoll's culture. By bringing together members and allies from different communities, we hope to foster a sense of belonging among our employees, or as we call them, Rollers. ERGs are voluntary, Roller-led groups that foster a diverse, inclusive workplace aligned with our mission, values, goals, business practices, and objectives.
In this series, we introduce you to each of our ERGs, including the people involved and how they believe their ERGs improve and affect diversity and inclusion at the company. In this installment, we visit RollMigos, our employee-led group built for Hispanic and LatinX Rollers. 
RollMigos Key Focus Areas
For RollMigos, each American office — NYC, SF, and SLC —  has its own way of representing the culture and putting on special events. These events center around a few key focus areas, including community, learning and development, education, and recruiting. Everyone in RollMigos, regardless of their office, is encouraged to help plan and host these events.
Within each of these focus areas are fun and educational events that are open to all Rollers. Within the last year, RollMigos hosted a Mercado for Hispanic Heritage Month, where they brought in vendors from LatinX-owned businesses to bring more awareness to who they are and created an opportunity for Rollers to support these businesses. In addition, RollMigos hosted a roundtable with AdRoll's President, Scott Gifis, the ERG's executive sponsor. 
Both the Salt Lake City and San Francisco offices held tequila tastings where they learned what each tequila was and where it came from, as well as hosted a salsa class.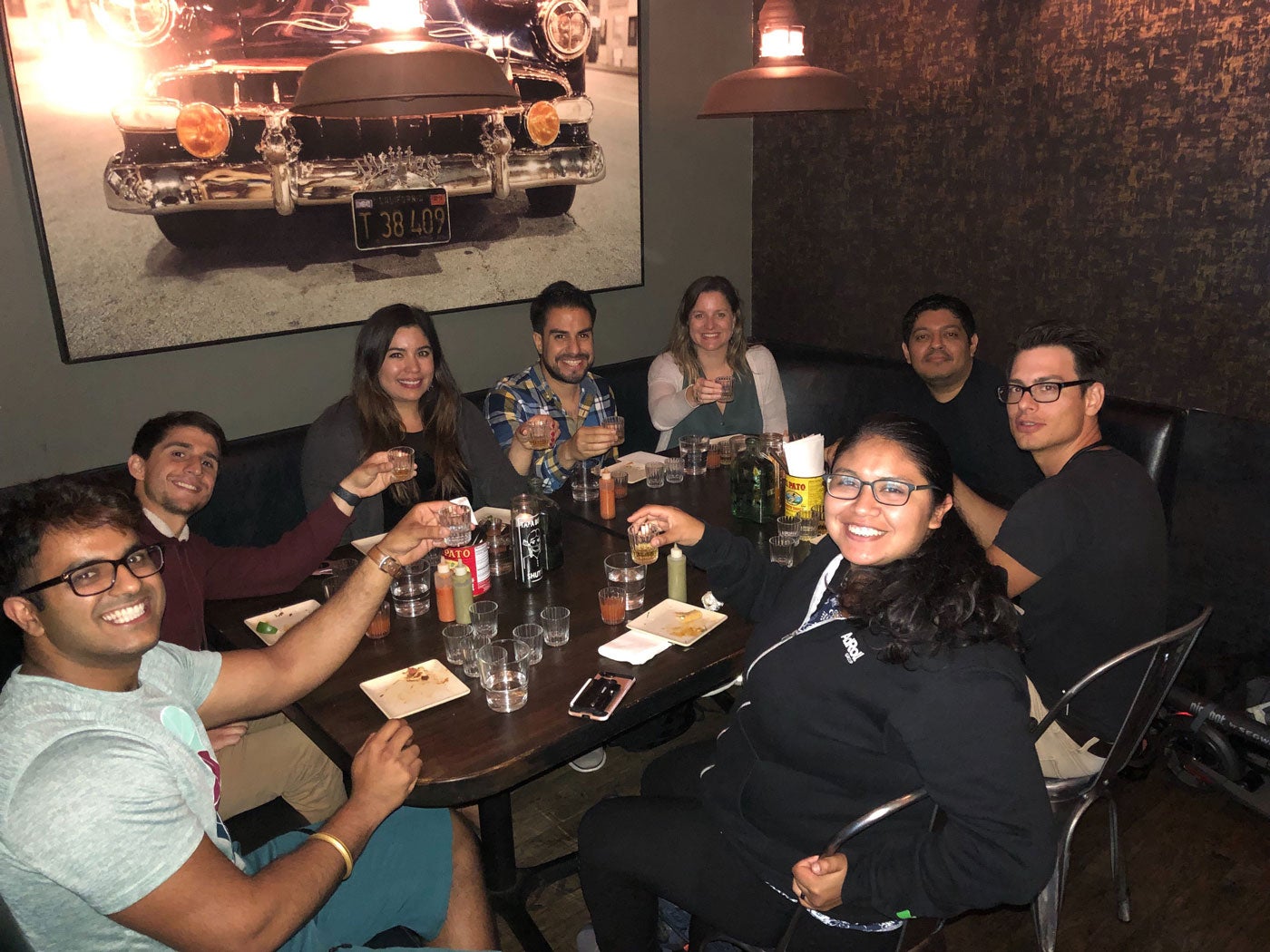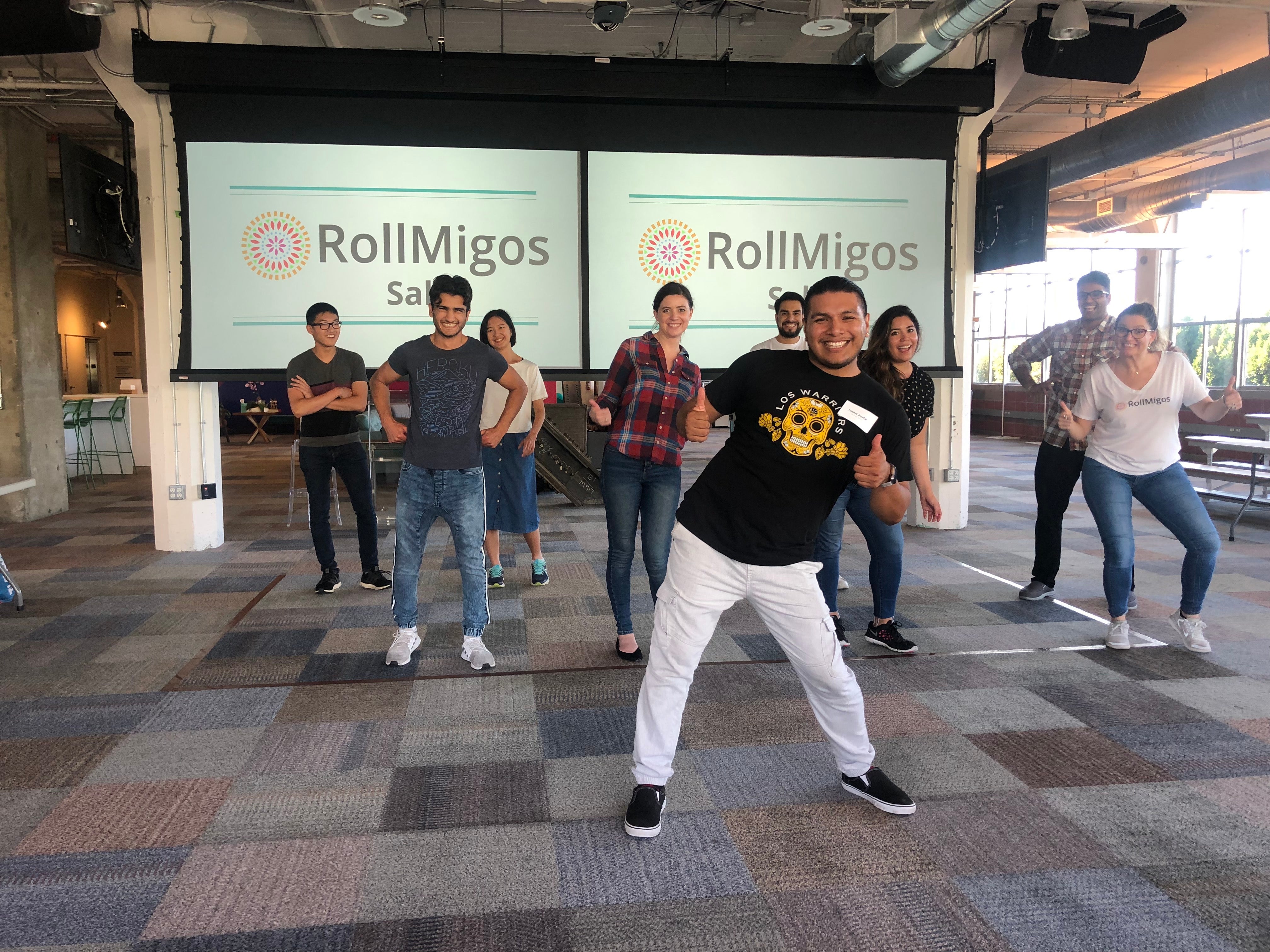 To encourage referrals, the ERG held a sourcing jam where members tried to find people in their personal networks that could be referred to the organization. 
Every member has their own reason(s) for joining the ERG. After being raised in Utah, one Salt Lake City Roller wanted to know more about her culture.
"I never really grew up in the standard Hispanic household, so I decided to dive in because I wanted to learn more about my culture," New Business Account Executive Randi Neal said.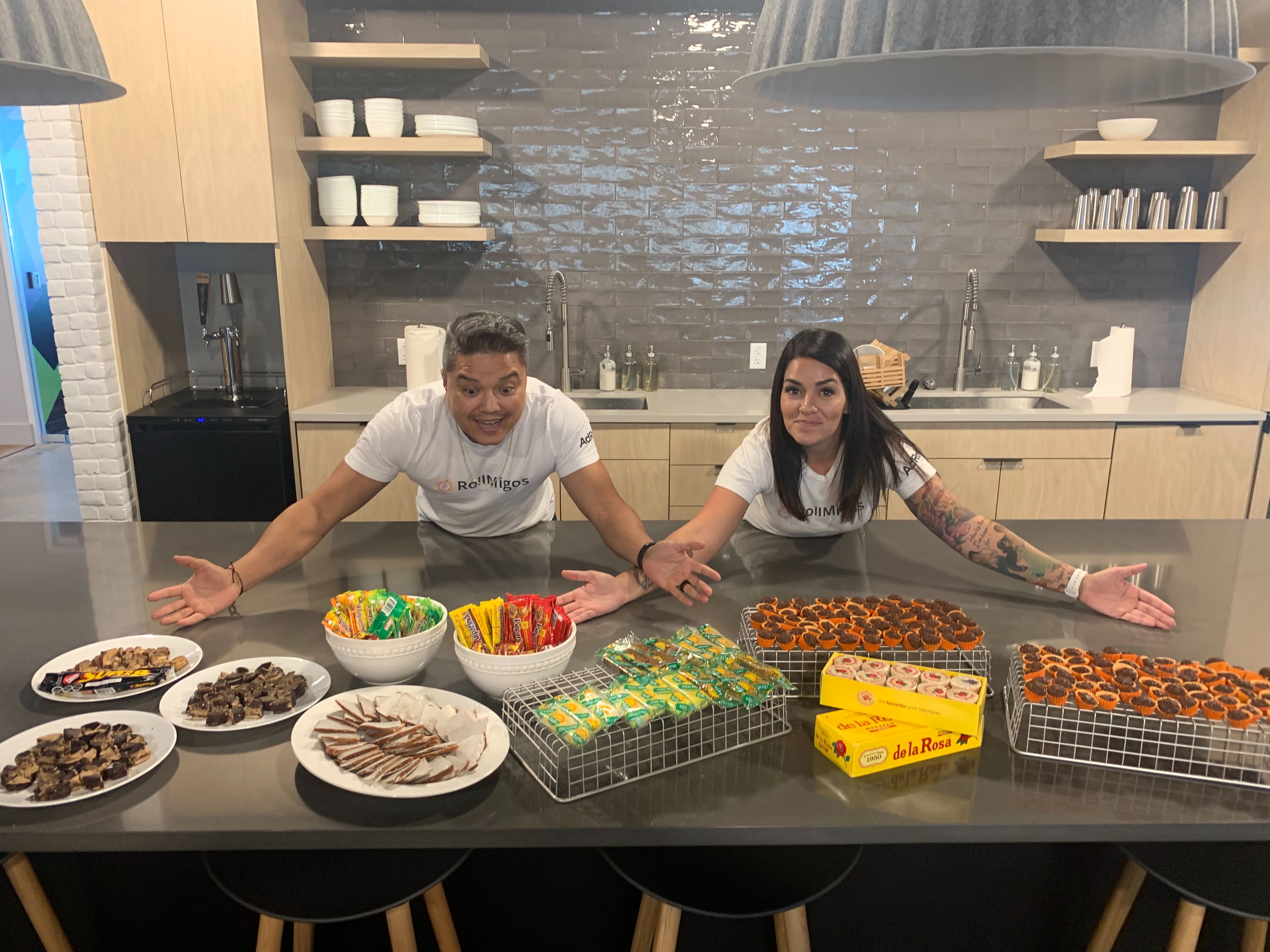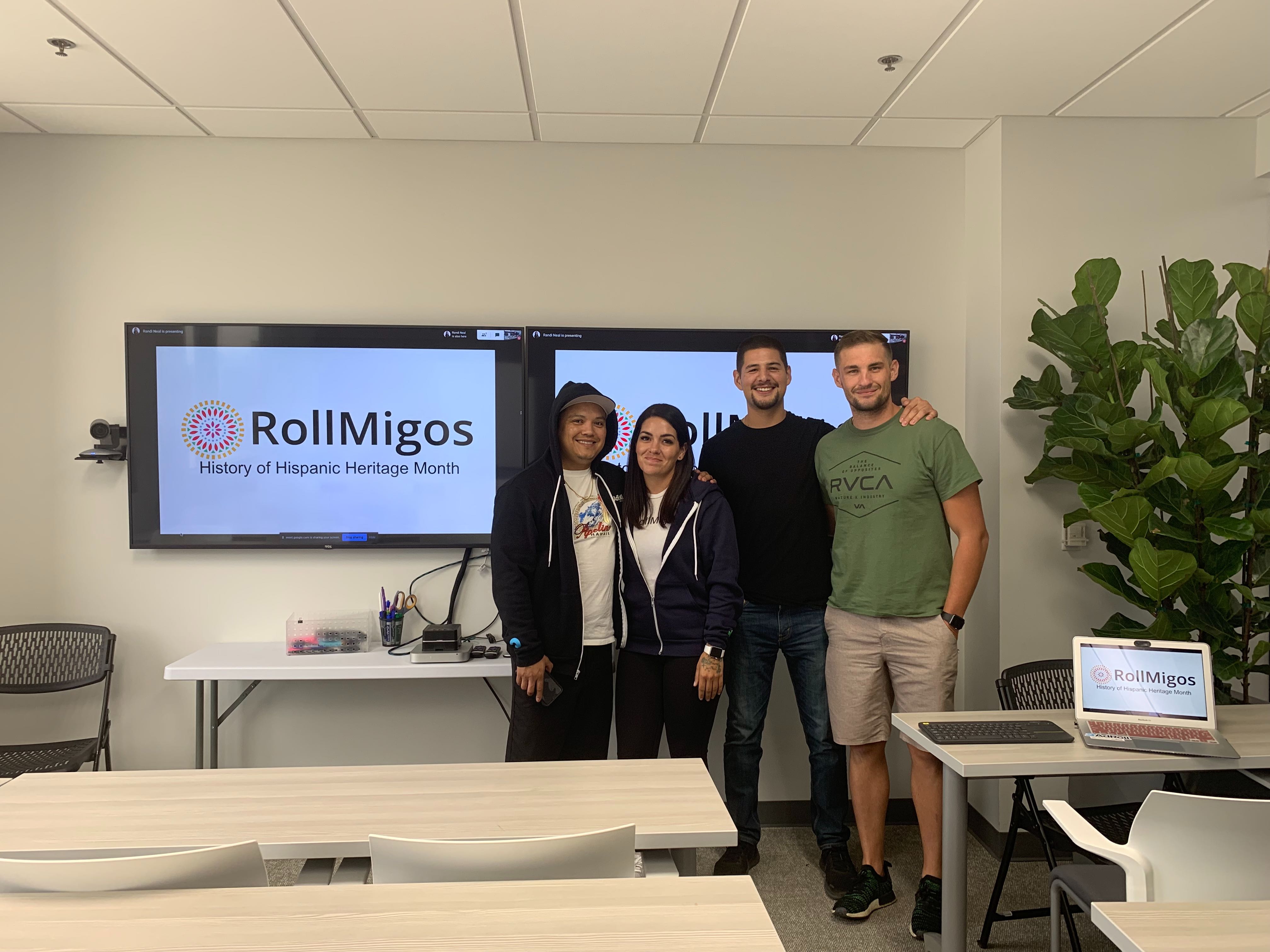 For others, it's a sense of belonging and an exciting opportunity to get involved.
"RollMigos really creates a fun, inclusive environment. It's something I look forward to planning, it's engaging, and it's something outside of my normal sales role that I'm excited to be a part of."

— Associate New Business Representative Alex Chavez 
The Importance of Diversity and Inclusion
According to several members of RollMigos, the most impactful parts of ERGs center around education and understanding different people's viewpoints and cultures. Hosting events helps people open up their minds to new cultures and creates a great networking opportunity to make connections with other people that they might not have otherwise. 
"I've never worked for a company where they've invested so heavily in diversity and inclusion (D&I) and prioritized it, ever. I feel super blessed and grateful for my job and being able to work for a company that is so open and invested," Randi said.
ERGs at NextRoll have formed organically from employees. NextRoll has 6 ERGs, with two new potential groups on the way in 2020. 
"Our ERGs have formed because employees truly care about forming communities, educating the organization, and lifting each other up in different ways," D&I Program Manager and RollMigos President Claudia Villanueva said.
Last updated on August 17th, 2022.