Spooky Stories for Marketers: The Curse of Draculad
Topics Covered:
Since the scariest holiday is just around the corner, we took a classic horror tale and gave it a marketing twist — the tale of Draculad!
Keep on reading — if you dare...
"I Want to Drink Your Marketing Dollars!"
Stroker, a direct-to-consumer (D2C) pet grooming company, recently moved their offices to the coolest spot in town: an old castle just on the edge of the woods. As they happily decorated their new office with cute and colorful pet-related paraphernalia, no one was privy to the dark secret that blanketed the castle — a marketing vampire roams its cursed halls.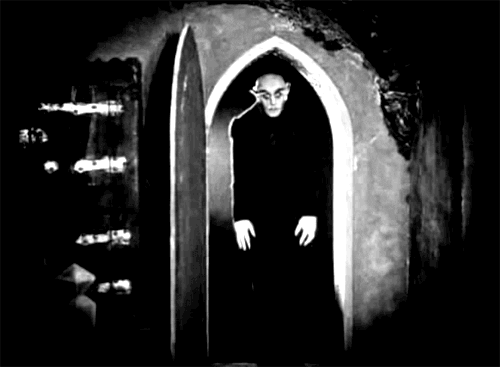 With his magical, hypnotic charm, Count Von Draculad persuades the marketing team to set up campaigns that run forever, never optimizing or segmenting for intent. He signs them up for productivity tools (enterprise-level, nonetheless), then neglects to cancel after the free trial period. Little by little, the handsome Count gleefully drains Stroker of its marketing dollars, until they can barely afford a booth at the town fair. 
Enter the newly hired marketing director, Vanna Hellsing, who is prepared to clean up this mess. Luckily, no wooden stake was required — she immediately conducted a marketing audit to identify where the company's valuable marketing dollars were being wasted, from internal tools to paid media. In the face of a transparent and comprehensive marketing plan to dismantle his efforts to disrupt the company, the Count shamefully slinks back into his shadows, where he lurks quietly until the next company takes over Stroker's lease.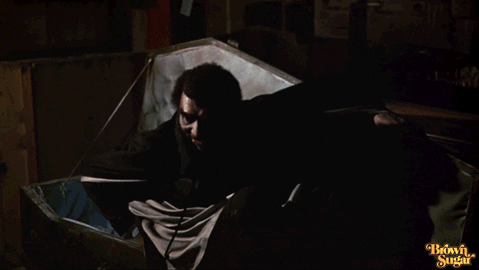 Moral of the Story
Unmanaged marketing efforts — including abandoned websites, unmonitored social media, and forgotten ads — put businesses in danger. Preventing your work from turning into a zombie requires commitment from the whole team to continually monitor, analyze, and adjust all plans and platforms to improve results. It's not an easy feat, but necessary for successfully maximizing marketing dollars. 
Here are some pro tips to consider:
Conduct a regular marketing audit
You'll want to set up some time for you and your team to complete a comprehensive review of your marketing plan every quarter, going over everything from business objectives to current activities, as well as identifying opportunities for improvement, strengths, and weaknesses.
Consider auditing your website (technical infrastructure, SEO, and UX/UI); inbound marketing efforts (content distribution, calendar, and optimization); and paid media (targeting, bids and budgets, segmentation, and creative). Ultimately, take the time to ensure your digital efforts align with target personas and buyer journey stages. Conducting regular audits is a great way to re-allocate your limited resources to areas that need the most TLC. 
It may be hard to believe, but on average, businesses use an astounding 91 marketing services. Yet, only 13% of marketing executives say they are confident that they are maximizing their data using existing systems and processes. Trust us when we say that you don't need an overflowing marketing toolbox to manage all your competing priorities. Remember: Less is more, which means it's time to let go of those pricey subscriptions and tools that your team never uses. 
Make sure you're tracking the right metrics
It's easy for marketers to be inundated with data — Google Analytics, for example, provides an overwhelming bucket of insights into site performance and customer behavior. To prevent data paralysis, invest in a paid tool that offers similar but more digestible nuggets of insights on a silver platter. If you're sticking with Google Analytics, consider zeroing in on these key metrics: average pages per session, breakdown of organic traffic from search engines, goal conversion rates, keywords ranked in Google, returning visitors, and organic traffic. 
Thirsting for more creepy content? Don't miss the story of the unfortunate Ray Van Winkle!
Originally published on October 16th, 2020, last updated on June 16th, 2022.