Embrace Ambition and #DareToGrow
Topics Covered:
Successful marketing requires more than seasonal promotions and eye-catching creative. With people interacting with brands across more channels than ever before, expectations for personalization and relevance continue to rise. Especially now, connecting with and retaining your customers is never a done job. To truly stand out your campaigns must embrace the audacious, become ambitious, and #DaretoGrow.
We saw this play out in the recent Nike's bold "Dream Crazy" campaign, regardless of your point of view, there's no doubt that the essence of the campaign was both bold and ambitious. Less dubious are the data points, this forward-thinking campaign generated significant buzz and brand awareness, already showing a 30% increase in online sales.
It's this same spirit that shepherds my passion for AdRoll, especially our mission—to help businesses of all sizes reach their full potential. Over this past year, we've been on a quest to understand what ambitious marketers need to #DareToGrow and to put our mission into action.
I've been very fortunate to spend time with some amazing marketers and hear their incredible growth stories. From learning how they competed on the big stage against overwhelming odds to how they realized growth with fewer resources, limited budgets, and lofty revenue goals.
It's our customers, more than 37,000 brands, who deliver us this unbridled motivation to do more and inspired us to make #DareToGrow our rallying call. Through their stories, we hope to inspire every marketer and brand charged with aggressive goals to achieve nearly impossible results. We're bringing several of these stories to life.
This includes Nav Salimian, marketing director for the fashion retailer, Claudio Luigi. Nav grew up in fashion, where his dad had a mission to turn stuffy clothing into vibrant and fresh garments—building the UK fashion brand from the ground up. Four years ago, Nav overheard his parents talking about how they may lose their last brick and mortar store. He took a risk, left his job in music, and stepped in to help save the family business. Nav wanted to go digital to get their clothes to the world, but he needed a platform, beyond a website, to get their brand seen and story heard.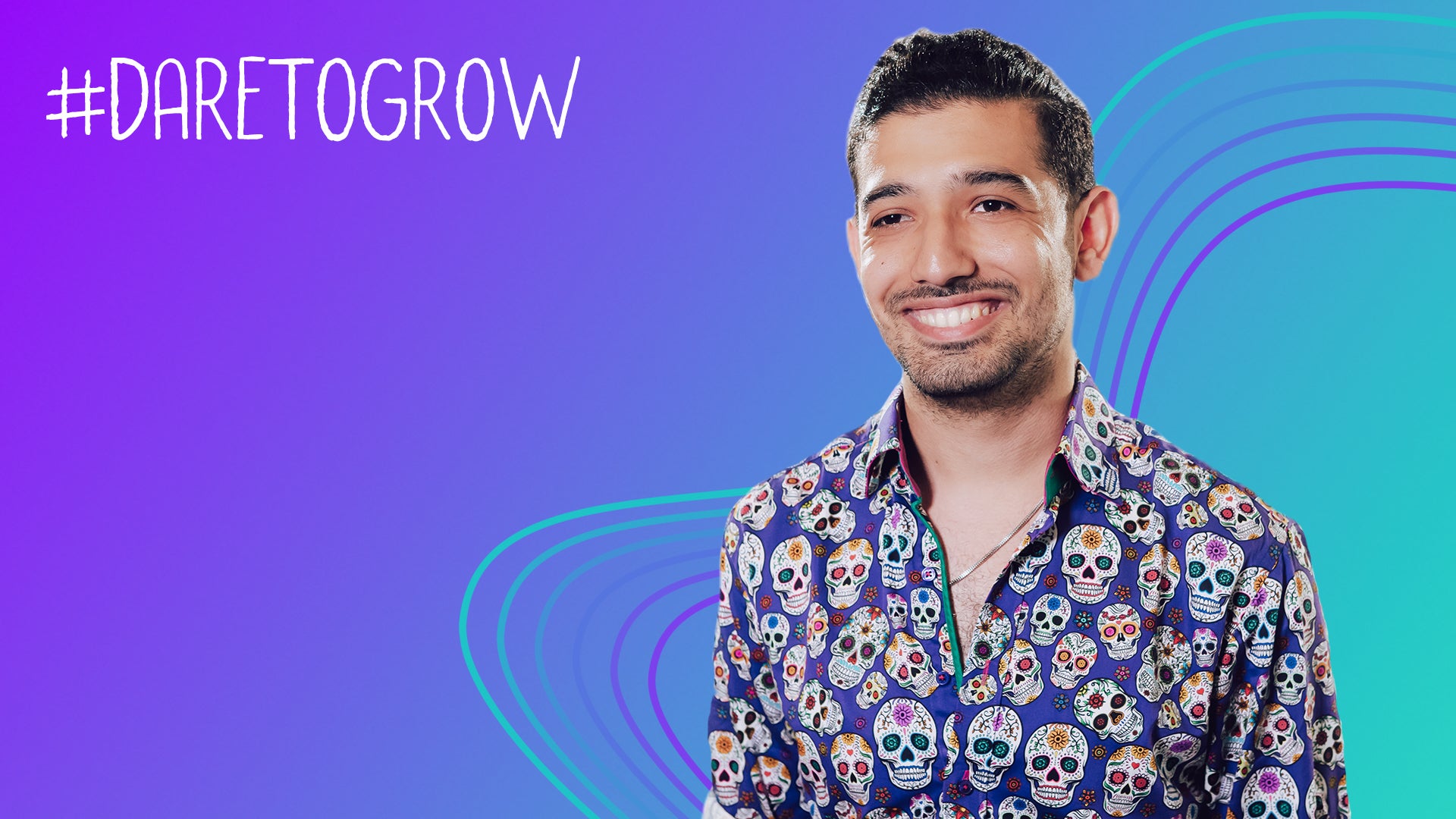 Being relatively new to digital, Nav took a leap of faith and worked with AdRoll to build out a digital-centric marketing strategy. Claudio Lugli's first marketing campaign drove a 27x ROI. The brand now has its own warehouse, a private showroom, presence in countless retailers, an online community of 20k followers, a burgeoning e-commerce business, and are a favorite of celebrities and professional athletes—such as Manchester United Forward, Alexis Sanchez. Without taking the risk to move to digital, Nav believes Claudio Lugli may have simply faded away as opposed to becoming the thriving, global brand it is today.
You'll also hear from Adam Lasky, director of marketing for TeePublic. The NYC-based e-commerce brand sells art, apparel, and accessories from independent artists directly to customers. When Adam was tasked to drive TeePublic's global holiday marketing strategy and grow year-over-year revenue by 20%, he knew he would need smart insights and strategic counsel to help him meet this steep goal.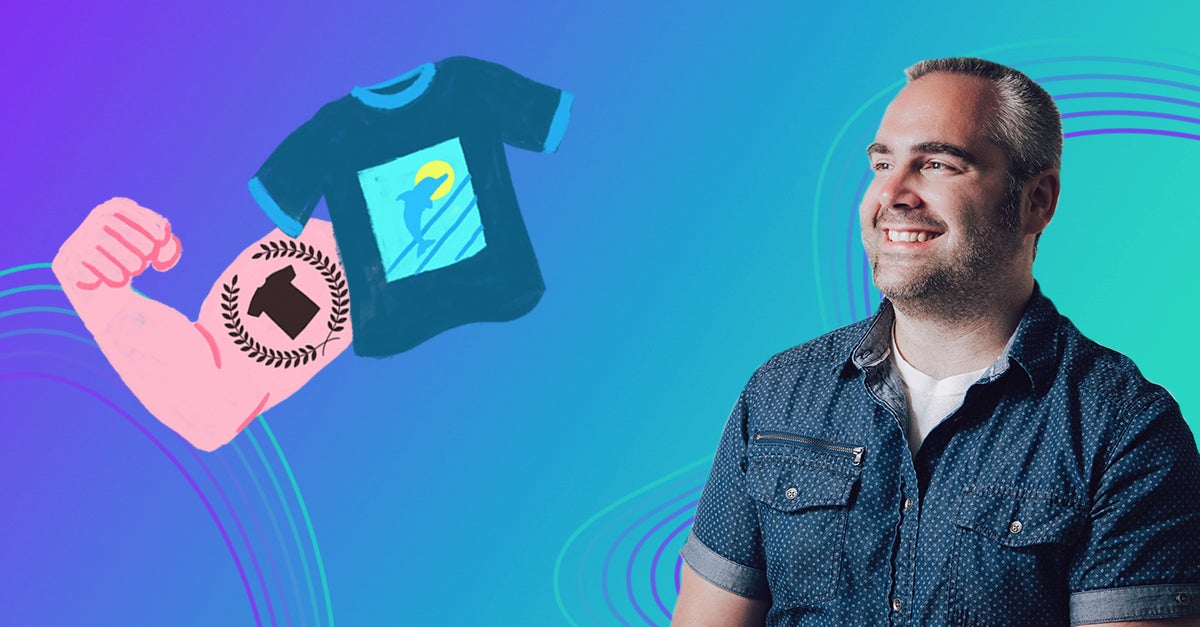 That's when AdRoll came in, with technology-rich in data, strategic counsel on who to target, where to target, at what cadence and budget thresholds, Adam doubled his sales benchmarks for November and December. Daring to grow with AdRoll gave Adam the confidence he needed to set and exceed more ambitious goals.
Another inspiring story that you'll find featured is from Rich Krolikowski, e-commerce manager for Sunski. The sunglasses and lifestyle apparel brand launched on Kickstarter to create an affordable, polarized line of shades. Sunski is a member of 1% For the Planet and donates a percentage of its revenue to environmental nonprofit organizations, in addition to organizing charitable events and initiatives.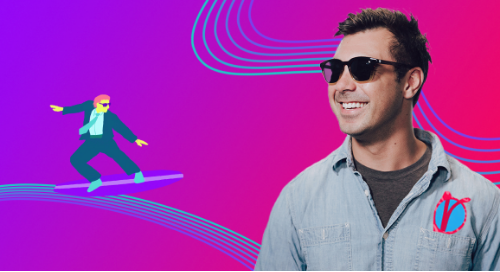 They had already built a strong following amongst hikers, surfers, and skiers. However, they needed to expand their reach online so that more people could go from the boardroom to the surfboard wearing their shades. Sunski put a lot of resources behind a rebranding initiative and Rich knew that broadening their digital presence was going to be a huge component of this project. Leveraging AdRoll, Sunski's rebranding campaign delivered a 2.4x ROI—driving tons of website traffic, spiking online sales, and helping Rich shine internally.
To hear more stories from our customers and learn how AdRoll helps ambitious brands grow, visit our #DaretoGrow page at adroll.com/stories.
Last updated on September 16th, 2022.