New Year, New Pups — The 2020 Dogs of NextRoll
Topics Covered:
While we spend time with those we love this holiday season, we can't forget to include our dogs: the ones who offer unconditional love day in and day out, scour the floor for our crumbs and cry for us when we leave the room. I mean, would you look at those faces?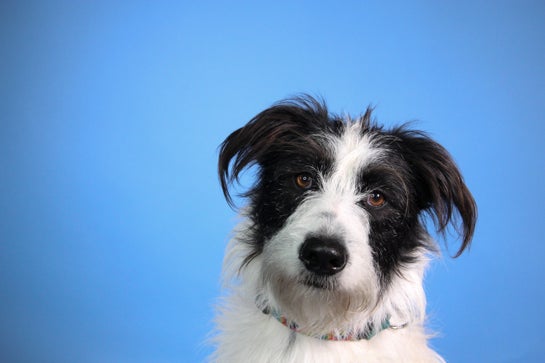 As part of our goodwill toward man('s best friend), we created a calendar series featuring 12 (plus a few more) friends from our San Francisco office, complete with festive outfits and seasonal decor. Proceeds from this employee-built calendar went toward the SPCA to give back to the pets who haven't yet found a home. Without further ado, introducing the 2020 Dogs of NextRoll!
January
Olive, 4-year-old Cocker Spaniel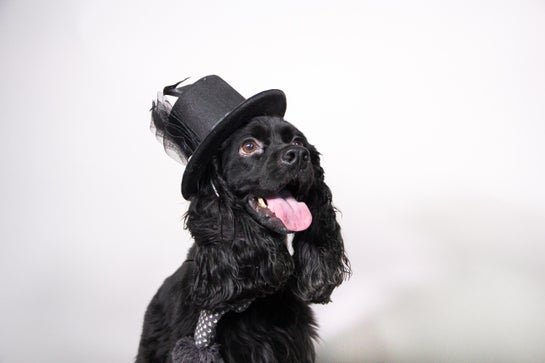 February
Ewok, 8-year-old Shih Tzu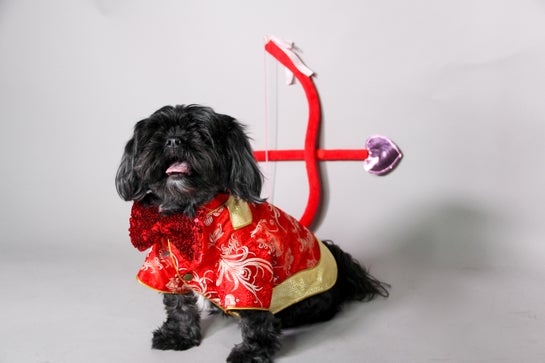 March
Cooper, 10-year-old Pitbull/Chow Chow Mix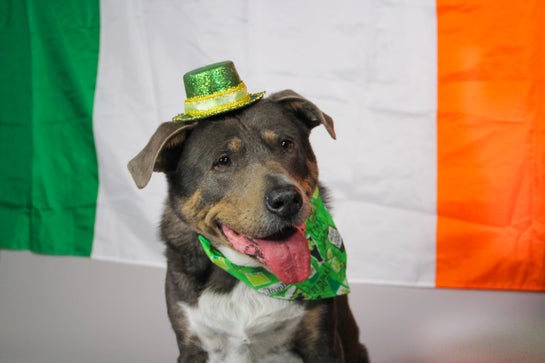 April
Aspen, 8-year-old Pomeranian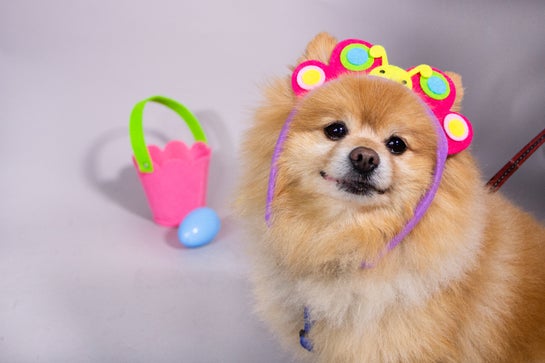 May
Wiley, <1-year-old Labradoodle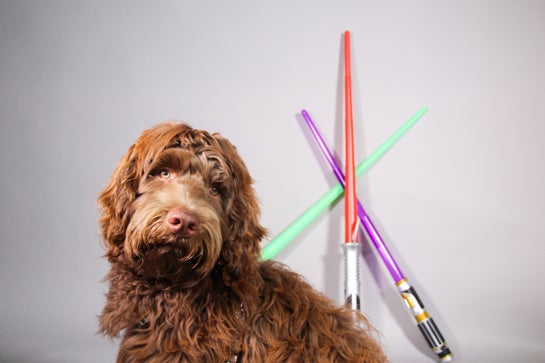 June
Luna, 3-year-old St. Berdoodle (St. Bernard, Standard Poodle Mix)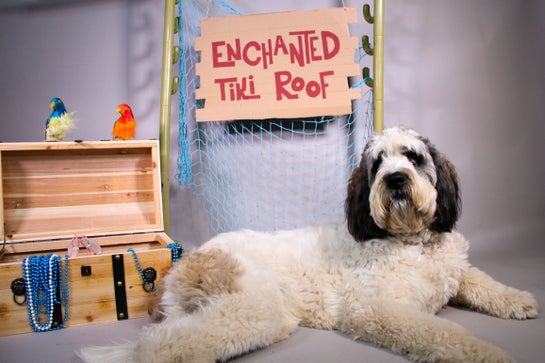 July
Honza, 5-year-old Miniature Schnauzer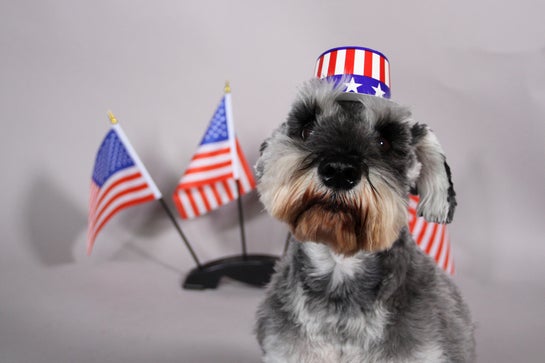 August
Teddy, (almost) 2-year-old Newfoundland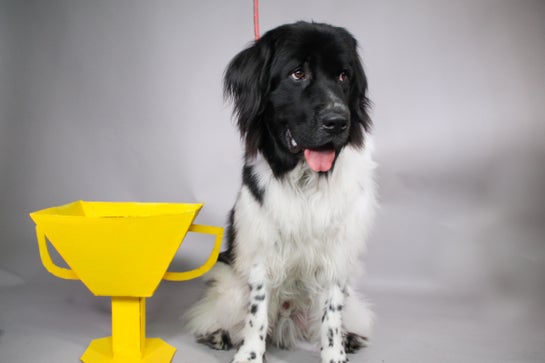 September
Luna, 2-year-old Korean Jindo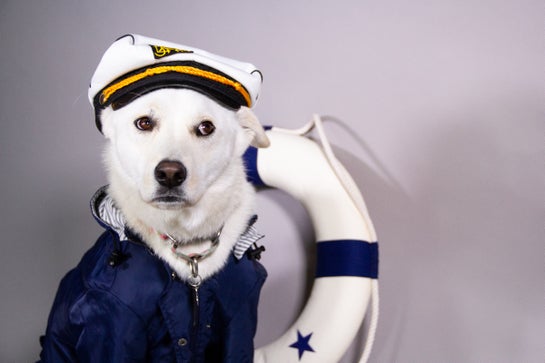 October
Penelope (Penny), 1-year-old Maltipoo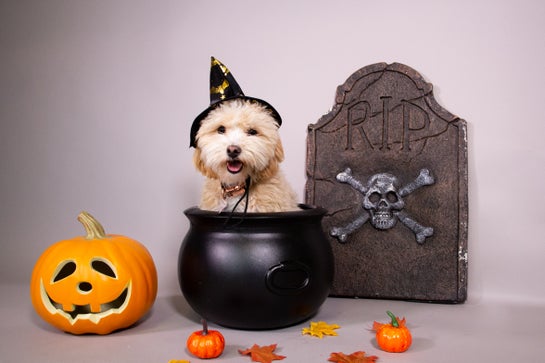 November
Jelly, 3-year-old Chihuahua/Jack Russel Mix
December
Mochi, 10-year-old Shiba Inu

Last updated on November 3rd, 2022.