Ad Management Software that Puts the Power in Your Hands
The ad campaign management tools within AdRoll provide you with the control and insights you need to run successful campaigns across channels, and throughout the customer journey. In addition to AdRoll's impressive reach to all of the top websites and social media platforms, our ad management software provides comprehensive attribution tools that empower you to maximize the value of your campaigns. It's this powerful combination of marketing campaign management tools that have enabled AdRoll to generate over $7 billion in revenue for our customers.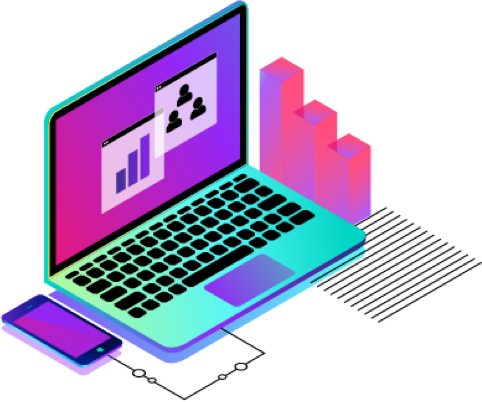 I needed a platform that covered more than one channel. AdRoll helped me with not just display ads, but also social and email. It was really easy for me to show a return on investment, even as a one-man marketing department.
Start growing with AdRoll today
Our customers average 5x return on ad spend. Don't miss out
Get Started