Reach new Forex users and win more account sign-ups
AdRoll's full-funnel advertising platform offers the tools and technologies ambitious FX brands need to grow. Run campaigns that target the right audience, in the right place, at the right time to drive quality site traffic and turn prospects into depositing customers.
Get In Touch
Your forex-focused advertising partner
Align your ads strategy with your business goals

Before building a campaign strategy, we work with our customers to clearly define their position in the market today and where they want to go next. This helps us determine who your target audience is, how to best reach them, and the optimal way to report on performance.

Maximize returns throughout the customer journey

Successful upper-funnel campaigns bring high-quality users to your site and fuel lower-funnel channels like retargeting. Using 15 years of data from 1.2 billion user profiles, we optimally allocate your budgets across channels for full-funnel success.

Direct connections to eight leading SSPs who support this vertical — without strict policy requirements

With a keen understanding of the latest policy guidelines and restrictions for publishers and exchanges, we ensure your brand is getting the exposure it deserves across premium channels.

Leverage expert services and support

Lean on a team of dedicated experts to help you understand fast-paced market trends, effective reporting models, and new advertising formats. We constantly monitor and optimize your campaigns to help you stay ahead of the competition and win more market share.
FX brands look to us for meaningful results
TMGM boosted new account conversions by 30% by partnering with AdRoll.
Adam Ma Head of SEA & Digital Marketing at TMGM
"Our success is largely due to the joint effort between TMGM and AdRoll to manage the campaigns. We rely heavily on AdRoll for their expertise and feedback, and they contact us when they see something we can do better. That positive relationship is one of the reasons we continue working with them."
Why AdRoll?
Brand awareness + retargeting campaigns deliver measurable results throughout the sales funnel.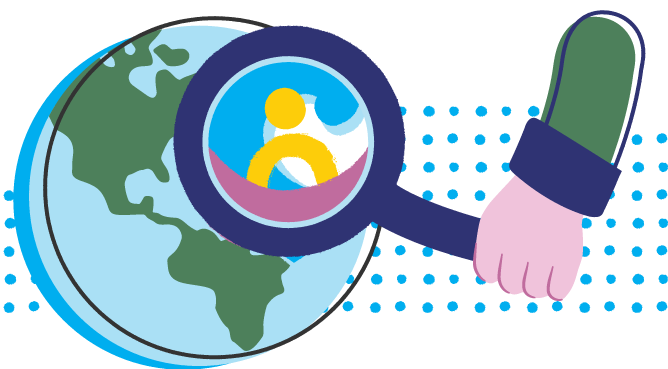 1. Prospect for new forex traders
Explore display ads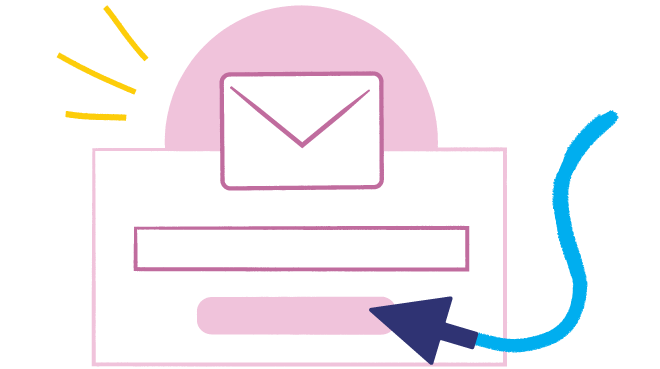 2. Sign up new trading accounts
Explore retargeting ads
Capture more forex market share with AdRoll