Case Study | Industry: retail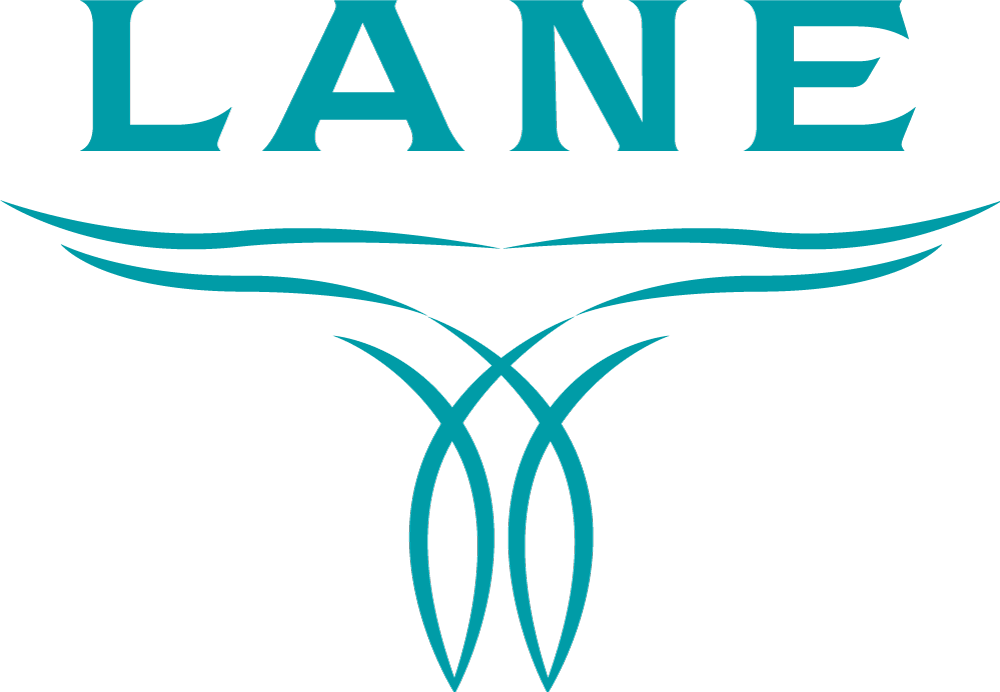 Increased
new and repeat business with segmentation from AdRoll for Shopify
"AdRoll allows us to understand how to communicate with customers in a way that gets them engaged, which leads to more new business and more repeat customers."
---
Lane Boots Achieves a Double-Digit Return on Ad Spend
Founded in 2007, Lane Boots is a fashion-forward designer and manufacturer of hand-crafted leather boots and accessories. Their commitment to quality and customers has landed their products in 400+ retailers across the United States. With an impressive social media presence — 38k+ followers on Instagram and 65k+ followers on Facebook — Lane Boots decided to invest heavily in digital marketing channels to drive direct-to-consumer sales. With a small team consisting of one dedicated marketer, they turned to AdRoll to hit a double-digit return on advertising spend. Here's how they did it.
Manage Multiple Platforms from One Dashboard
"Measuring results by specific audience segments in a single dashboard makes it easy to push the gas and maximize spend or pump the breaks and pivot."
Lane Boots uses the AdRoll integration with Shopify to centralize customer data points into a single dashboard. Having a single source of truth helps them understand customers better so that they can run effective campaigns. AdRoll uses the data captured from customer engagement in Shopify to automatically create target audience segments based on criteria like shopping cart abandonment, product page visits, and previous purchases. Lane Boots then runs relevant campaigns and shows ads against these segments to increase the success rate.
Gain Actionable Customer Insights
"We can now test campaign performance, get conclusive results, and eliminate wasted spend on non-performing ads."
With the Shopify integration and ability to segment in a single dashboard, Lane Boots can get a better understanding of campaign performance. Even more, they can dive deeper into performance by segmentation. They are able to test different messaging and creative styles to see what really resonates with each segmented audience. Lane Boots can scratch what isn't working and do more of what is. The insights gained from knowing what works and what doesn't also translates into knowing how to communicate with different customer segments in emails and on their website.
Attract New Web Traffic
"Our campaigns are bringing more first-time visitors to our website, where it's easier to engage with them on deeper levels."
Since partnering with AdRoll, Danny's campaigns are yielding better results, providing more opportunities for him to build deeper and more impactful relationships with current and new consumers. As a one-person marketing department, AdRoll has also given Danny more time in his day. Now that he doesn't need to bounce between advertising platforms, he can focus on other areas of marketing, like testing new creative approaches that will help Lane Boots continue to exceed goals.