7 Clever Ways to Increase Email Engagement
Topics Covered:
In a world where an astonishing 269 billion emails are sent every day, cutting through the virtual noise can be tricky. While we all agree that email is a great way of getting in front of prospects and customers, standing out in their inboxes has never been so tough. In light of this, we've put together seven handy tips for increasing email engagement — and boosting sales as a result.
1. Remember the Buyer Journey — Nurture, Nurture, Nurture
Focusing solely on acquisition won't deliver long-term wins; sustained success with email engagement will come when the content is useful, practical content and provide incentives to engaged customers. Don't just plug a product; very few consumers are fans of being sold to.

2. Invest in a Marketing Automation (MA) Platform
MA technology helps segment your database to ensure you're delivering the right content to the right people at the right time. Acknowledging that the way a new prospect behaves will differ from the way a long-time customer does allows you to nudge different groups into action in different ways and engage according to previous interactions with your brand.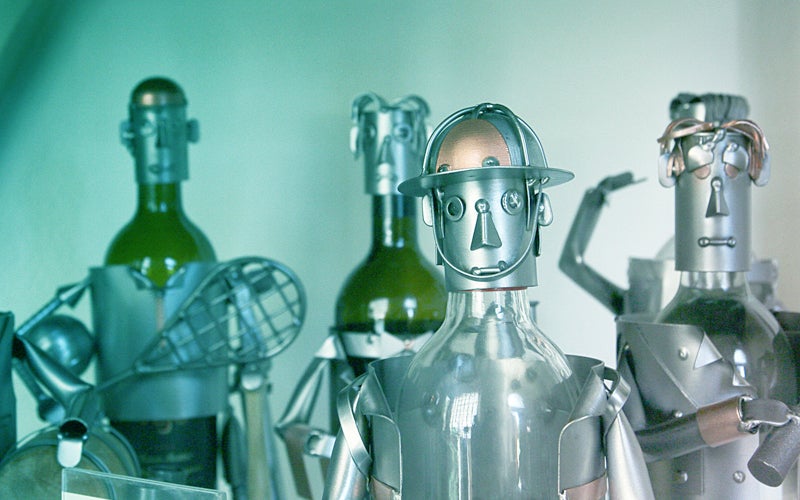 3. Consider the Value of Timed Discounts
Less "buy one, get one free," more considered offers that tie in with events like Christmas, Black Friday, and, where appropriate, birthdays. Fashion brands ASOS and Anthropologie are hot on offering discounts on customers' birthdays—not only does it encourage buyer action, but it also highlights the close relationship these brands have with their customers. Loyal customers deserve to be rewarded (occasionally, at least!).
4. Spend Time Crafting and Testing Your Subject Lines
Make sure you're thinking creatively about subject lines and carrying out A/B testing at every opportunity. For some prospects, asking a question in the subject line will pique their interest. For others, an emoji (yes, really) will get them clicking. Don't assume that a serious approach is always best; often, a smattering of well-timed humor can work wonders.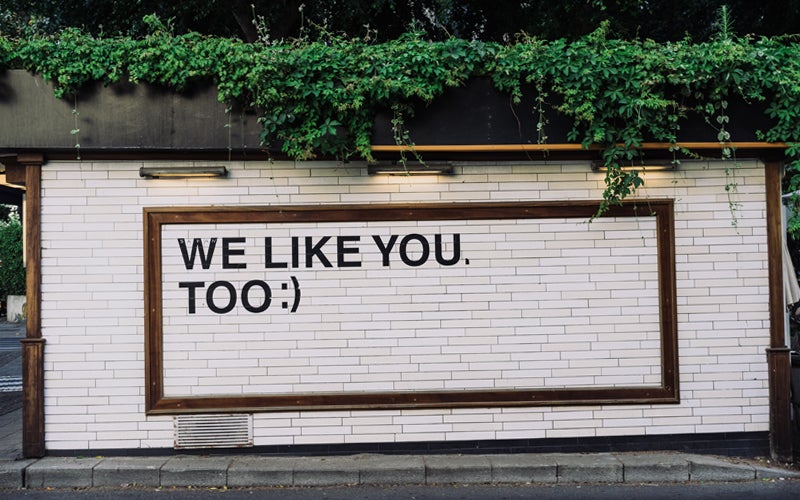 5. Avoid Thinking About Email In Isolation
In a hyper-connected world, marketing really is an omnichannel activity. One of the most critical email engagement tips we can share it to think beyond email. Consider how you can tie email email campaigns into other channels wherever possible; this could mean creating social assets around email content or investing in social ads. According to Salesforce, brands can reach 77% more subscribers by coordinating email and ad campaigns. After all, someone who sees a message twice is 22% more likely to make a purchase than someone who sees it just once.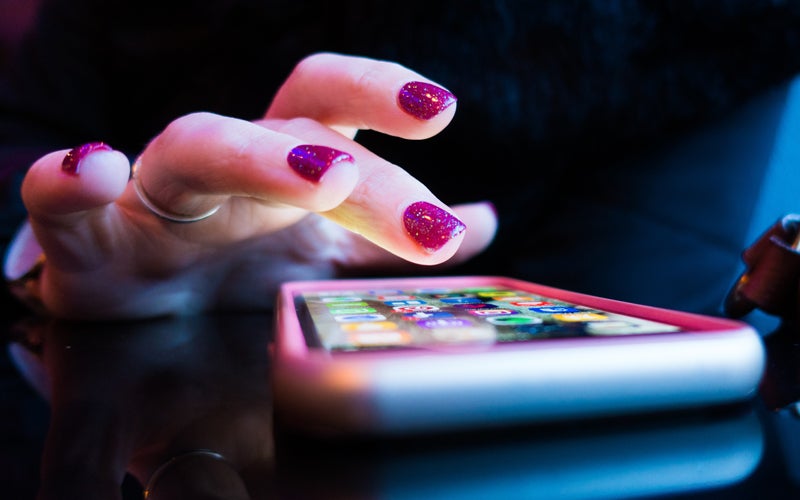 6. Build Conversion Opportunities Into Every Email
Offer your mailing lists as many opportunities as possible to engage with your brand. CTAs should abound—and the focus shouldn't be on driving sales action alone. Make sure you're encouraging people to follow you on social channels and engage with your blog page. If you've produced useful resources, include links to those too.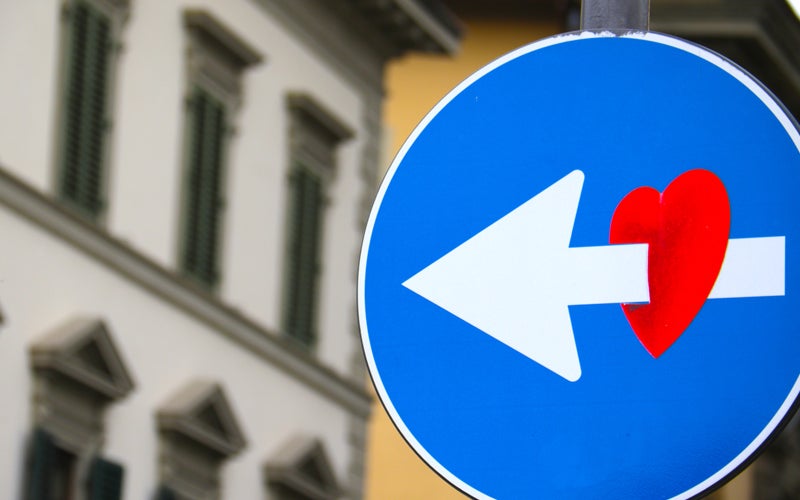 7. Avoid Spamming At All Costs
When considering how to increase email engagement, it's important to start off strong by providing content that people are interested and not bombarding them with it. The question of when and how often to email is highly debated in the marketing world—and ultimately, it'll depend on your audience. When deciding what's best for you, consider your industry, the purpose of the email, and the all-seeing, all-knowing data. If you're seeing a dip in open and click-through rates, it might be worth reducing the number of emails you're sending. As with every marketing tactic, quality trumps quantity every time.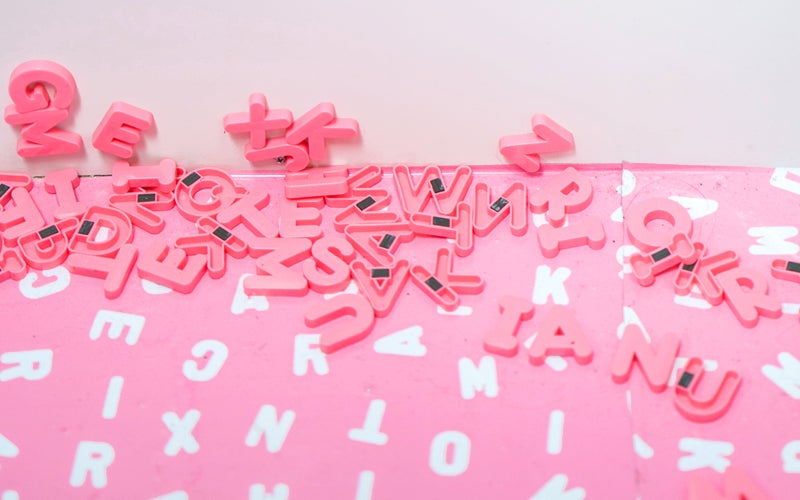 Last updated on September 16th, 2022.