How to Measure Your Multi-Channel Marketing Strategy
Topics Covered:
When you're a small business owner, you probably have a lot to worry about while growing your business. Sometimes, things like measuring analytics or tracking your marketing campaigns are pushed to the back of your to-do list. But with the right set of tools and a directed focus, measuring the effectiveness of your marketing channels can be the big first step that your small business needs to scale on a limited budget.
Chances are, you're already using multiple channels to promote your products and run different campaigns, like Facebook, Instagram, and email marketing. By tracking your analytics and monitoring the performance of each, you can make the most of your limited time and resources to focus on the right platforms, channels, and messages to improve your future campaigns.
Here's a simple step by step guide to help track your multi-channel marketing strategy as a small business owner.
Set Your Goals
Any successful business endeavor starts with establishing your goals. When you set your goals, remember to follow a SMART framework: 
Measuring your multichannel marketing strategy also means tracking the return on investment (ROI) of each campaign and channel. So, for example, if you have an ongoing search engine optimization (SEO) strategy, you need to project and then track the ROI of your SEO campaign. Or, if you run social media ads, you'll want to measure your ad spend ROI versus a predetermined goal for that as well.
Identify Your Channels
Here are different channels that you may already have or should consider incorporating into your multi-channel marketing strategy: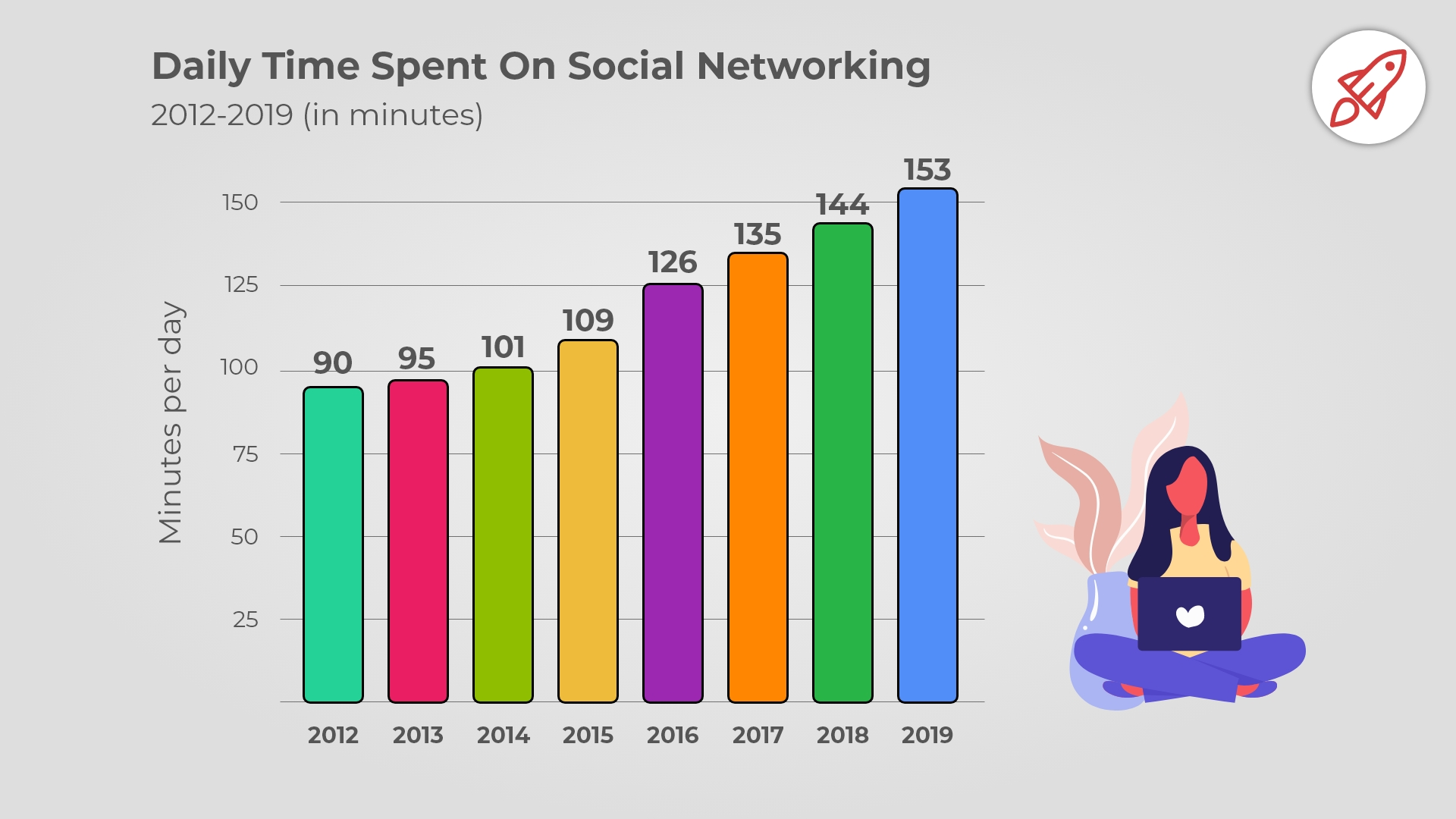 Focus on Attribution
In a nutshell, marketing attribution identifies and evaluates the touchpoints that may have led customers to make a purchase or finally convert. Since you have several marketing channels, attribution helps you measure which channels have the highest conversion rates. 
Marketers use attribution to measure a customer's entire engagement with the product as well as optimize campaigns and spending on advertisements to improve ROI. For example, an e-commerce company can use marketing attribution to check where a bulk of their product page viewers are coming from. Did they end up purchasing after getting an email for a discount code? Did they purchase through a "Deals" page for an ongoing sale?
For additional reading around multi-channel marketing and attribution: 
Leverage the Power of Marketing Technology
The great thing about measuring multi-channel marketing strategies is being able to use powerful tools that will help you track and monitor the performance of said channels. Google Analytics, for example, is free and easy to use for even small business owners. You can use it to track attribution, clicks, and measure things like traffic and conversion goals on your website. 
Many tools and software can also help you track all your multi-channel campaigns from one dashboard, so you don't end up checking several analytics pages but see things from a glance instead. 
Determine Important Data and Metrics
When you run a small business and track your campaign performances, it can be overwhelming to see all the different metrics and KPIs that you could be looking at. Here are some of the most essential measurable KPIs you should pay attention to: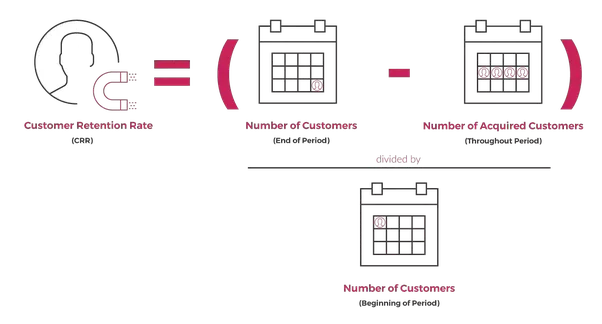 Synthesize Your Data Into Insights
As you track your campaigns, you'll be able to extract a lot of data about each one's performance. But the most important step isn't merely tracking your data; it's about turning that data into actionable insights that will guide and inform your next business decisions.
Google has shared a framework for marketers who want to turn their data into valuable insights, including knowing what to pay attention to and how to make sense of the numbers and graphs you'll be seeing as you measure your channels.
Turn Insights Into Powerful Campaigns
In the previous point, we said to turn data into insights. Now, the final step is to turn those insights into actionable steps. Armed with rich insights about your customers and campaigns, you'll be able to adjust your future marketing efforts more effectively. 
Use the insights you gleaned from top-performing and even low-performing posts and campaigns to help you accomplish a number of business goals, like generating demand for products and services, increasing your website traffic, or getting more click-throughs on your emails. 
As a small business owner, note that this skill may take some time to develop — but you'll get better the more you do it. This is where constant experimentation comes in. But the best way to experiment is to experiment with the right data. 
Track Multiple Channels in Your Marketing Campaign
You don't need a huge team to be able to implement data-driven marketing campaigns. And the first step to better campaigns is tracking your current marketing efforts. Use the steps above to help you start measuring your multi-channel marketing strategy.
Originally published on June 25th, 2020, last updated on June 16th, 2022.