Ecommerce Brands: What to Look for When Searching for a Marketing Agency
Topics Covered:
Planning a new marketing campaign? Feeling like you're drowning in your marketing to-do list? Struggling to get actual results from your marketing efforts? Whatever your reasons may be, it can be a great idea for growing brands to hire a marketing agency rather than tackle the daily tasks themselves. With that being said, finding the perfect agency is no easy feat. As you dive into researching potential partners, you'll realize that many agencies have polished websites chock-full of persuasive messaging on what they offer — making it difficult to ascertain the best agency to hire. That's why we're dishing on the four most important tips and tricks to keep in mind when  searching for a marketing agency. 
What's Your Budget? What's Their Pricing Structure?
Large, big-name international ad agencies aren't cheap. But that doesn't mean you'll have to head straight to the gig economy either. There are numerous marketing agencies out there that are equipped to fit every budget. 
When searching for a marketing agency, the main aspect to keep in mind is whether the pricing structure of your contenders is transparent. While some agencies offer pre-packaged services (e.g., five blog posts a month with two rounds of revisions), others operate on hourly or credit-based systems. Therefore, as soon as you receive a proposal, make sure it clearly details how your budget is spent.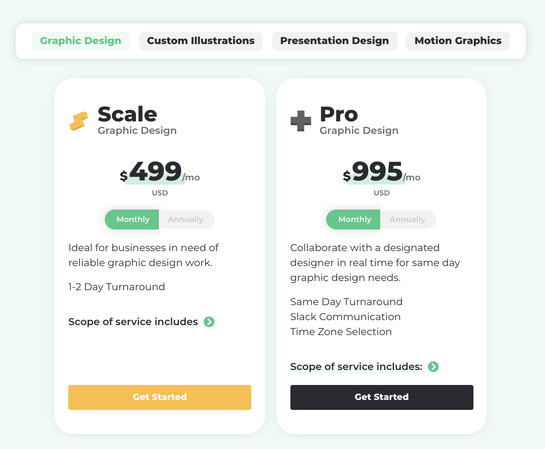 Do They Have Experience in Your Industry?
While many marketing agencies feature impressive client rosters, you want to make sure the agencies on your shortlist have experience in your industry. Marketing is not one-size-fits-all — it takes true skill and experience to excel. Having some expertise in your niche can help your agency better understand your business and tap into targeted strategies to boost sales.  
What Is Their Marketing Expertise?
Nowadays, marketing spans a ton of different arenas, from SEO and SEM to content marketing and beyond. Before searching for a marketing agency, take the time to list out what specific help you need — not all services will be relevant to every brand. While some marketing agencies specialize in one field, others can take on the responsibility of overseeing your entire marketing pipeline. 
Here are some ideas to get you started:
Branding
Web development 
Graphic design
Market research
Mobile app development
SEO
Content marketing
Email marketing
Social media marketing
Paid advertising
Print marketing
Event marketing
Sponsorships and influencer marketing
PR
Traditional advertising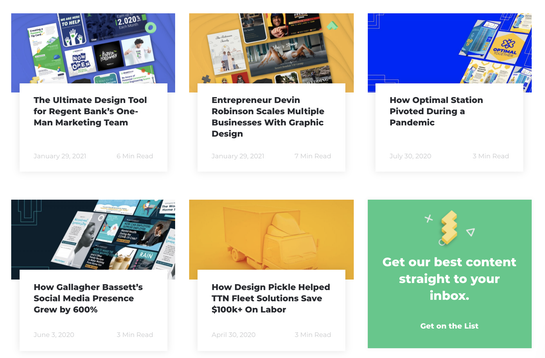 It's well worth the time to review their content (ebooks, blogs, downloadables) and case studies to evaluate whether they're walking the walk or just talking the talk. 
Is Their Marketing Stack Updated?
Today's marketing landscape is highly competitive. Without keeping a close eye on the latest technologies and trends, agencies can quickly fall behind the times. That's why, when searching for a marketing agency, you'll want to make sure they are keeping up with the most current trends. 
Look at what they have accomplished in the past year or two. Has their client base increased? Are they actively sharing industry news through social media? What marketing technology do they rely on?
Don't Be Afraid to Ask for Help!
Rather than viewing your marketing agency as yet another cost, think of it as an investment in your brand. Hire a fantastic marketing agency, and you'll have a team of experts looking out for your business and helping sales skyrocket. There's serious value in searching for a marketing agency and kickstarting a great partnership. 
However, if you're still not ready to hand over the reins and search for a marketing agency, that's fine too! We've got a ton of tips and tricks for DIY marketers in the AdRoll Marketing Resource Library — check it out now. 
Last updated on September 16th, 2022.