D2C Brand Spotlight: Cariloha
Topics Covered:
One of the biggest struggles of being a small company — especially one in a niche market — is drawing eyeballs to your site. Even with PR efforts and paid events, it's challenging to build a retail presence that truly sticks — a one-off ad starring Kylie Jenner can only go so far. To be "sticky" with consumers, you have to invest your money wisely in advertising to build trust and brand awareness. 
Cariloha — a brand that turns self-replenishing bamboo into everything from bedding to apparel — understands the importance of building a strong retail presence. Building a solid brand marketing strategy has landed them some pretty impressive spots – from The Ellen Show to The Wall Street Journal.

Re-Inventing Del Sol to Cariloha 
Cariloha wasn't always a purveyor of bamboo products. In 2007, they were known as Del Sol, a brand that sold "island leisure" products such as watches, purses, sunglasses, and t-shirts that changed color in the sun. It wasn't until 2008 when Cariloha's CEO, Jeff Pedersen, made an important observation. 
While in their Cozumel retail showroom, he noticed a woman debating between a watch from Del Sol and another brand. That's when Jeff realized that customers weren't genuinely connecting with Del Sol's brand and products. So, he and the marketing team put on their creative hats. Cariloha wanted to deeply connect with their customers so they didn't view them as an option, but rather their first choice. And to do that, they had to stand out from the crowd by offering something unique, meaningful, and high quality. 
Instead of offering standard "touristy" products, they decided to take inspiration from the essence of islands ranging from Ocho Rios to St. Thomas. Using bamboo, they made 5,000 shirts out of their Southern California production facility and sent them to three retail showrooms. These shirts were an instant hit and sold out within two weeks. 
From then on, Del Sol transformed into Cariloha, an eco-conscious brand that blends island-chic style with natural luxury. Today, Cariloha continues to delight customers and has expanded to over 50 retail showroom locations in 16 countries.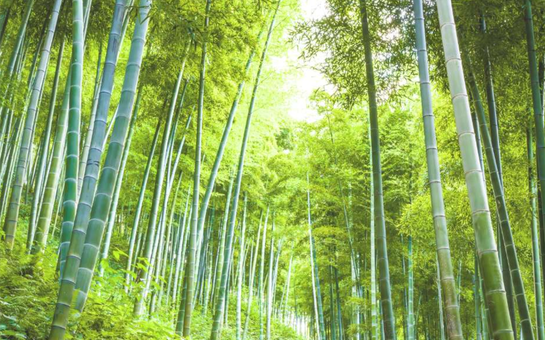 Advice for D2C Marketers
Despite their rapid expansion, the Cariloha team knew that there's still work to be done on the brand building front. And without the marketing budget of incumbent brands, they decided that they needed a quality marketing strategy partner to provide customized, proactive service: Enter AdRoll. Here are some key learnings Cariloha has adopted to increase its brand recognition: 
For a list of other amazing small businesses to support, check out our D2C Shopping List!
Last updated on December 21st, 2022.