AdRoll for Shopify
Grow your store with ease
Sell more by connecting your store to AdRoll. Bring lost shoppers back, personalize campaigns, and get customers to purchase using powerful data.
Connect My Store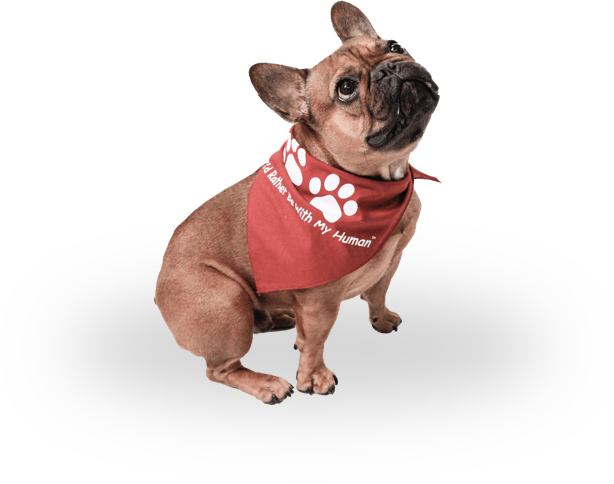 I'd Rather Be with My Dog saw 3.4x ROAS with AdRoll for Shopify. Click here to hear their story.
Here's how you drive more sales with AdRoll and Shopify
---
Solve for shopping cart abandoners
Remind shoppers to go back to your site and complete their orders with ads that feature the products that are still in their shopping cart.
Turn site visitors into loyal customers
Re-engage your site visitors with ad campaigns that span across top sites, social, emails and beyond.
Advertise to the right people online
Group your site visitors into different segments, such as cart abandoners, product page visitors, and current customers, to make it easier to target specific customers.
Get shoppers excited about your products
Learn how shoppers engage with your marketing and Shopify store to create ads that feature previously viewed products and new product recommendations.
"I needed a platform that covered more than one channel. AdRoll helped me with not just display ads, but also social and email. It was really easy for me to show a return on investment, even as a one-man marketing department."
Get set up and selling—quickly
---
01
Connect Shopify to your AdRoll account in a few clicks.
02
We create ads, segments, and recommendations unique to your store.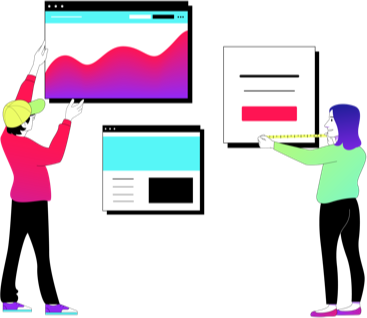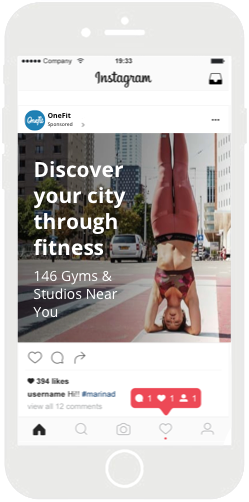 03
Launch targeted multi-channel ad campaigns and turn shoppers into sales.