NextRoll Gives Back: #ActsofKindness During COVID-19
Topics Covered:
When you're restricted to your home, it's natural to feel a sense of powerlessness. While healthcare workers are battling the virus frontlines and businesses are struggling to stay afloat, you may be yearning to extend a helping hand. The great news is that there's no shortage of opportunities for you to help in meaningful ways. 
That's why NextRoll Gives Back pivoted to find new ways for Rollers to show up for their community during this time:
Matching up to $3,000 of employee giving
NextRoll Gives Back is committed to matching up to $3,000 of employee contributions to non-profit organizations benefiting communities impacted by COVID-19 and will contribute the match to the WHO COVID-19 Solidarity Response Fund. 
Cards for the elderly
NextRoll has been calling upon its creative Rollers to create cards for the elderly. These virtual group crafting sessions also help strengthen team bonding during work from home restrictions. 
#spreadthelove
NextRoll created a campaign where Rollers' children can volunteer to design thank you notes that'll appear in ad spaces as healthcare workers browse the internet. Here's a peek at several works of art: 
[video width="1498" height="1386" mp4="/assets/blog/2020/04/Spread-the-Love-Vid.mp4" poster="/assets/blog/2020/04/Screen-Shot-2020-04-30-at-10.26.56-AM.png?auto=webp&format=png&width=545"][/video]
Not Slacking Off Over Here
In addition to the above programs, there's also a dedicated Slack channel to encourage all Rollers to share stories of how they're helping out amid the COVID-19 chaos. The purpose is to highlight any and all good deeds, whether big or small. We've compiled a running #ActsofKindness list to make people smile: 
Busy with bento boxes
Our fellow Roller Maria Tateno created 50 Bentos for Sutter healthcare workers!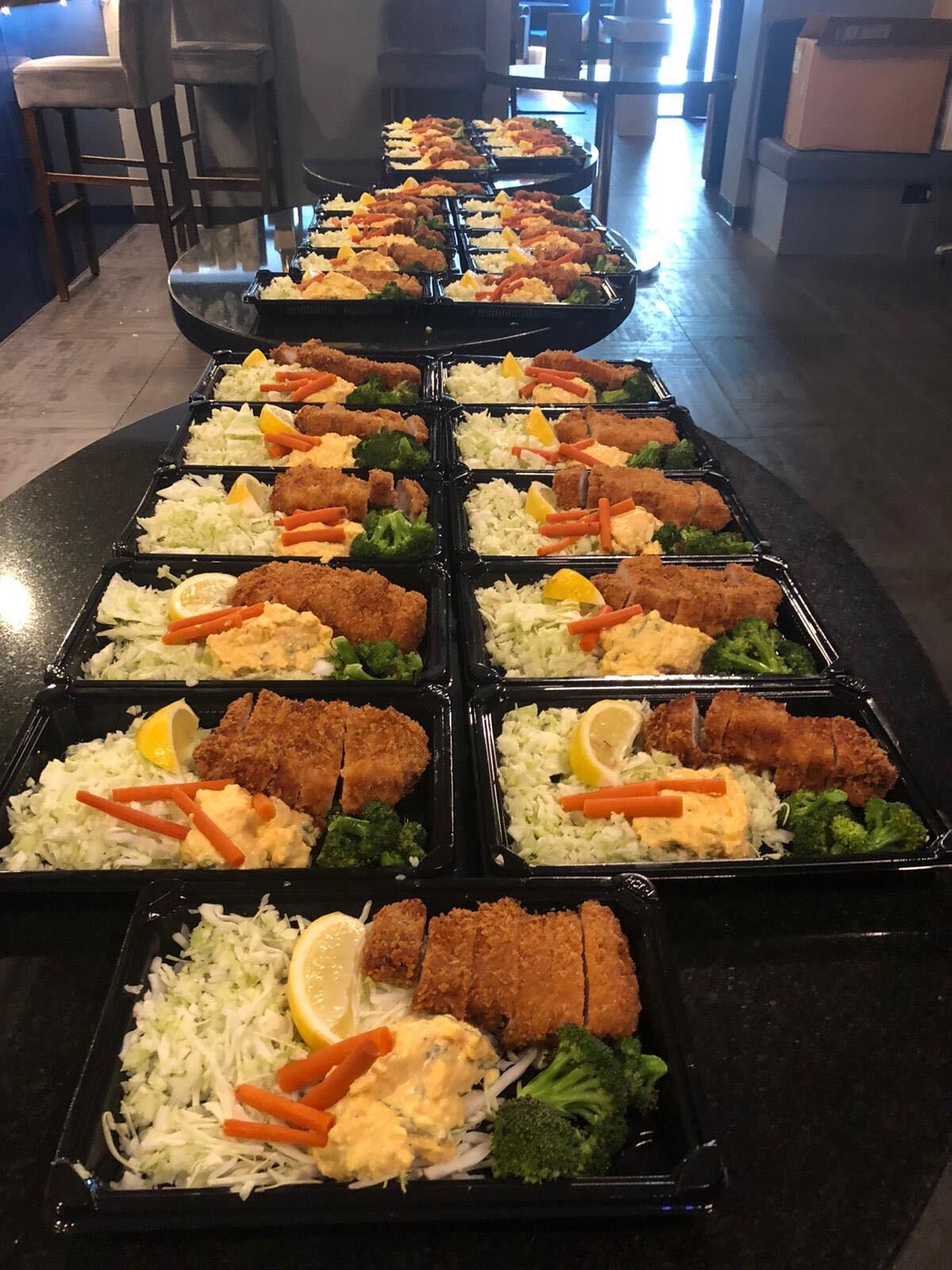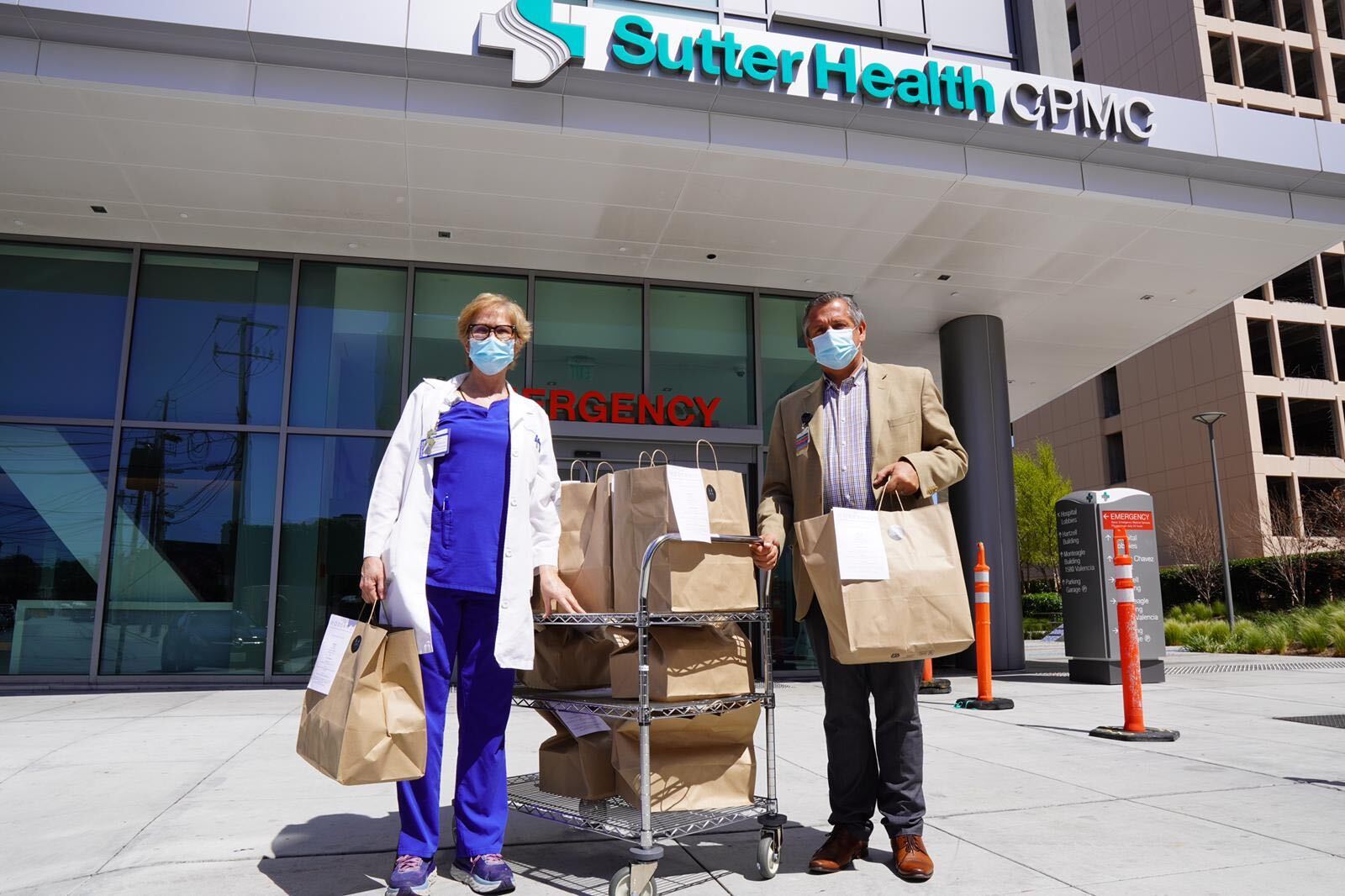 Comfortable headbands for healthcare workers
Roller Megan Pratt's sister is an ER nurse. She mentioned that all hospital staff is required to wear goggles and masks for every shift, all of the time. And that while she's grateful for the protection, many nurses, techs, and doctors are experiencing irritation, blisters, and bruising, especially behind their ears.
So, Megan decided to ask her Instagram friends for some donations to buy headbands and supplies to put buttons on them. She expected to get enough to make about 30, but Megan received donations to make 80! Headbands brand, JUNK Bands, also responded to her email and offered to donate some of their products. In Megan's words: "People are the best."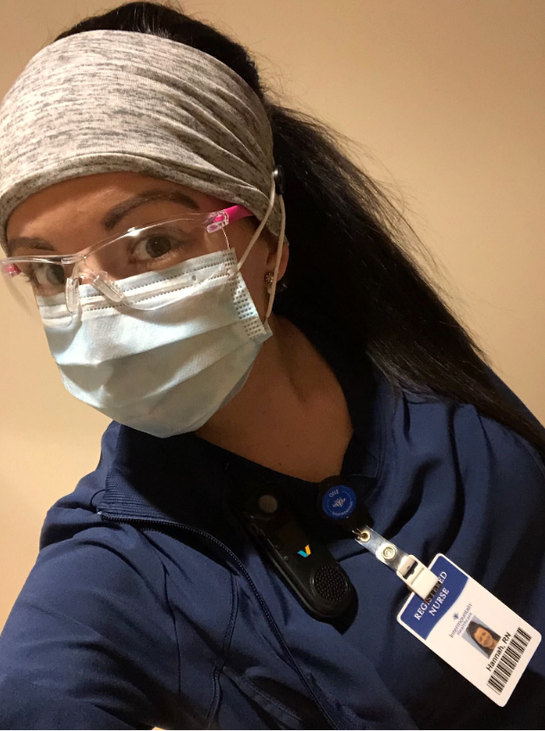 Assisting the elderly 
Roller Jody Atkins signed up to volunteer with Jewish Family and Children's Services (JFCS) to help isolated adults over 65 years old secure healthy grocery deliveries regularly. 
Note: If you're interested in helping out in the San Francisco Bay Area, use this link is to volunteer as a grocery shopper or food runner!
Making masks 
Roller Kristin Wilkinson volunteers for Chikumbuso, a non-profit that offers free education for children, adult training, and capacity building through micro-enterprise opportunities. They're well on their way to making 3,000 masks that are being distributed throughout the community to healthcare workers, police officers, students, and teachers in a slum just inside of Zambia's capital, Lusaka. To learn more and find out how you can help, visit their site here.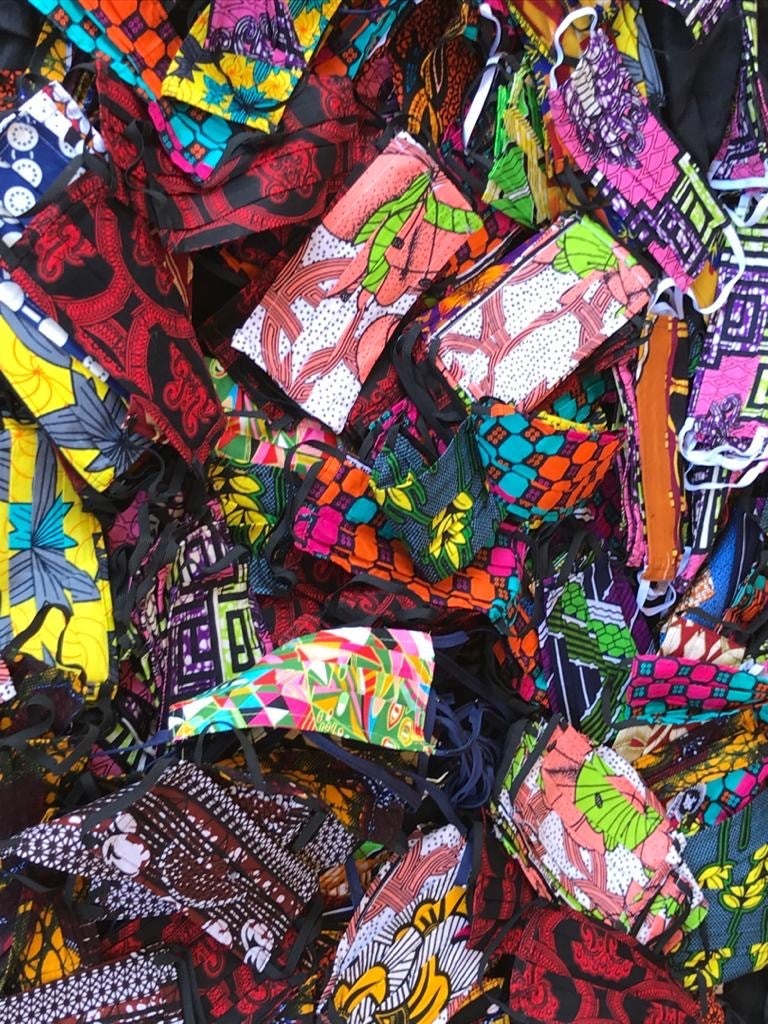 Virtual mentorship and career panels
Rollers are participating in virtual speed networking and career panels, providing mentorship and sharing their industry experiences and insights with aspiring San Francisco tech workers.  
Be sure to check back regularly for more uplifting #ActsofKindness! 
Last updated on September 16th, 2022.