Meet the Dogs of NextRoll
Topics Covered:
If there's anything Rollers love most, it's dogs — and lots of them. On just a typical day at the San Francisco office, you're bound to see four-legged friends wandering in and out of conference rooms, heading to lunch or going on an afternoon stroll with their owners. Recently, our dogs were featured by CNBC in a story about our NextRoll Dog and Pet Show, something that very few, if any, companies hold for man's best friend.
We've highlighted a few of the office pups — young and old, tenured and new — that roam the floors of NextRoll, Inc. HQ.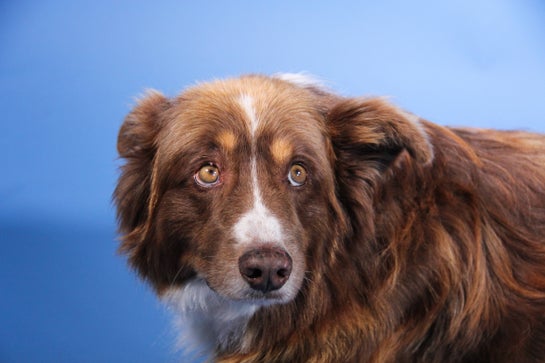 Frankie
7-year-old Australian Shepherd
Owner: Jesse Vaughan, Head of Creative
If you're looking for a lovable dog with striking, human-like eyes, Frankie is your guy. As 2019 champion of the NextRoll Dog and Pet Show, Frankie has quickly been deemed a crowd favorite after only two months on the job. The marketers fell in love with him from the moment he entered the pod and he has been an influential part of the team ever since. His favorite parts of the workday are sleeping on his memory foam corner bed and being fed string cheese by his friends.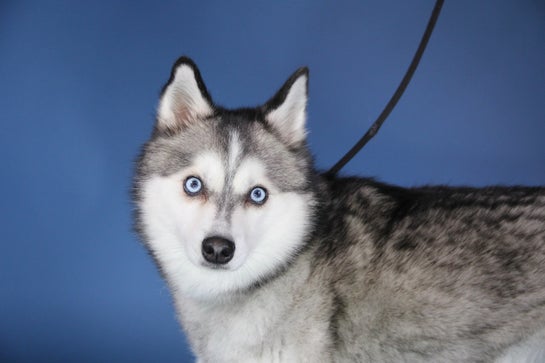 Batman
5-year-old Alaskan Kleekai
Owner: JP Flores, Graphic Designer
Also on the marketing team, Batman is one of the more talkative dogs in the office. Some describe him as more of a cat than a dog, due to his small frame and temperamental attitude. Batman loves playing with his work friend Frankie but can get jealous at times if Frankie gets more attention than him. Tiny forever, Batman is like the Benjamin Button of huskies and enjoys sleeping on his dad's lap as he works.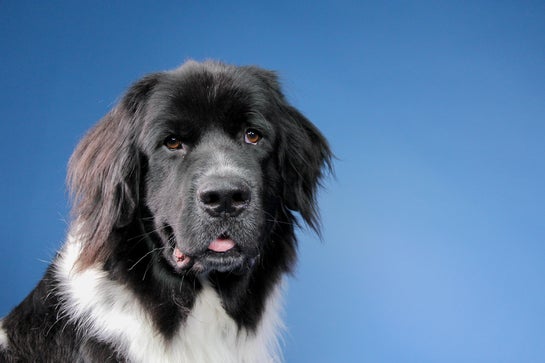 Teddy
1 ½-year-old Newfoundland
Owner: Bowie Sievers, Product Manager
They say either you walk the dog, or the dog walks you. Teddy walks just about every human who has put a leash on him. Weighing in at 120 pounds of pure fluff, he's been known to tow his human around the office seeking attention and treats from people and causing wrestling matches with other dogs. At home, Teddy enjoys long naps on the couch with his people, lapping up water noisily and stealing food off of the counter.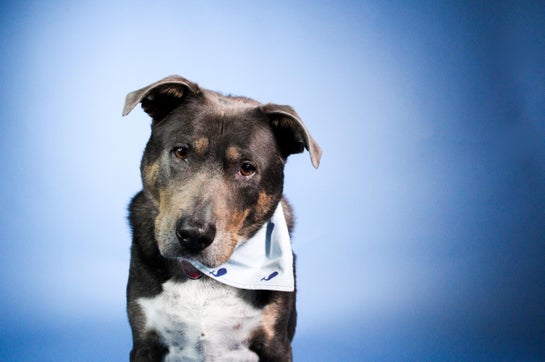 Cooper
9-year-old Pitbull/Chow Chow Mix
Owner: Amanda Frayer, Sr. Sales Finance & Strategy Analyst
Cooper is the most gentle, inquisitive, lazy dog you'll ever meet. Adopted at 10 weeks old, Cooper is a grateful beneficiary of the Irvine, CA Animal Care's Third Chance Program. With private donations, when they have room, they pull dogs from surrounding shelters' euthanasia lists. Cooper makes people laugh, melts hearts and has changed quite a few people's perceptions of what a "pitbull" is. He loves coming to the office to meet new dog friends and gives puppy dog eyes to humans in hopes they give him treats.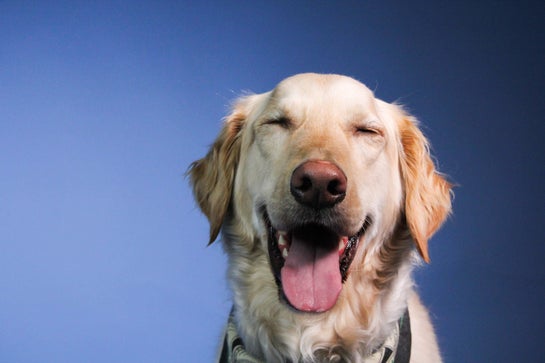 Winston
5 ½-year-old Alabama Street Golden Retriever
Owner: Caroline Van Dyke, Content Marketing Manager
Winston, formerly named Gemini, is a goofy dog on the RollWorks marketing team. He loves coming to work with his mom and can occasionally be spotted adorning a leather biker jacket. In the office, Winston is very nosy and loves to command meetings. When he isn't at work, he loves to attack skateboards, split rotisserie chickens with his mother and take up an entire queen bed.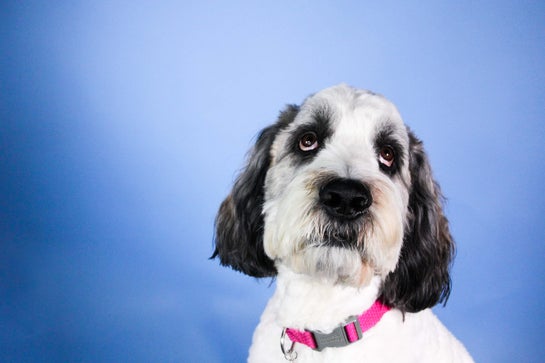 Luna
3-year-old St. Berdoodle (1/2 St. Bernard, 1/2 Poodle)
Owner: Jason Finkelstein, SVP of Marketing
Even though she's a little over 3 years old, Luna still has puppy-like energy, pouncing and bounding and growling playfully. Since she is a mountain dog, she loves stretching out on a cold marble floor and laying down in front of A/C vents. Her hobbies include chasing sticks thrown into the SF Bay and cuddling with her human siblings. Her favorite foods are scrambled and over-easy eggs, but she'll give her undivided attention to anyone with bacon. Luna is deeply curious and protective, eyeing through the windows every car, human and dog who crosses in front of her family's home.
Last updated on November 3rd, 2022.