Introducing: The D2C Brand Shopping List
Topics Covered:
Things are changing fast during the coronavirus outbreak, and businesses are being forced to adapt. Small businesses, in particular, have been severely impacted. However, these vital businesses are resilient, and many of them have made pivots to accommodate their customers in our new "social distancing" world.
As a global community, we can support these one-of-a-kind brands by buying directly from their e-commerce stores. We've compiled a list, organized by category, of direct-to-consumer (D2C) brands for you to browse here.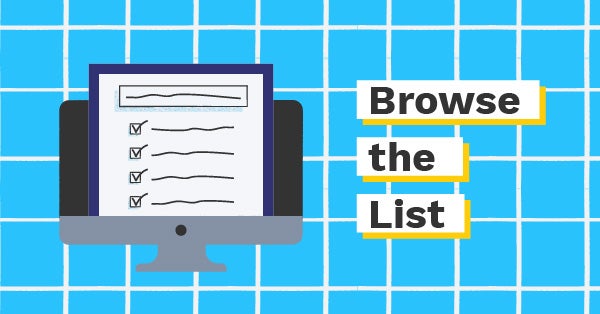 And if you want to be added to the D2C Brand Shopping List: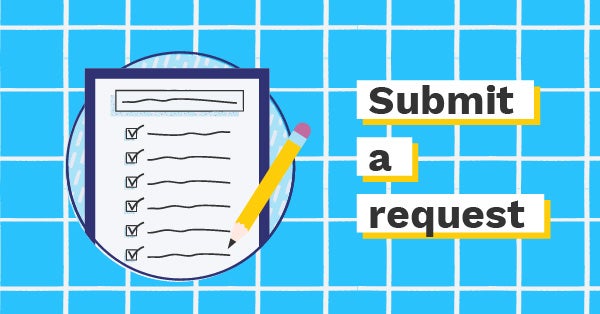 Below, we've highlighted several gems for you to check out. Happy online shopping!
Food & Grocery
You probably never want to see empty grocery aisles again, and we don't blame you. When panic buying was at its peak, people were elbowing their way through markets and stockpiling everything from pasta to tuna tins (and toilet paper, of course). If you arrived at the store too late, your options were slim.
When you think beyond big-box retailers, you have more choices.
Are you looking for delectable dairy-free products? If so, Miyoko's is where it's at. What about healthy chef-cooked meals, delivered straight to your doorstep? Not a problem — Freshly's got you covered. From sweet treats to fresh fish, our list features a variety of brands that will cover all of your needs (and blow away your taste buds).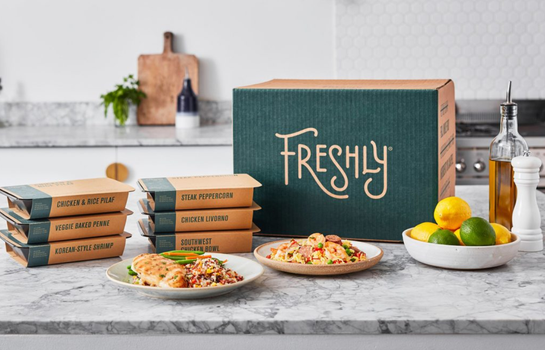 Pet Food 
If you think you're the only one who's eating well during quarantine, think again. This shopping list also includes a variety of services for your furry friends. Budget Petcare offers discounted pet food and supplies, while Goodboy provides daily supplements to help support healthy pups.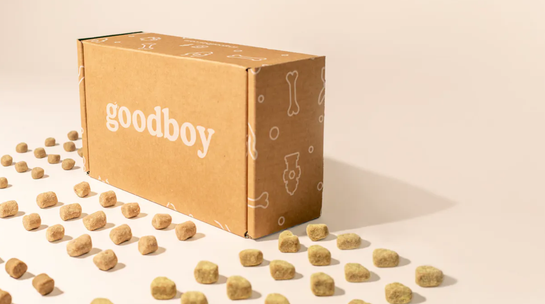 Fitness
You may have the whole working from home thing down, but do you even lift (bro)? While you can't hit the gym, you can work up a sweat with Zumba's virtual exercise classes (Latin dance, anyone?). Or, if you prefer something more personalized, iFit delivers personal interactive training options to help you achieve the perfect workout. 

Health & Wellness
It's crucial that you're getting all the nutrients and vitamins you need while sheltering in place. Get your calcium supplements from AlgaeCal and your immune health support from Nordic Naturals.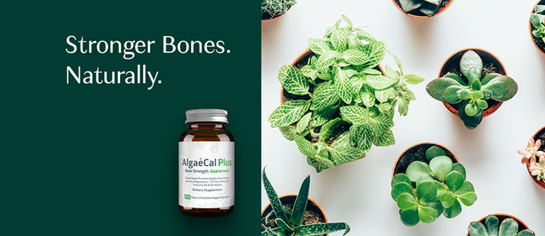 Home & Supplies
Your work environment can strengthen interpersonal relationships and do wonders for your productivity. This is why it's particularly important that when you're not in an office, you're comfortable in your working space. So, whether that means purchasing a standing desk from Vari or smart cleaning products from Oliso, do whatever it takes to feel at home and at work.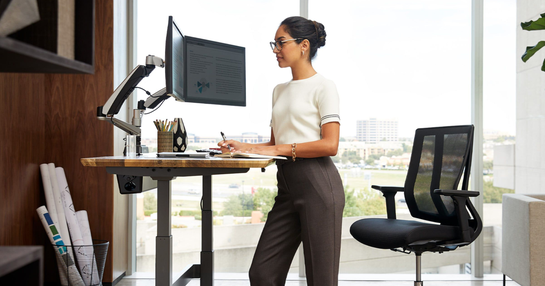 Games
Boredom can be a real problem when in isolation, but don't worry — we've got fun gaming options for you to explore. You could take your pick of boardgames with Boardgame Bliss, or play Exploding Kittens (which CNN describes as, "like UNO, except there are goats, magical enchiladas and kittens that can kill you"). And if you're a team of one, Gamestop has plenty of video game options to keep you occupied for hours on end.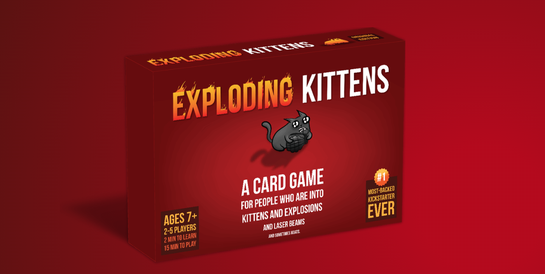 Gifts
Just because you're in quarantine doesn't mean that special occasions should be overlooked. For that special someone, Hotel Chocolat has drool-worthy luxury chocolates, and for charming personalized gifts, check out Artifact Uprising.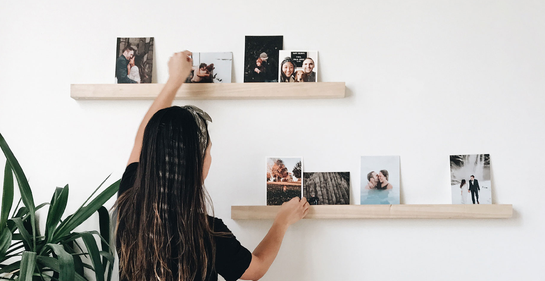 Thank You for Supporting Small Businesses
It would be a pretty boring world if we didn't have resilient D2C brands with inspiring stories that thrive off building relationships with their customers. During times like these, it's important to remember that small businesses don't just provide amenities and fun experiences — they also enrich our lives and anchor our communities. We hope that this comprehensive D2C shopping list proves useful (and brightens up your quarantine!). 
Last updated on September 16th, 2022.