For marketers seeking data-informed strategies for brand growth, another change looms on the horizon: Google has announced that by next year, their Chrome web browser will no longer support the use of third-party cookies. Since Chrome ranks as the world's most popular web browser, it's likely third-party cookies will lose traction, especially as other browsers follow suit. Soon, marketing teams will need to find new ways to adapt to the loss of this rich data source to keep their brands relevant.
Fortunately, the marketing world has been preparing for this day. While it may seem like the end of an era, it's a natural part of the marketing evolution. And if you know what to look for — including technologies that offer plenty of exciting ways to connect with customers — you'll be well ahead of the curve.
What Are Third-Party Cookies?
In the digital space, cookies generally fall into two categories: first-party and third-party. Created to track user behavior within a brand's website, first-party cookies are common across the web and can be useful in helping brands understand how customers navigate their website. They can inform adjustments to the user experience to optimize and streamline the buying process — something beneficial to both consumers and brands. Once the user leaves their website, however, first-party cookies stop functioning — they don't preserve user data across websites or track where customers go after leaving. That's where third-party cookies come in.
Third-party cookies are created and stored in a user's web browser to observe their browsing behavior across multiple websites. The data provided by third-party cookies helps brands understand their audiences' desires and needs beyond touchpoints with the brand itself, revealing trends and providing valuable user information that can shape future marketing tactics. Third-party cookies store information across web domains and even across web platforms, jumping from browsers to social media apps and more to display relevant ads.
How Do Brands Use Third-Party Cookies Today?
If you spend any time on the web, you've seen third-party cookies in action. How many times have you visited an online store and browsed through a couple of products, only to then see ads for those exact products on completely different websites? That's how third-party cookies work: They view your behavior outside the brand's environment and then use that behavior to deliver targeted marketing to help you move from a browsing consumer to a buying customer. Over time, the data marketers collect from third-party cookies creates detailed customer profiles.
As consumers continue to do more tasks online — from paying bills to shopping for an event — they're becoming increasingly aware of how brands use their personal information, which has led to a push for a more privacy-friendly online marketing. Google's announcement this year isn't the first time that browser developers have limited the use of third-party cookies — Safari began restricting them in 2014, and Mozilla's Firefox did the same in 2019.
Still, Google's decision is significant because of Chrome's popularity. Once you add how laws like the General Data Protection Regulation (GDPR) and California Consumer Privacy Act (CCPA) have regulated how brands can use third-party cookies — such as cookie consent banners and cookie opt-out policies —  it's clear this staple of the digital marketing world is undergoing a major transformation.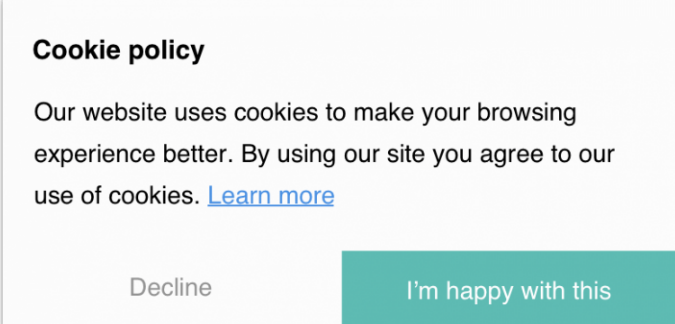 How Can Brands Adapt to a World Without Third-Party Cookies?
Though many brands have leaned heavily on the data third-party cookies can provide, there's no shortage of other options for analyzing and reaching an audience.
Here are three ways your brand can stay relevant without third-party cookies:
1. Double down on first-party data
With the use of third-party cookies becoming more limited, first-party data — which includes direct seller-business interactions like email engagement, sales calls, and purchase history — is bound to become more valuable. To adapt, brands will need to find new ways to collect data directly from customers and enrich that data with insights to boost marketing campaigns' effectiveness. The move away from third-party cookies also means first-party data should be shared across the brand to ensure all channels are informed by accurate data.
Tactics for collecting first-person data include:
Opt-in email sharing before accessing free content

Guided selling experiences that ask for customer input

Direct contact such as email and text

Post-purchase and other customer surveys
2. Shift focus to contextual advertising
Another way for brands to continue to serve relevant ad content to their target audiences without the behavior data provided by third-party cookies is to pursue contextual advertising, which places ads alongside related content. Contextual advertising is useful because it addresses two goals with one approach: First, meeting customers where they are in terms of their interests, and second, reaching customers with real potential to engage with the brand. If your ads are related to the content, they can successfully target audiences who are likely to be interested in your products.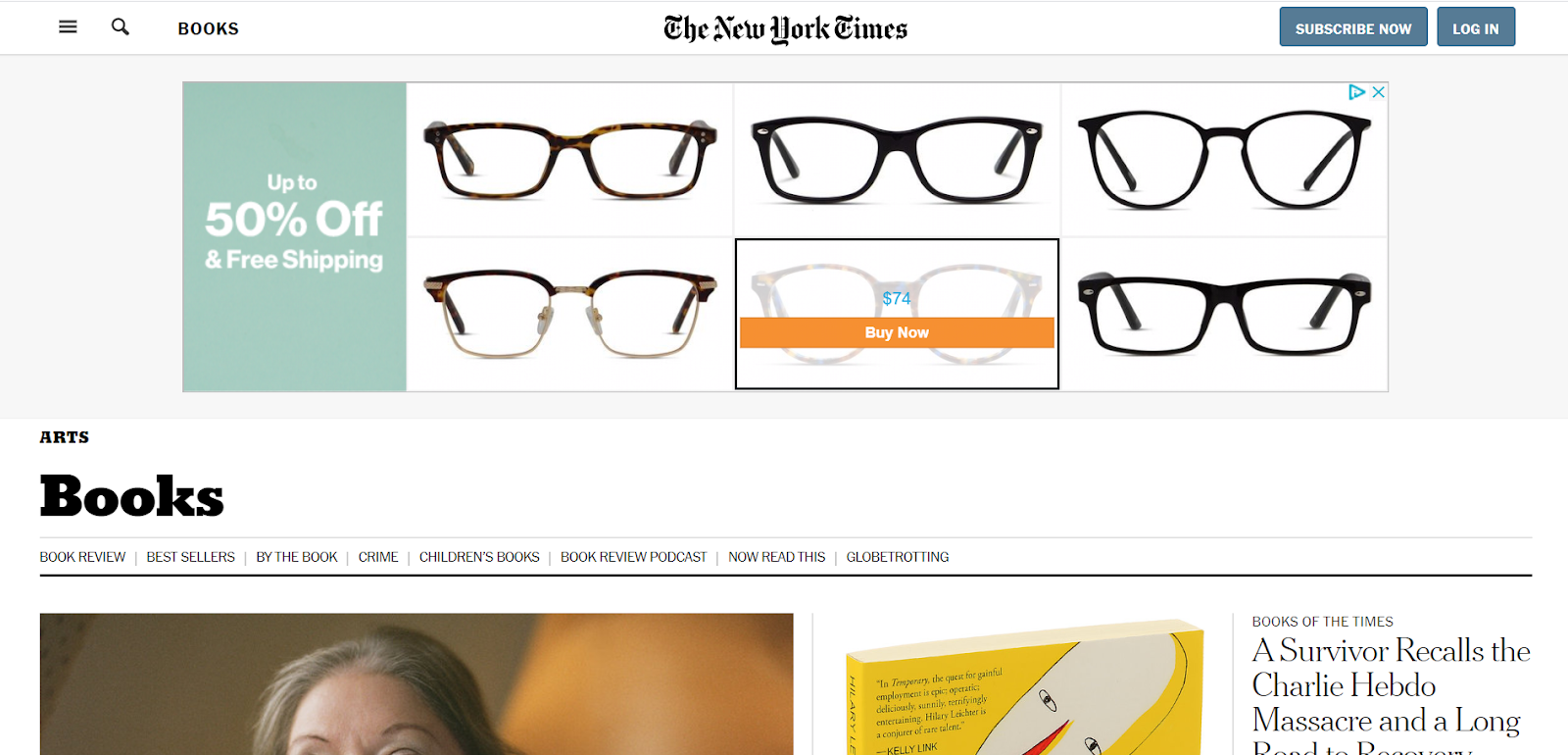 3. Start people-based targeting
Facebook initially developed people-based targeting, but it's useful for other marketers as well. It relies on technology called identity resolution, which views an individual's behavior across channels and devices without storing information that could lead to a user being identified. In the past, people-based advertising was only useful within specific walled gardens — such as Facebook — where people voluntarily provided personal information. Now, marketers can use this tech to better understand person-level insights instead of reading patterns among groups. When paired with automation, people-based marketing can deliver extremely relevant and specific ads tailored to the user's interests and behavior.
Getting Ahead
Though the changes to how we use third-party cookies are sure to initially introduce some challenges for brands, this is by no means the end of effective digital marketing. By combining the collection of first-party data with personalized strategies, such as contextual advertising, marketers will overcome the absence of third-party cookies. Plus, as technologies like identity resolution are integrated further into the marketing toolkit, brands still have plenty of opportunities to connect with customers while simultaneously respecting their data privacy.
The best thing marketers can do right now? Diversify with new strategies now so when the change arrives, it's more of a blip and less of a boom in their marketing efforts.