Ad management software that puts the power in your hands
The ad campaign management tools within AdRoll provide you with the control and insights you need to run successful campaigns across channels, and throughout the customer journey. In addition to AdRoll's impressive reach to all of the top websites and social media platforms, our ad management software provides comprehensive attribution tools that empower you to maximize the value of your campaigns. It's this powerful combination of marketing campaign management tools that have enabled AdRoll to generate over $165 billion in revenue for our customers.
Get Started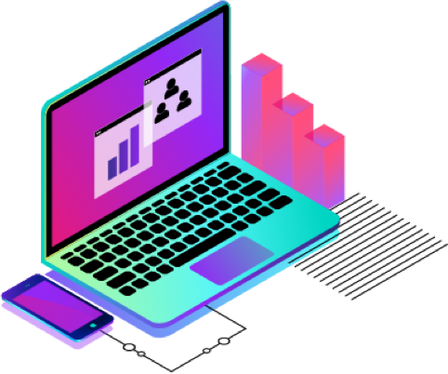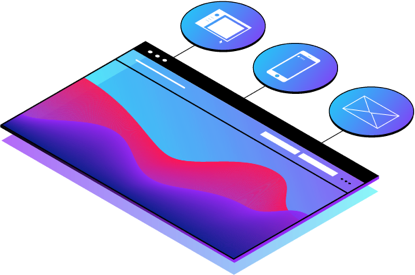 Your digital campaign management tools
Though AdRoll automates much of your campaign optimization process, we will never take the control out of your hands. That's why our ad campaign management software provides robust tools for you to customize your campaign experience.
Edit automated campaigns at any time, including performance goals, budget, dates, and the ability to add/remove campaigns from automation. The ad campaign management tools also give you full control over the ad creative and targeting through geo, Ad Groups, and segments.
Do you have more involved campaigns with multiple AdGroups and varying date ranges? No problem. Detailed schedules/ad flights are available in our easy-to-use ad management software. You can also manually optimize your campaign and pause, complete, or delete campaigns as needed.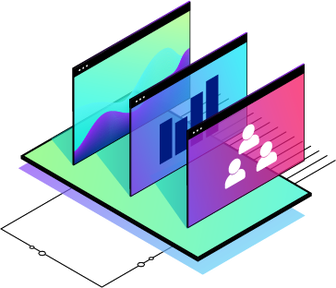 Actionable insights lead to results
High-performance digital campaign management tools provide two essential services to advertisers: reach and insights. What you learn from your campaigns is just as important as the advertising content and where ads are placed. Our advertising campaign software runs on a centralized platform to make it easy for you to understand how your ads are performing individually, per-channel, and across channels. Armed with this critical information, you can adjust your campaign strategy to achieve the best possible results.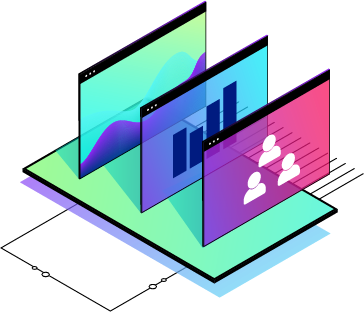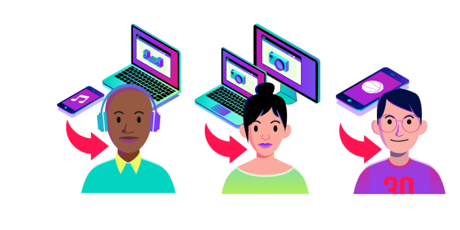 Learn from your customers
The AdRoll Attribution Dashboard gathers the immense power of our ad management software and places it at your fingertips. Within your dashboard, you'll learn how your customers behave, how much revenue they bring in, what it costs to acquire them, and more. By leveraging your marketing campaign management tools, you can gain valuable insights from your existing customers, including how best to convert prospects into customers, and how to attract repeat customers.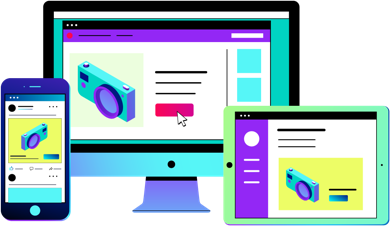 Understand which channels work best for you
AdRoll unifies all of your digital campaign management tools so they can work side-by-side and provide you with unique high-level insights. Cross-channel performance indicates which channels are most effectively converting your prospects into customers so you can adjust your strategy accordingly. Our ad campaign tracking software also provides more detailed information about average order values, time to conversion, clicks, site visits, and first/last touch.
As you learn, so does AdRoll. Our ad management software automatically adjusts bids to prioritize higher performing channels. The Attribution Dashboard makes this process fully transparent, so you have all the information you need to ensure that you agree with the changes, and determine if you'd like to make any additional adjustments.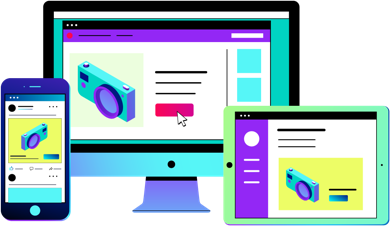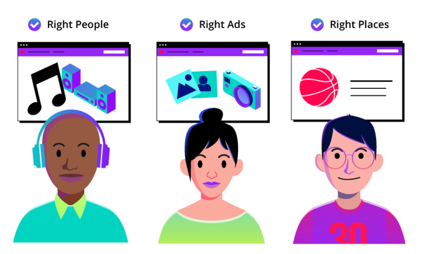 Get to know your audience
Our digital campaign management tools dive into the granular details of the conversion path, so whether you prefer a broad overview, or enjoy getting into the nitty-gritty, we've got the data you're looking for. AdRoll's user-friendly interface helps you to understand the key drivers to conversion (what sells your audience), so you can adjust your advertising strategy to attract and retain them.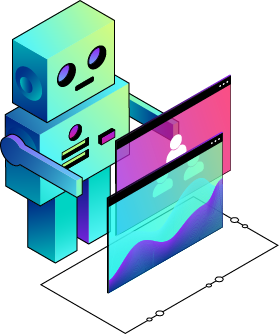 AI technology builds value with each campaign
AdRoll ad campaign management software is powered by AI technology. If you are not familiar with AI (artificial intelligence) software, imagine an employee that works 24/7 to learn and become more intelligent, specifically to improve your campaigns and get you results. That's what our ad management software does for you.
We start with information gathered from over 1.2 billion online shoppers, so AdRoll ad campaign management tools are always well-informed and up-to-date on the latest consumer behaviors. Then, we combine the power of our database with your unique consumer information to get a more tailored view of what works for your audience. As your campaigns run, our ad campaign tracking software continually analyzes how your audience interacts with your ads and on your site. Every action and engagement teaches the advertising campaign software something new, and AdRoll adjusts bids accordingly to prioritize the consumers with the highest potential value to your brand. This process repeats (forever) so every minute, hour, and day, your campaign gets better, and the value builds. Pretty cool, right?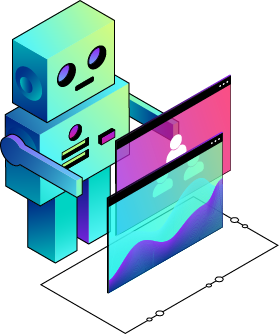 "I needed a platform that covered more than one channel. AdRoll helped me with not just display ads, but also social and email. It was really easy for me to show a return on investment, even as a one-man marketing department."