AdRoll's Display Advertising Platform
AdRoll's display advertising software leverages customer intelligence data to offer you unparalleled display targeting. Our platform identifies and targets your audience using actual data about online purchasing behaviors. This informed marketing approach is superior to other services because it does not rely on guesswork. Instead of blindly hoping that ads will appeal to your prospects, our display advertising software knows what consumers like and can predict how they are likely to behave.
AdRoll's intelligent software delivers tailored content that will entice your prospects. As consumers interact with your display ads, our technology continues to learn what works best for your audience and adjusts the campaign strategy to get you the highest revenue for the optimal price.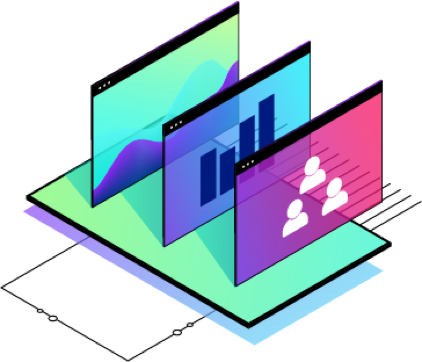 "I needed a platform that covered more than one channel. AdRoll helped me with not just display ads, but also social and email. It was really easy for me to show a return on investment, even as a one-man marketing department."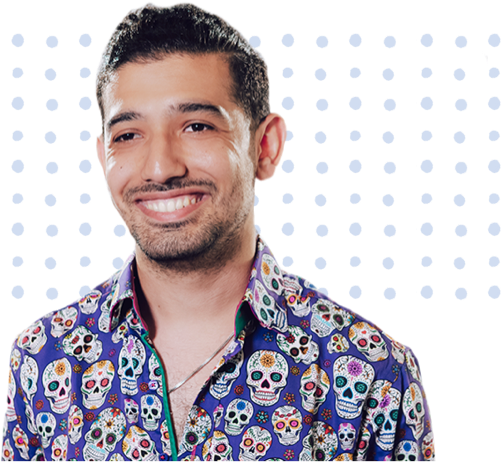 Start growing with AdRoll today
Our customers average 5x return on ad spend. Don't miss out
Grow Your Store