A one-man marketing team making waves
Sunski's rebranding campaign delivered a massive 2.4x ROI—attracting more website traffic, boosting online sales, and helping Rich shine at the company.
Get Started
Rich Krolikowski
Ecommerce Manager,
Sunski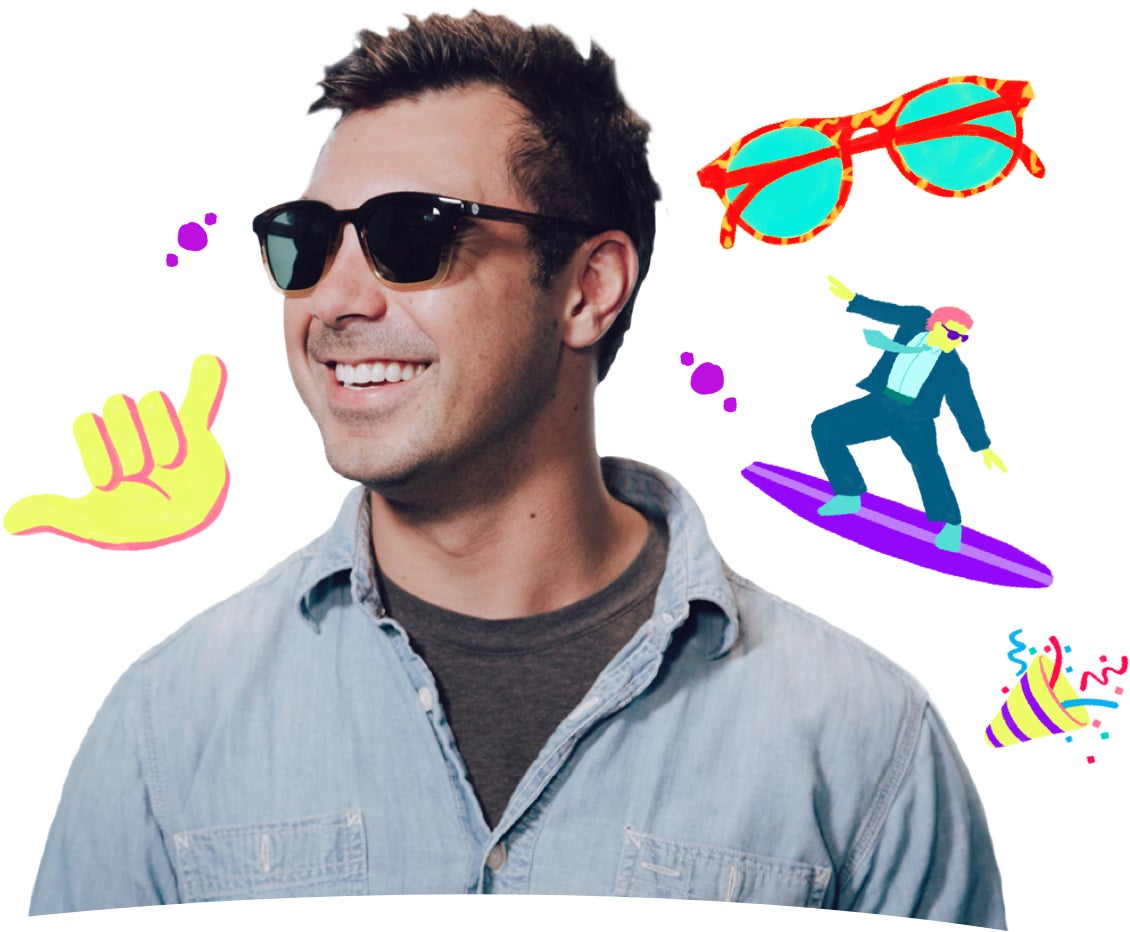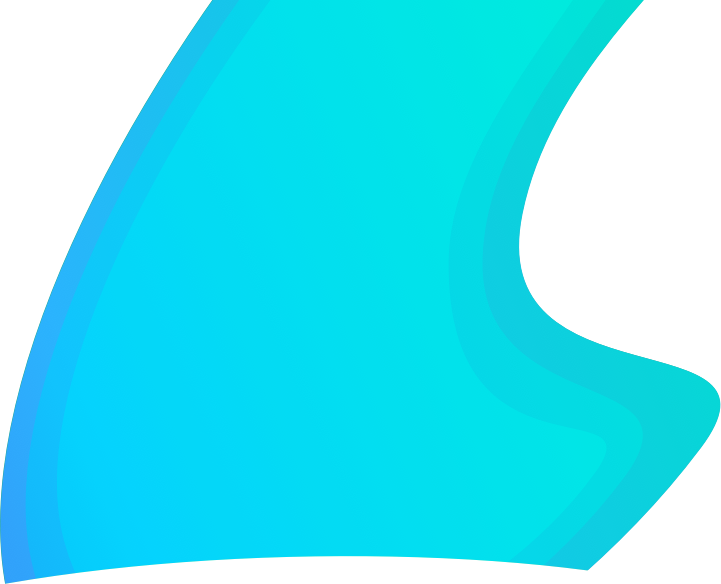 A shade brighter than the rest
Even with their cult following, Sunski had to stand out in the competitive sunglasses market. The answer was a rebranding initiative to excite and grow their customer base.
To support the rebrand, Rich Krolikowski, ecommerce manager (and sole marketer) at Sunski, knew that they needed a solid digital strategy that ran across multiple channels.
AdRoll helped Rich put Sunski front and center across email, social, top sites, and beyond. Sunski's rebranding campaign really delivered—introducing them to new in-market shoppers, building repeat business with previous customers, and driving a 2.4x ROI.
With AdRoll there to smooth out the finer details, Rich road the wave of momentum to create his #DareToGrow story.
Get started with AdRoll today
Bringing their success to life with AdRoll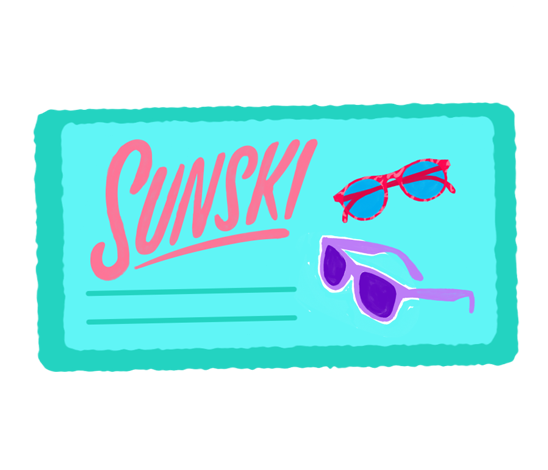 Multichannel campaigns
Sunski leverages AdRoll's ability to get their display ads placed on top websites and social media platforms (including Facebook) to reach the right shoppers across the entire internet.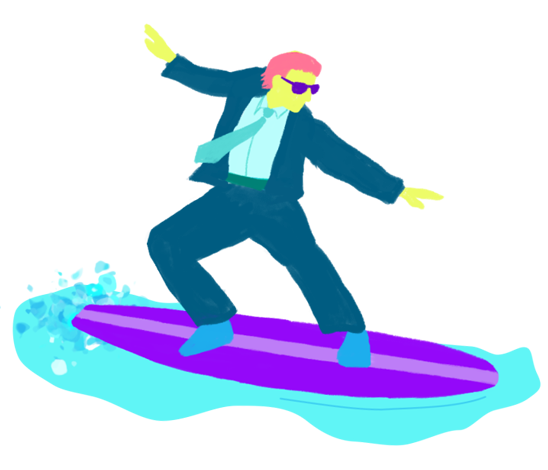 Personalized shopper journeys
The AdRoll Growth Marketing Platform helps Sunski match certain ads to specific target audiences in order to eliminate ad fatigue, create better engagement with shoppers, and boost online sales.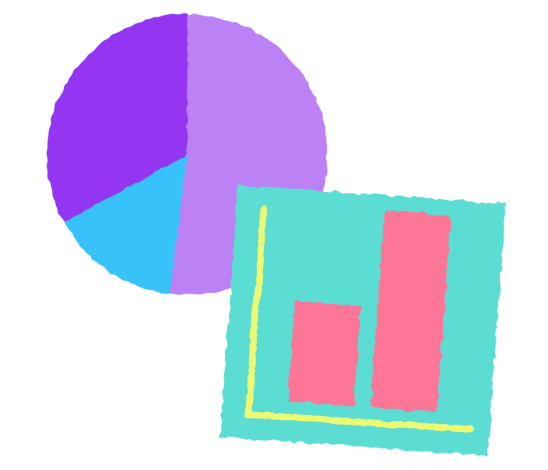 Campaign optimizations
With AdRoll's reporting tools, Sunski uses what they learned from their rebranding initiative to develop, implement, and execute their next big marketing campaigns.