Rolling out the digital red carpet
Marquee Sydney's flattening growth was the opportunity they needed to change their marketing strategy—resulting in a 46% increase in ticket sales and a 6x ROI.
Get Started
Tim Waugh
Director of Marketing
Marquee Sydney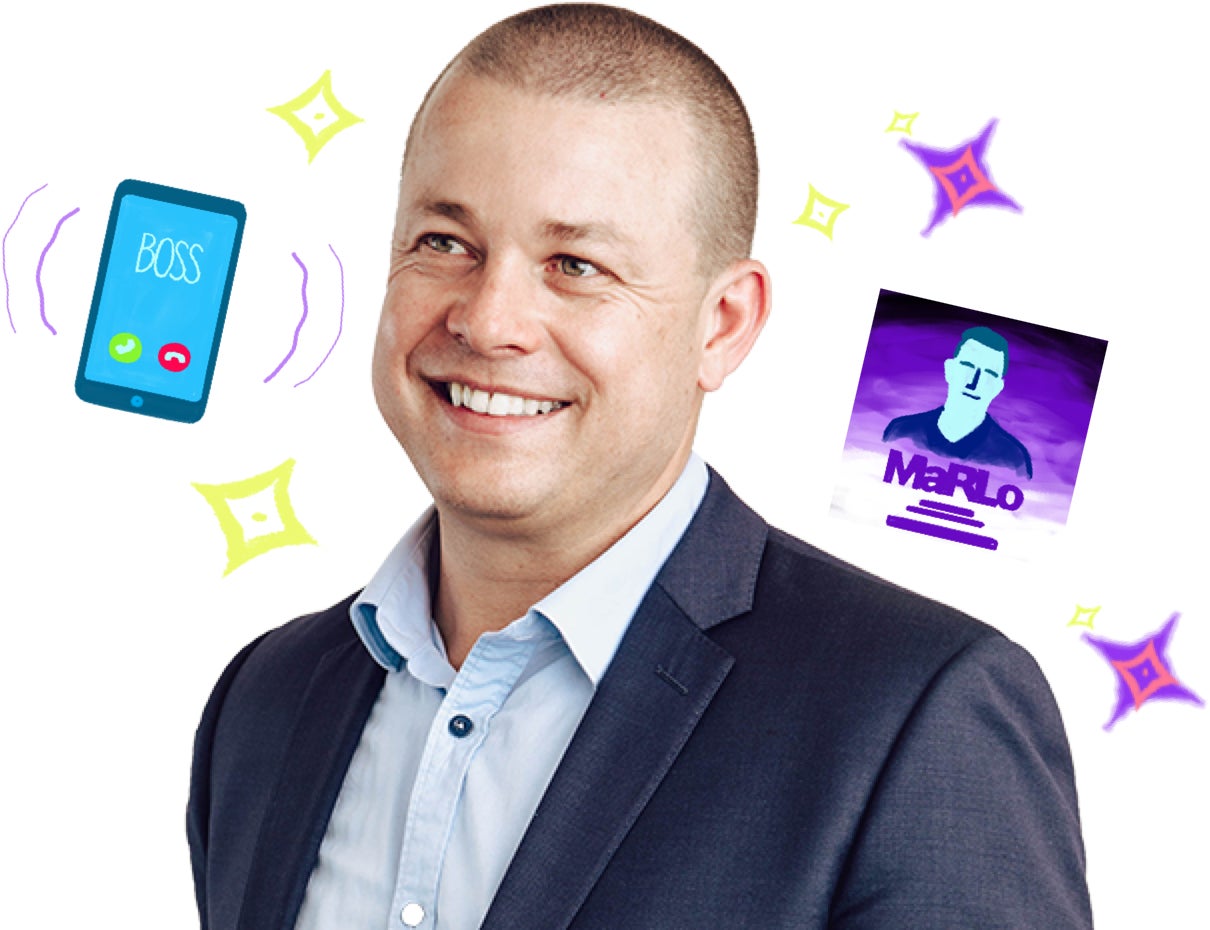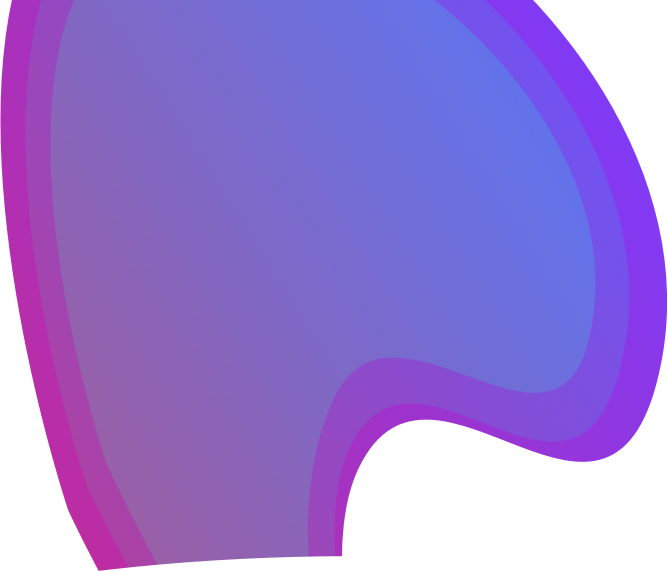 Becoming the hottest ticket in town
Marquee's profit and loss report wasn't tearing up the dance floor. The nightclub saw the size of their crowds level off in their second year of existence.
Tim Waugh, the brand's new director of marketing, needed to seek out reinforcements and rebuild his marketing strategy from the ground up.
At the time, 0% of the nightclub's marketing budget was allocated towards advertising online. With AdRoll's help, Tim shifted to a digital approach—helping him reach new audiences and make more sales. The results were instantaneous; ticket sales shot up by 46% soon after running his first campaigns. To this day, Marquee continues to see their brand grow with a consistent 6x ROI.
With AdRoll rolling out the carpet, Tim boogied his way to creating his #DareToGrow story.
Get started with AdRoll today
Bringing their success to life with AdRoll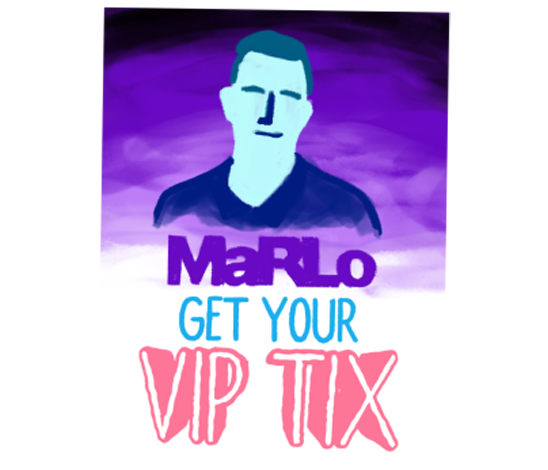 Reaching people on Facebook
AdRoll helped Tim launch campaigns on Facebook that reached people who were already familiar with Marquee and drove them back to their site.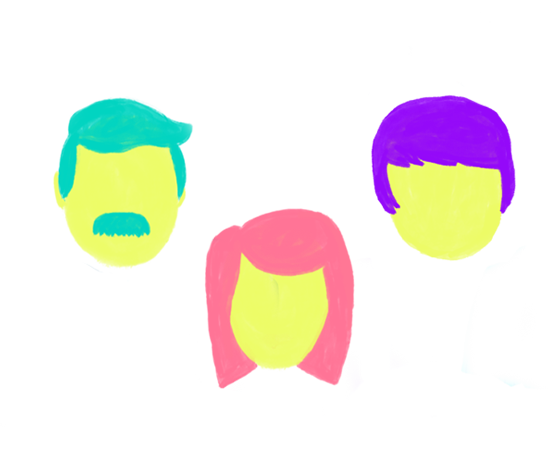 Finding new like-minded audiences
Tim tapped into our pool of over 1.2 billion digital profiles to find and engage with people who were similar to Marquee's current customers.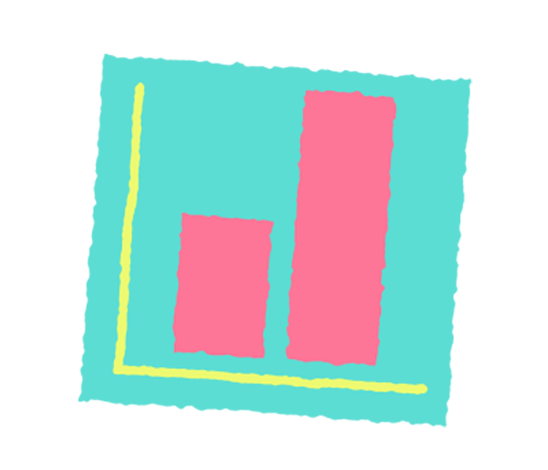 Learning from their results
With AdRoll's attribution dashboard, Tim measured the impact of his ads and incorporated what he learned into future campaigns.