Getting the most bang for their customer's buck
With their relationship with a top customer on the line, Cherry Media Group optimized their ad placement strategy and increased their ROI by 3x.
Get Started
Leah Daly & Mark Coveney
Cherry Media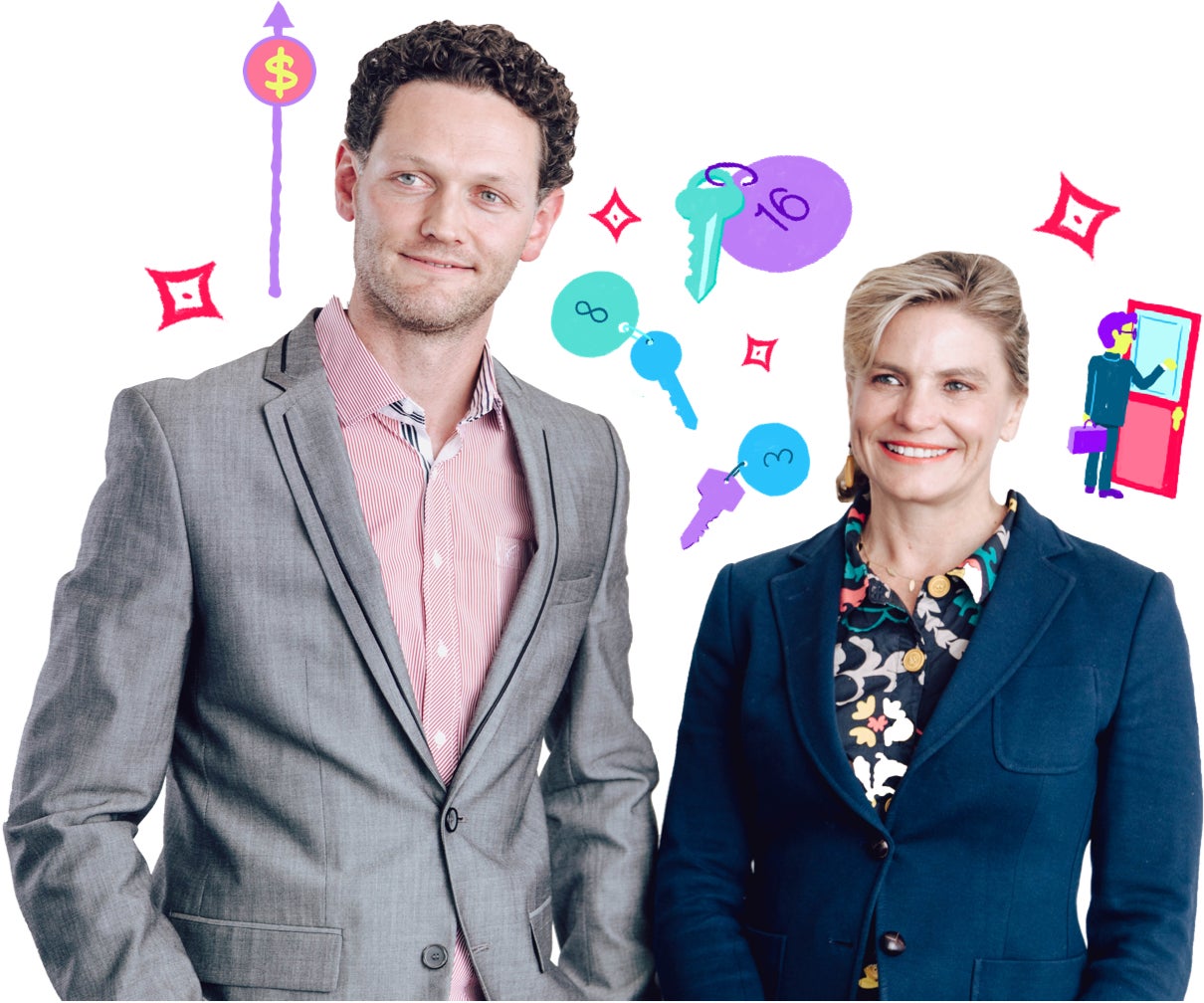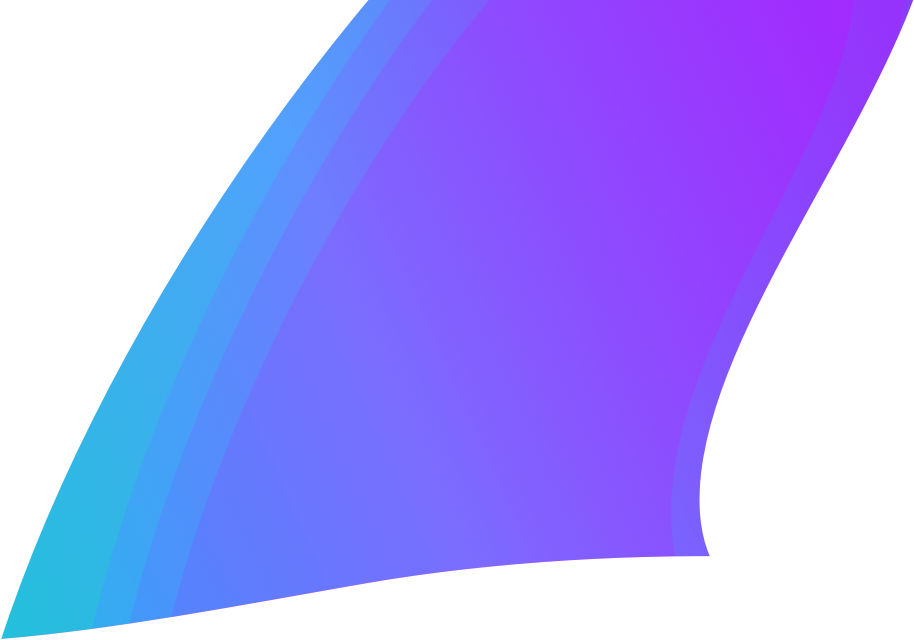 Turning ad campaigns into real moneymakers
Their client made it loud and clear. Cherry Media Group's head was on the chopping block if they couldn't improve upon their already strong results.
Driving website traffic was never an issue for the agency's co-founders, Leah Daly and Mark Coveney. However, their marketing campaigns needed to deliver more revenue or they would risk losing this customer.
AdRoll helped Leah and Mark streamline their media-buying strategy and place ads on more marketing channels. Their first few campaigns with AdRoll saw an increase in brand awareness and revenue. Their customer was more than happy with the 3x ROI increase this new strategy delivered.
With AdRoll managing the heavy lifting, Leah and Mark were able to focus on what they do best; building strong relationships with their clients.
Bringing their success to life with AdRoll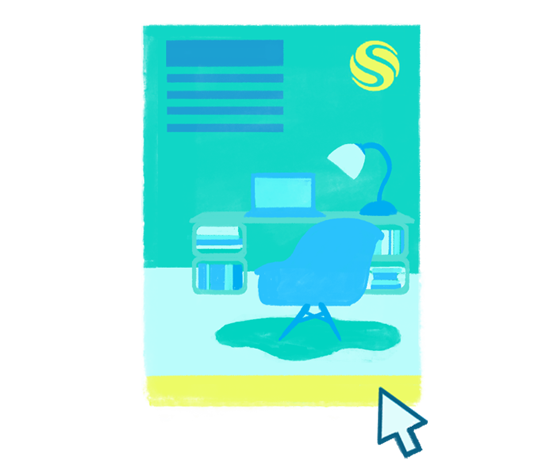 Creating ads from scratch
AdRoll's design squad helped create ads for Leah and Mark. All they had to do was upload their customer's logo and a high-resolution picture.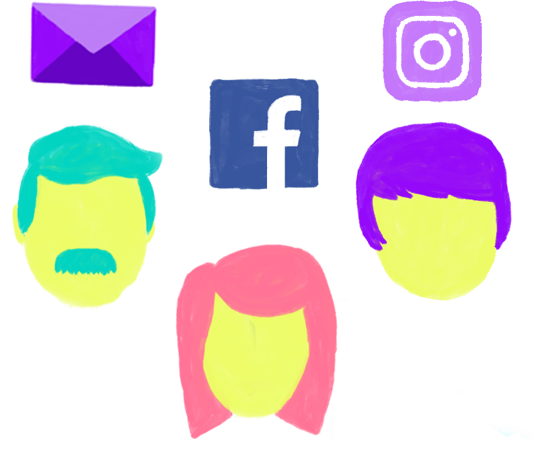 Getting the best value
Leah and Mark utilized AdRoll's partnerships with top networks and exchanges to expertly place ads where they would bring the most value.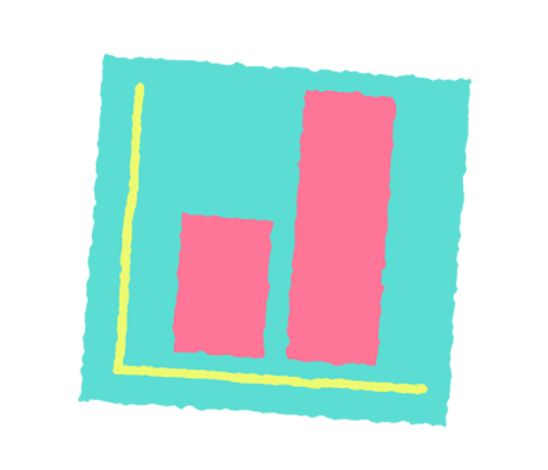 Moving beyond impressions and clicks
With AdRoll's attribution dashboard, Leah and Mark found how they could optimize campaigns against ambitious conversion goals.