Launching a new product with a bang
Boomf pivoted their business strategy after the dynamite success of the Boomf Bomb and have partnered with AdRoll to explode their revenue by 123%.
Get Started
Hannah Kennedy
Head of Marketing,
Boomf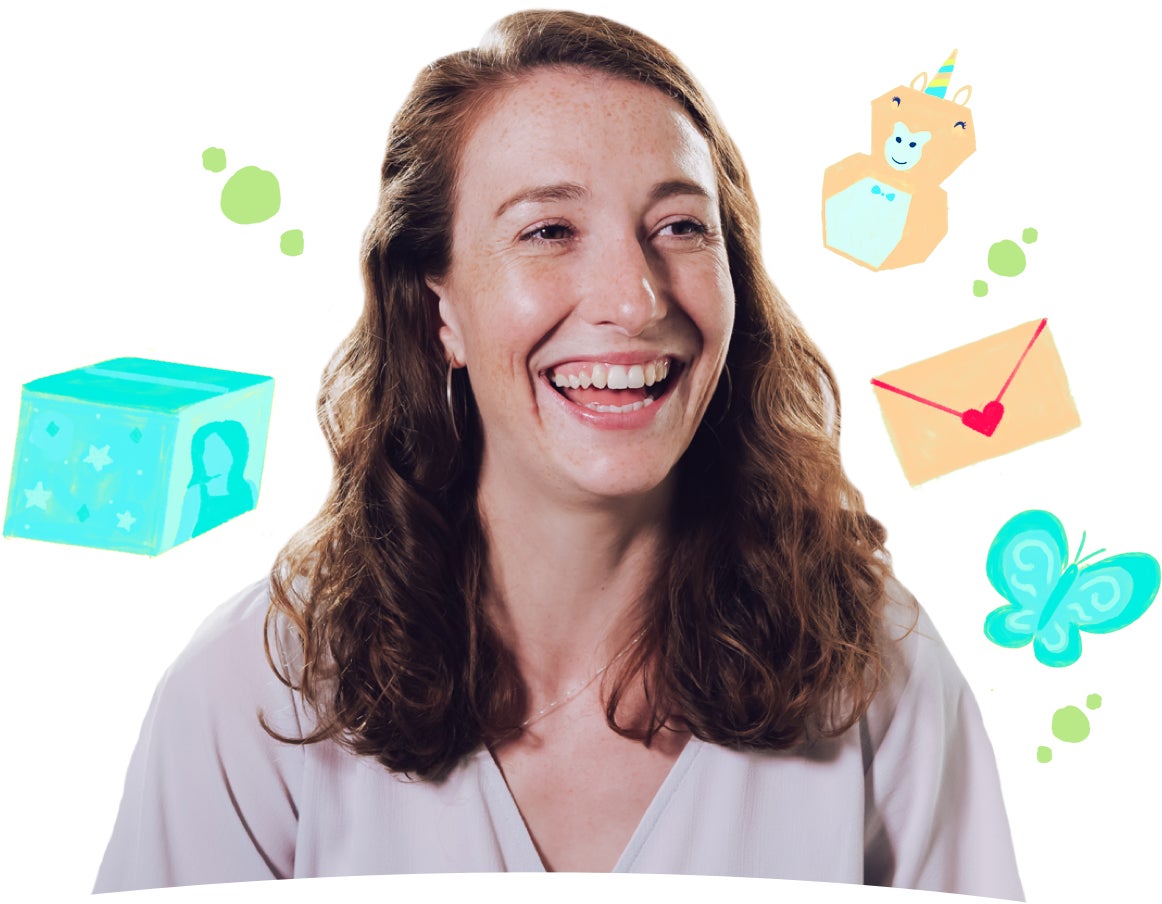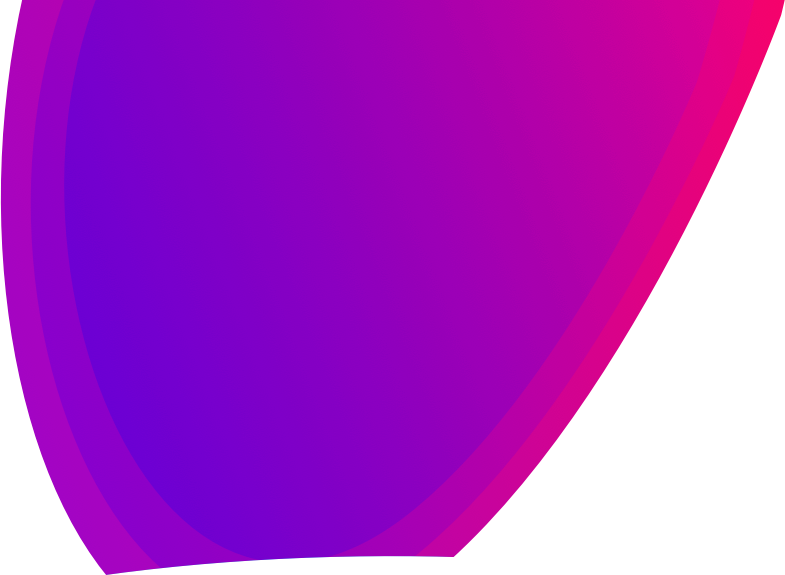 Igniting a digital marketing spark
Plateauing sales were a real problem for Boomf. The gift-delivery brand needed to find a way to evolve past their line of marshmallow products.
Hannah Kennedy, head of marketing for Boomf, had a crazy idea and ran with it. She did a test run of a new product prototype, cheekily named the Boomf Bomb, and the results were explosive.
AdRoll helped Boomf build out a comprehensive go-to-market strategy that scaled the success of the soft launch. The Boomf Bomb provided the spark the brand desperately needed and inspired them to expand their line of products. AdRoll has been there every step of the way—supporting Boomf as they increased their revenue by 123%.
With AdRoll there to fan her flame, Hannah blew away expectations to create her #DareToGrow story.
Get started with AdRoll today
Bringing their success to life with AdRoll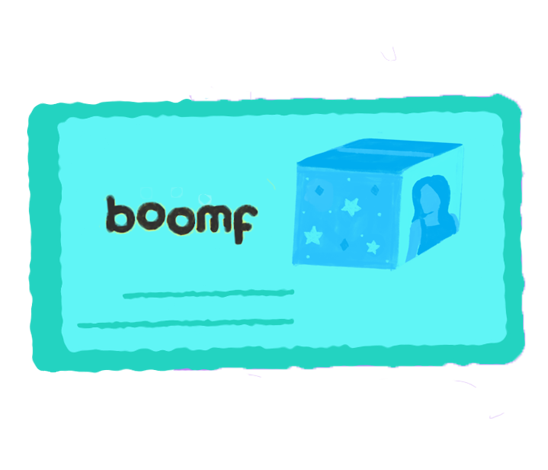 Creating interactive ads
AdRoll's in-house design team helps Boomf attract shoppers by taking the creative assets they have and turning them into beautiful ads.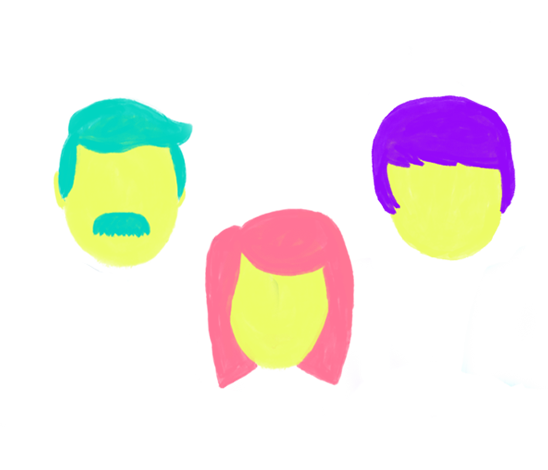 Reaching the right people
With AdRoll, Boomf reaches their target audience wherever they are, whether that's across top sites, Facebook, Instagram, or directly in their inbox.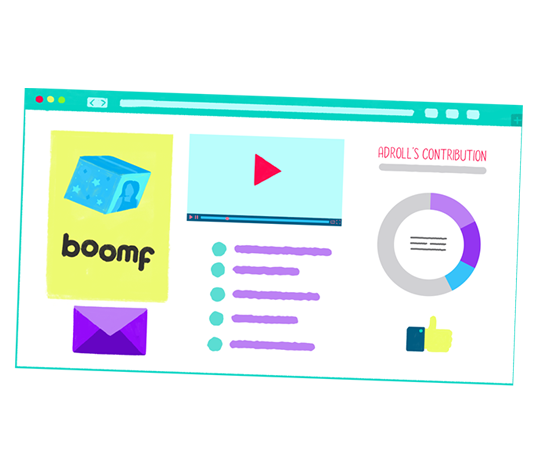 Ease of use
The AdRoll Growth Marketing Platform makes it easy for Hannah to adjust and optimise Boomf's marketing spend whenever she needs to.