Turning an analog strategy into a digital revelation
AppliancesDelivered.ie transformed into a full-fledged e-commerce brand and in the process, they doubled their Black Friday sales.
Get Started
Stephen Frazer
Head of Marketing
AppliancesDelivered.ie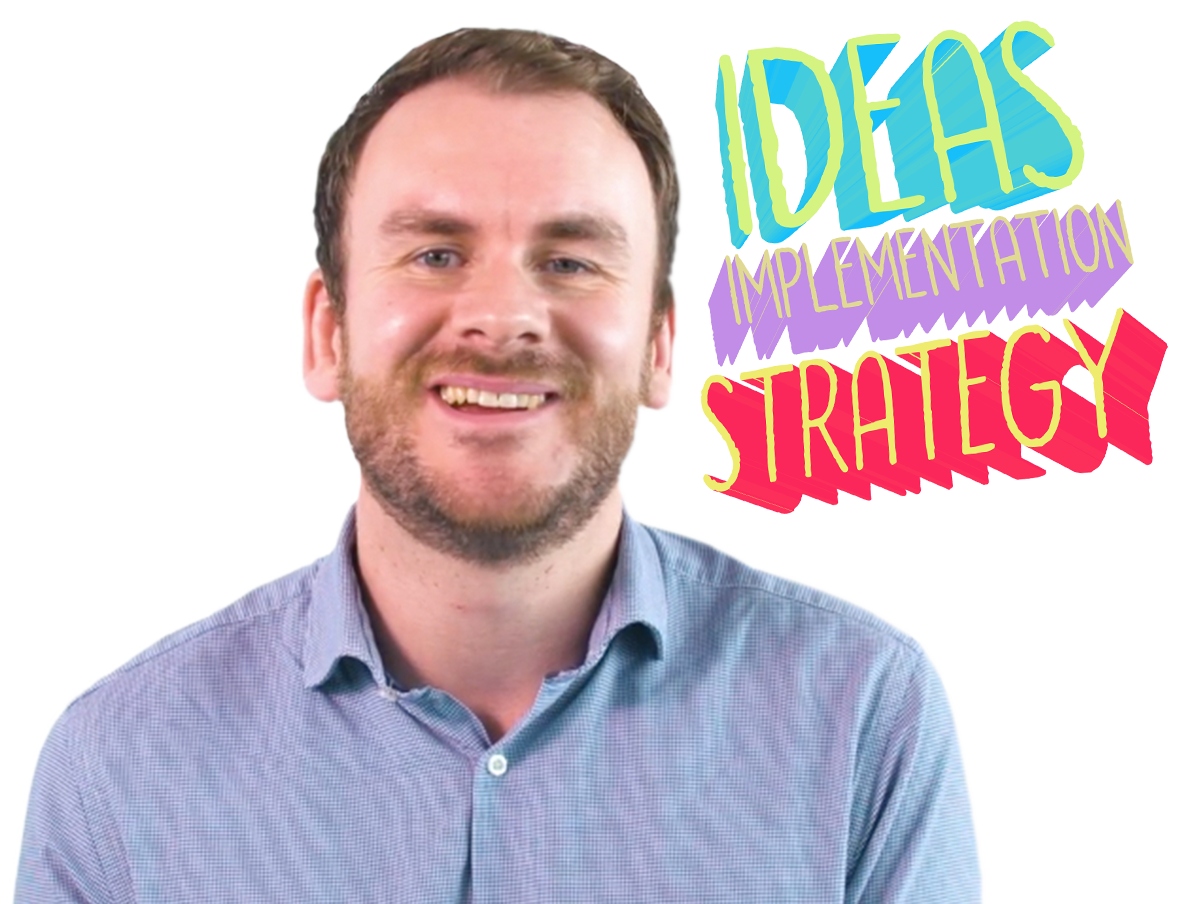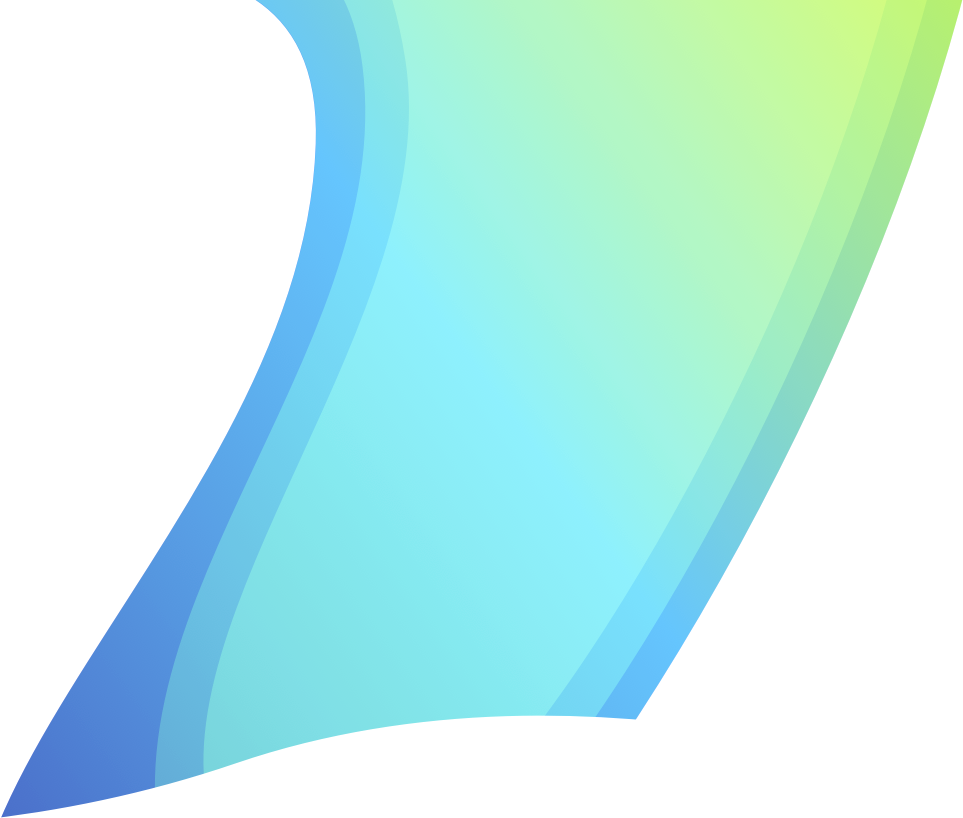 Shaking up marketing's way of thinking
AppliancesDelivered.ie had initial success bringing people to their site but most would leave without making a purchase. They needed to make changes to their marketing—fast.
Stephen Frazer, head of marketing for the home-appliance brand, was tasked with the challenge of implementing a digital approach that capitalized on initial site traffic and captured more sales.
With AdRoll's help, he reduced his dependency on traditional marketing methods, such as radio ads, paid ads, and organic traffic, to drum up interest and revenue. Stephen worked with his account managers to develop a strategy that captured shoppers' attention, brought them to their site, and got them to purchase. The change worked—the brand doubled their Black Friday sales from the previous year.
With AdRoll delivering the marketing goods, Stephen was free to challenge the status quo and create his #DareToGrow story.
Bringing their success to life with AdRoll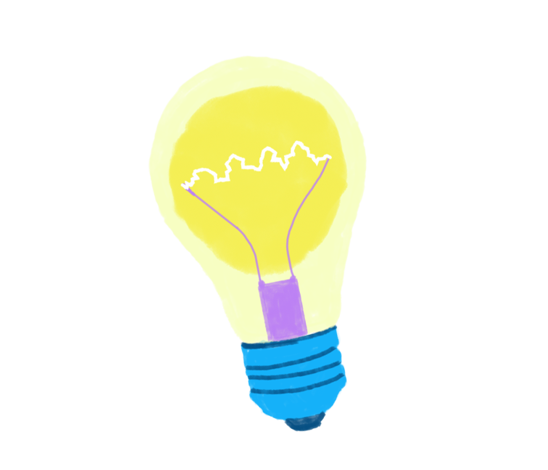 Full-funnel strategy
AppliancesDelivered.ie works hand in hand with AdRoll's account manager to create marketing strategies, test different campaign ideas, and make adjustments.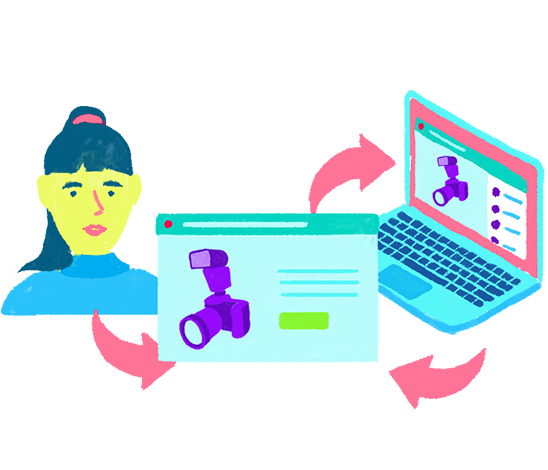 More website traffic
Stephen recaptures shoppers' attention by launching campaigns that feature products they have previously shown interest in and other recommended products.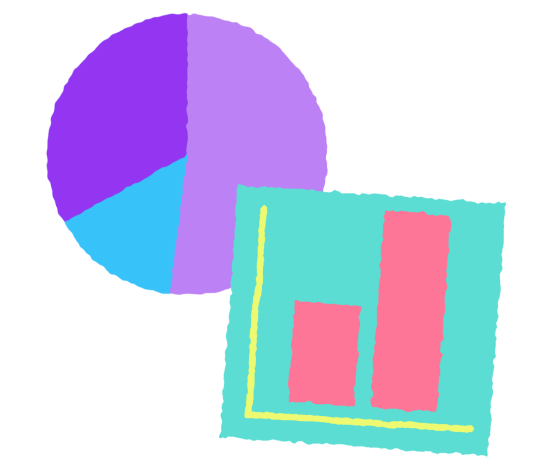 Measuring their results
With AdRoll's attribution dashboard, AppliancesDelivered.ie measures the impact of their campaigns and incorporates those learnings in future campaigns.